As promised, here is more of the unexpected surprise, more "light" for your holiday season.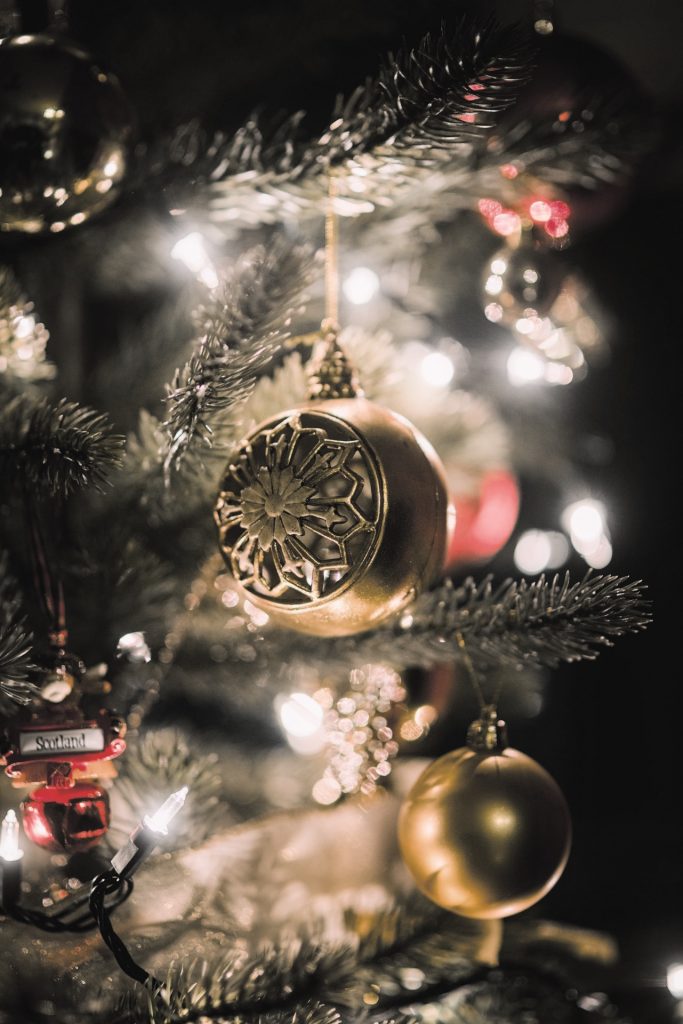 Oh, and yes, for those of you who missed my post called Unexpected Surprise (published December 4th), feel free to read that post first to get the backstory for this one!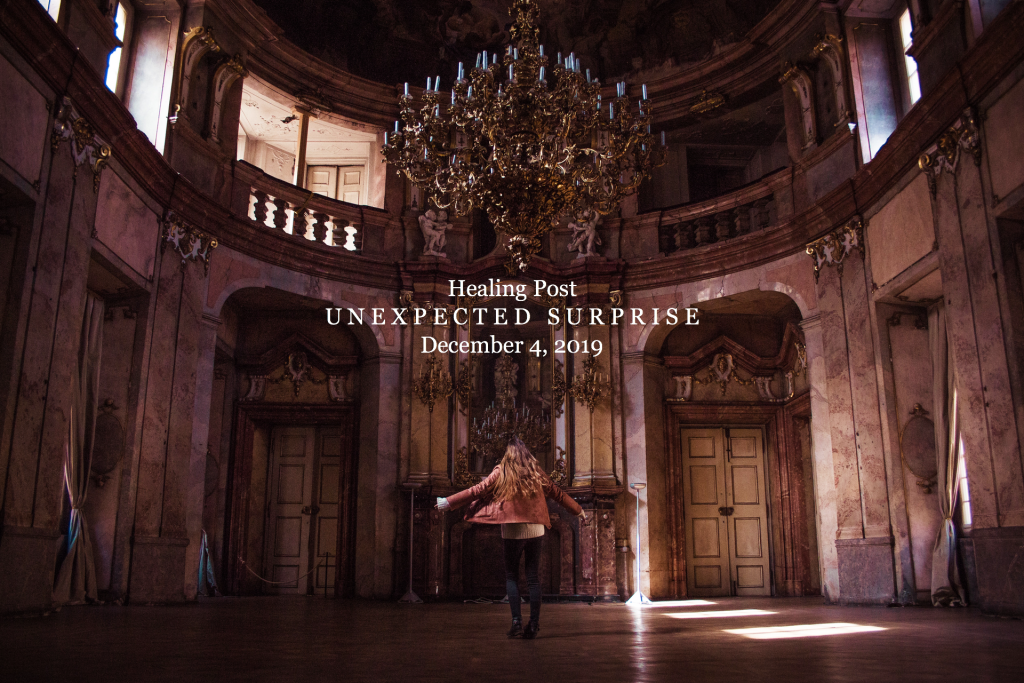 What is your favorite version?
We are all probably familiar with the song, "Twelve Days of Christmas." As I was searching for different variations of the song, I found one to share with you. Do you have a favorite version? If so, send us a quick comment!
On the first day of Christmas…
Back to the unexpected surprise. It was December 14th. The children were three months and five years old and my parents were with us for the Christmas holiday. Even with our grief, what we were about to experience around the corner was magnificent.
On this day we found one gift-wrapped package on our doorstep. More so, the package was accompanied with a handwritten note that read,
On the first day of Christmas
My Secret Santas gave to me
A children's book.
We were unsure who had left this gift for us. Immediately, we unwrapped it and discovered it was a book titled, "My Mom is Great." My favorite line of this book makes me laugh:
My Mom is great. She's so good at everything. I think my mom's MAGIC! Every morning, her magic begins when she disappears into the bathroom. She changes from morning Mommy…into daytime Mommy!
~Written by Gaby Goldsack, Illustrated by Sara Walker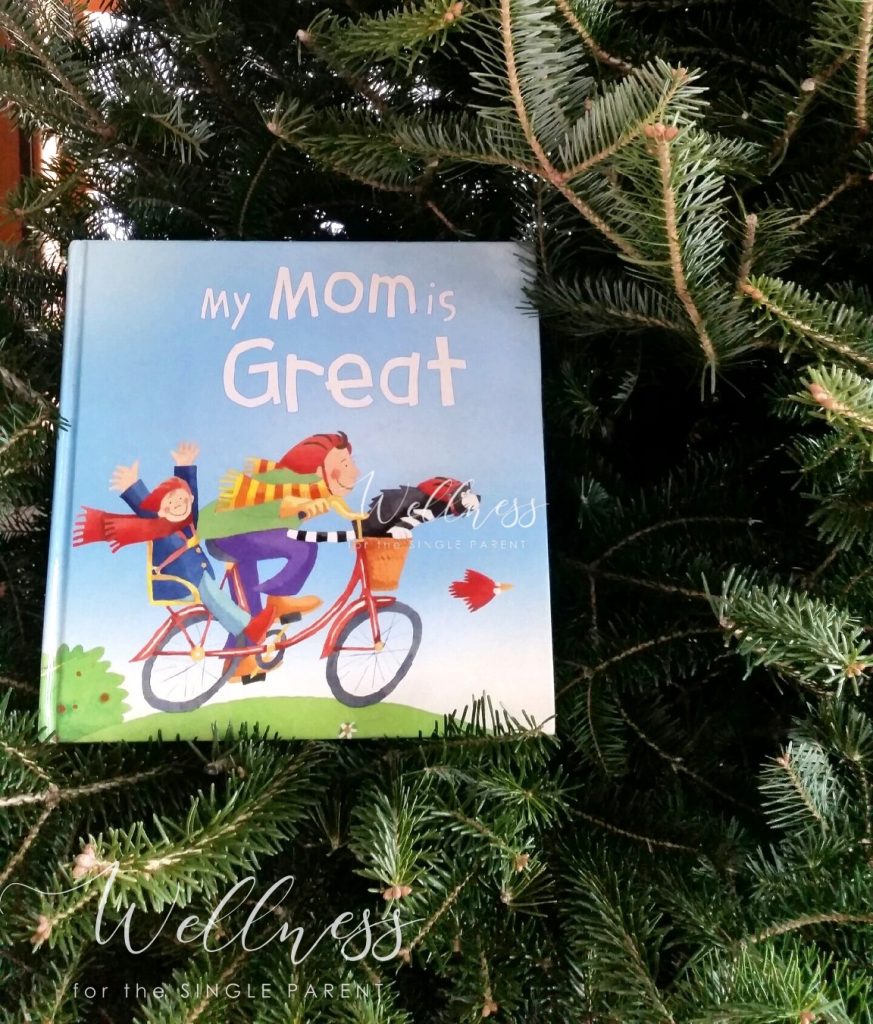 One simple book became an icon of love and gratitude. One, it reminded me of the important job I had parenting my children alone. Two, it was a constant reminder of the caring community who gave it to me.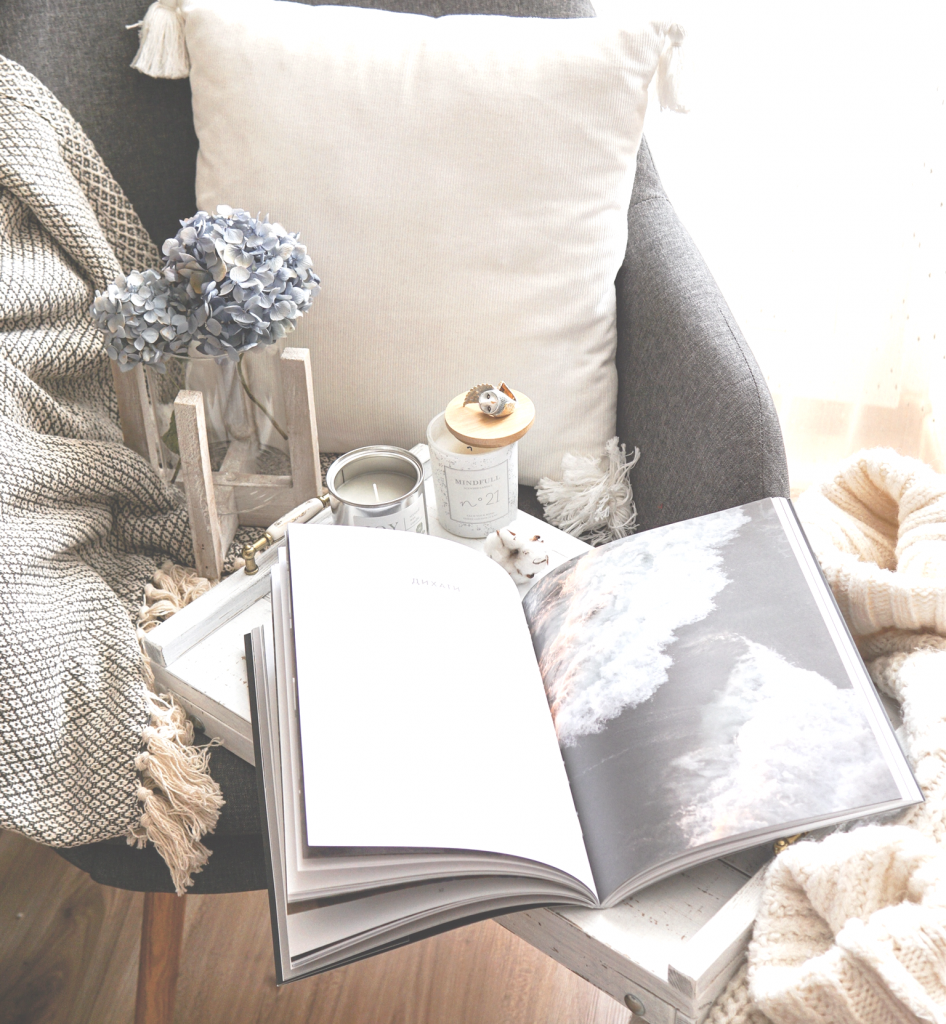 After all of these years, this book still holds a special place in my heart. To illustrate, I keep it at my bedside table. And, surprisingly, as I write this post to you this morning, my teenage child says to me, "I remember that book!!!"
On the second day of Christmas…
On, December 15th, the Twelve Days of Christmas continued. We still had no clue at this point who was engaged in this top secret operation. In addition, the Secret Santas were getting braver and sneakier.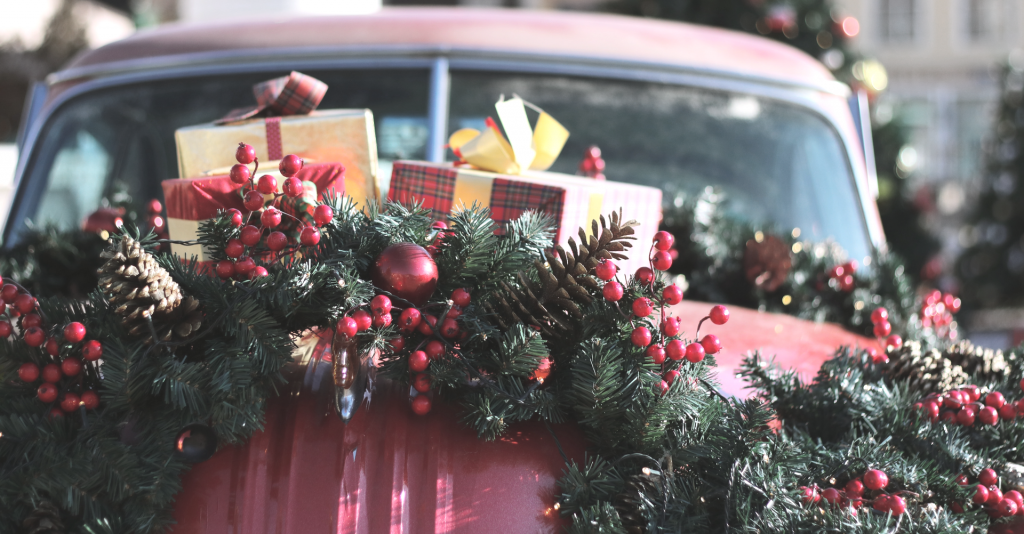 They rang the doorbell, but by the time we made our way to the door, whoever it was had already disappeared. In fact, there was not a person or a car in sight. We could not even hear the sound of a car driving away.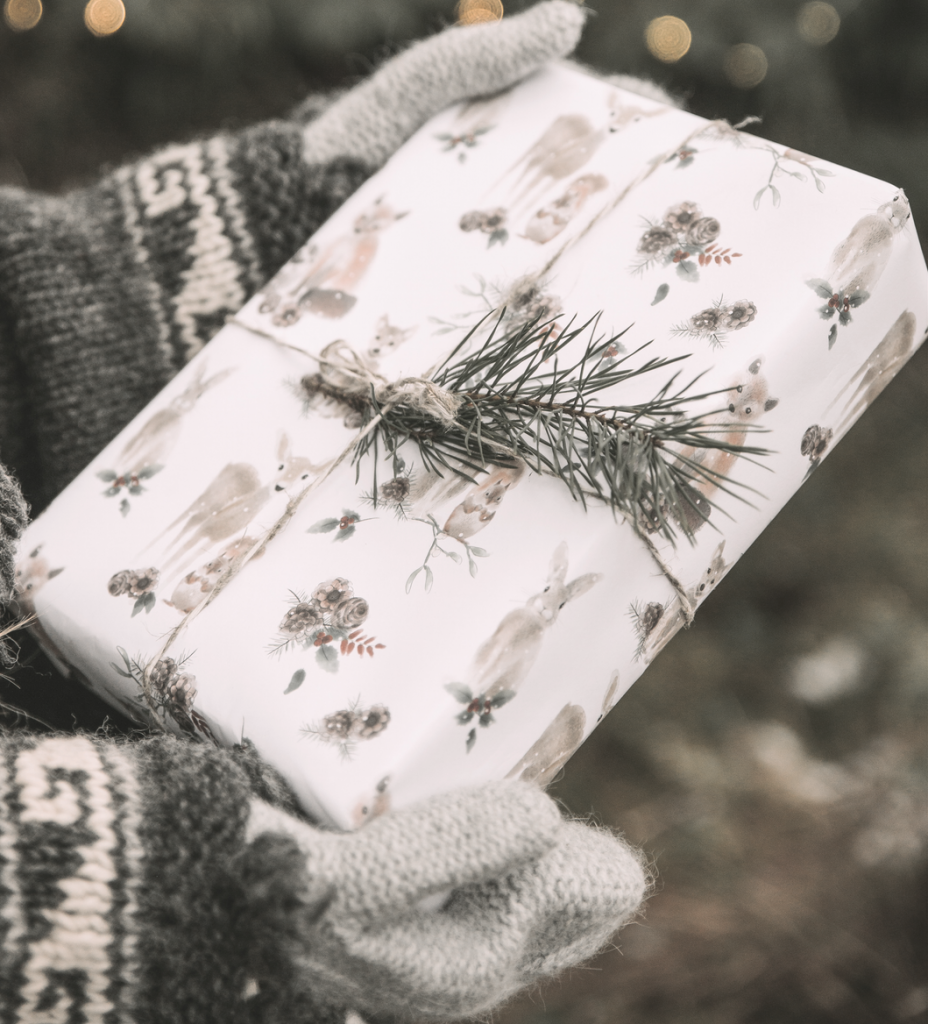 Left on the doorstep was another wrapped present with a note inside that said:
On the second day of Christmas
My Secret Santas gave to me
Two pairs of mittens and a children's book.
What Happened Next?
You probably have already guessed what happened.
Yes, the gifts continued daily, with a handwritten note that kept getting longer and longer as the days went on.


And so, we enjoyed 11 days of joy and unexpected surprises. We had never seen so many cookies, ornaments, candy, and nuts show up at our home.

Of course, we still wondered who was responsible for all of this holiday cheer. The secret continued to remain a secret, just like it was meant to be.
One Special Christmas Day
At last Christmas Day arrived, I remember the morning vividly. We were sitting around the tree opening up our own presents.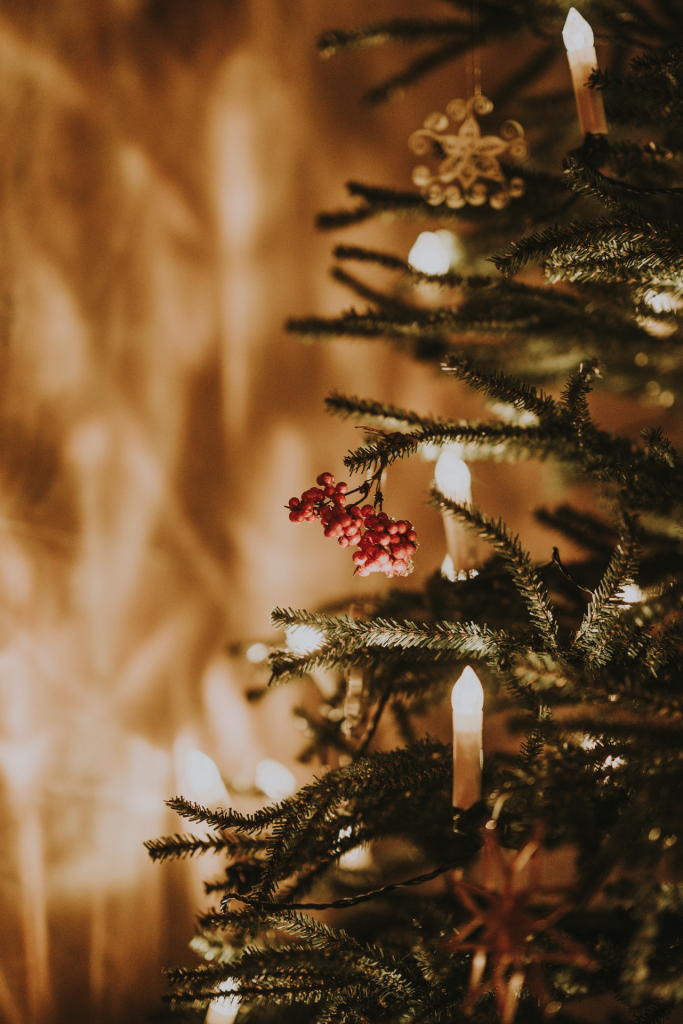 The doorbell rang. I had thought that the surprise had ended on Christmas Eve. Certainly no one would make a trip to our home on "their" Christmas Day. I was mistaken.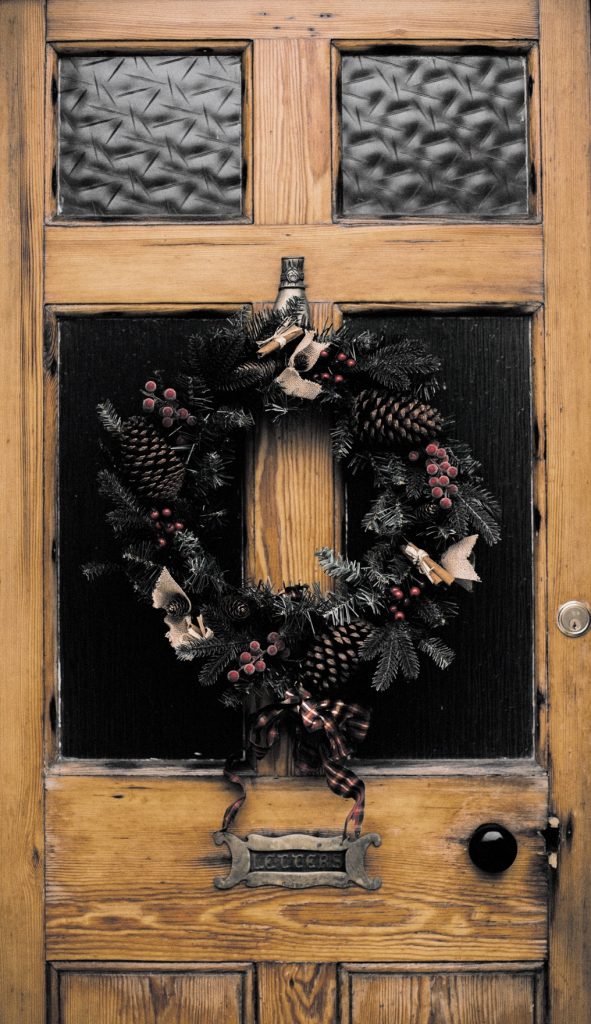 We opened the door and there was the final gift, one of the secret Santas handing us a bouquet of 12 candy canes delivered with a hug. It was overwhelmingly beautiful.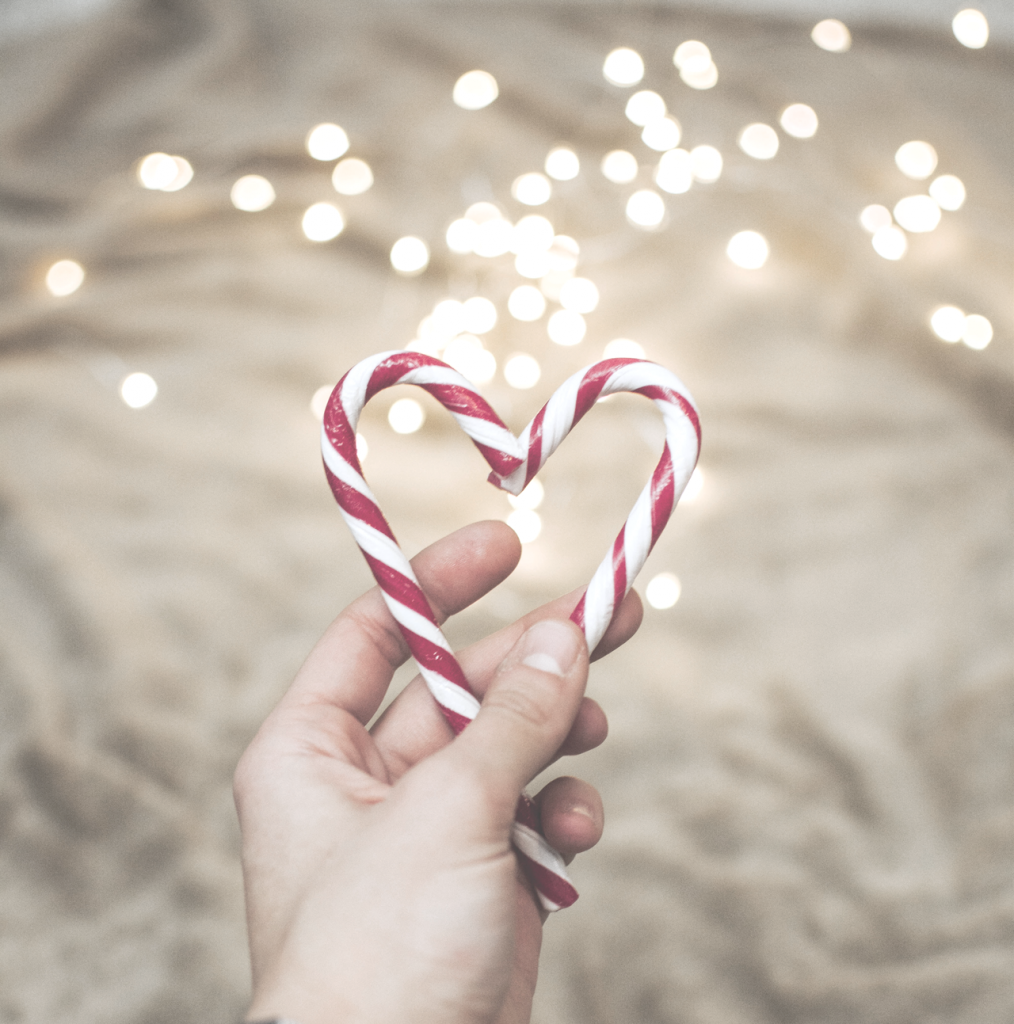 What stands out for me is this one Santa took the time out of her Christmas, away from her family, to wish "us" a Merry Christmas.
Meaning of Secret Santas
And so it happened, the Secret Santas were revealed at last! How grateful I was for this group of women from my community who recognized our hardship and took the time out of their busy lives to help us.
When I reflect on the Twelve Days of Christmas, I realize there was so much more to this beautiful event than the gifts. What they gave me was heartwarming:
The Twelve Days of Christmas for the Single Parent
Day 1 – Recognition
Day 2 – Compassion
Day 3 – Emotional support
Day 4 – Comfort
Day 5 – Encouragement
Day 6 – Kindness
Day 7 – Joy
Day 8 – Togetherness
Day 9 – Inspiration
Day 10 – Faith
Day 11 – Hope
Day 12 – Love
Until next time, be sure to share this story of light with others this holiday season. May you and your families experience the true essence of Christmas.