We often talk about family traditions that revolve around our holidays. Traditions, though, are unique for each family. To illustrate, what is sacred for one may be entirely different for another. Furthermore, single parents may take on a very different approach to traditions to manage our well-being, health, and healing.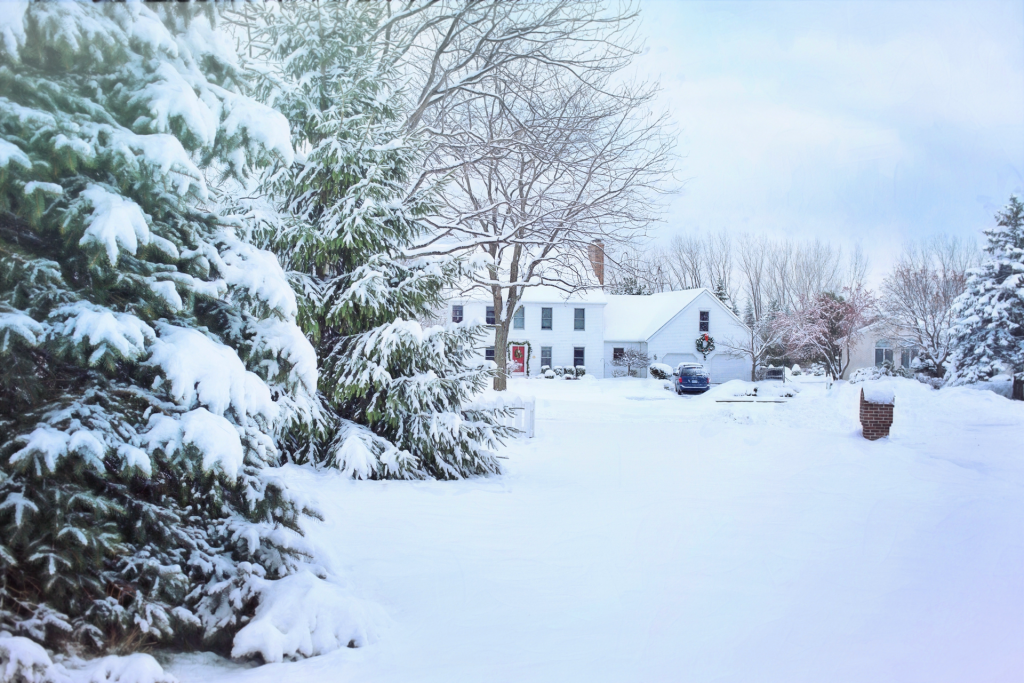 Old Tradition
Before I became a single parent, one of our traditions was delivering homemade cookies to the 20 or so houses in our neighborhood. One day would be spent baking all the cookies, wrapping them up in cellophane, and decorating them with evergreens, sparkling bows, and name tags. We did this a few days before Christmas and I looked forward to it every year.
Often, we would leave the baked goods on the doorstep if the neighbors were not home. This would allow us to move quickly on to the next home. Our tradition was a way to wish our small, close-knit community a Merry Christmas.
I have fond memories of putting my child in a red wagon, wearing a Santa hat. Then, we would walk from house to house delivering our gifts.
When I became a single parent, this was one of the traditions I had to give up for my own well-being. I dearly missed this tradition of wishing good cheer to other people every Christmas.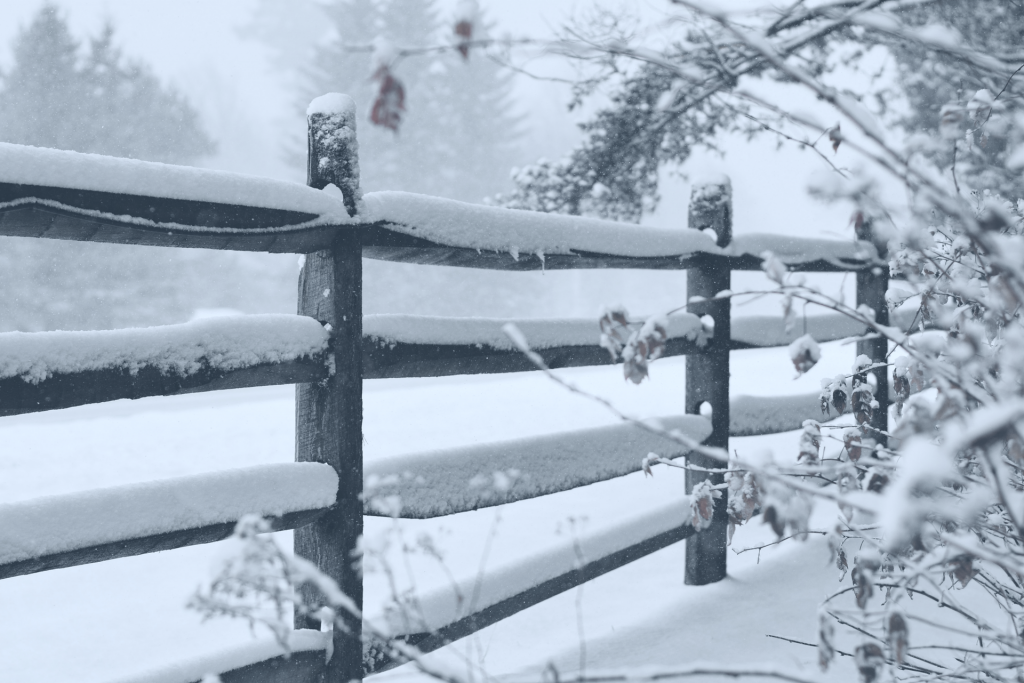 Recipient of Giving
More importantly, I wasn't able to teach my children the importance of giving to others as I had been accustomed to. Rather, we were becoming more and more the recipients of giving. I was learning to be the recipient, but it did not come easy. For me it was more peaceful to give to others.


Simply put, I had to give up the cookie tradition due to multiple demands of being a single parent.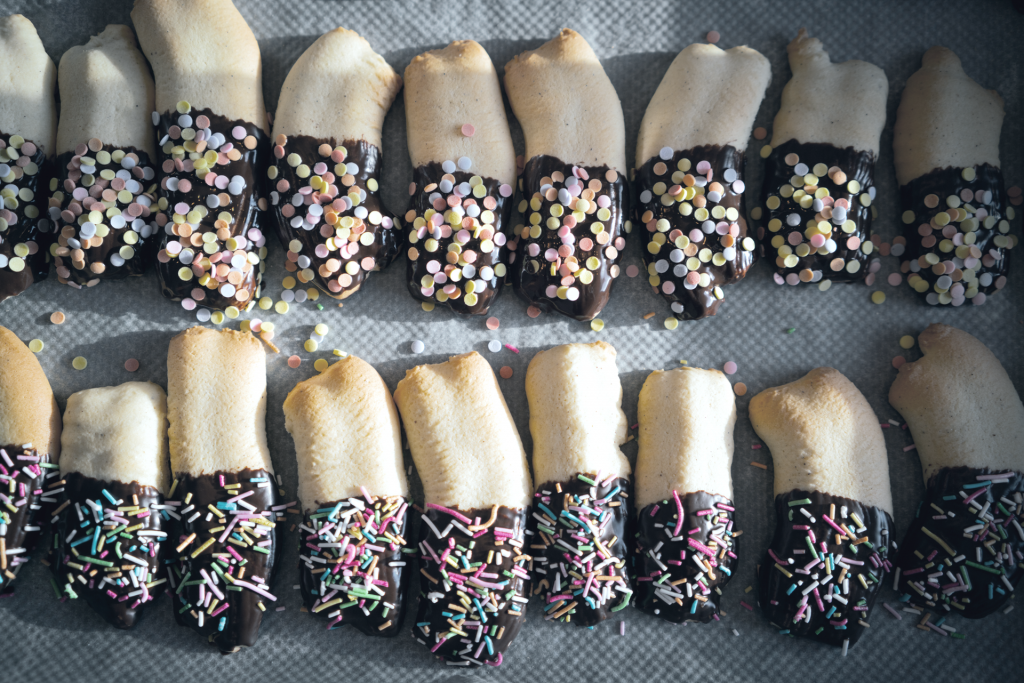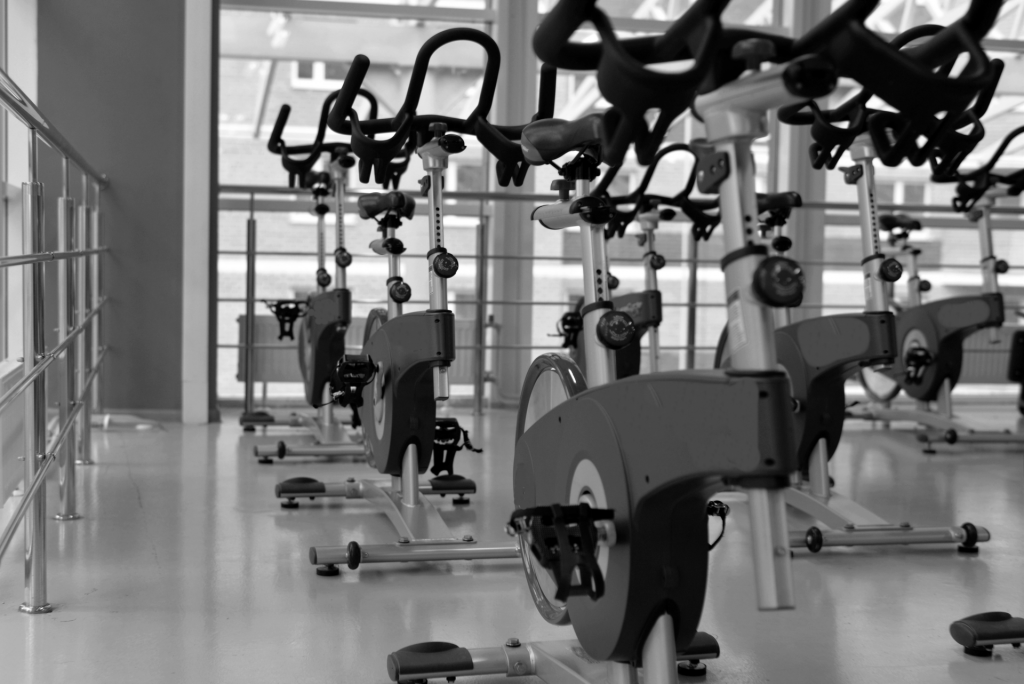 I wrote about a similar experience in my post, Enid's Exercise Equipment, of not being able to exercise. Read this post, if you missed it!


Angry About Loss
As in Enid's story, I had to reach out to the heavens to help me because I was angry about this loss. Reaching above helped me let go of my frustration and trust that somehow it would be okay. I hoped my desire would manifest in a new way.
Unbelievably, that is what ultimately happened.
New Tradition
It was a few days before Christmas. I had been a single parent for five years and the demands of my career and having to support my family financially were tiring. Tiring is an understatement. I haven't quite come up with a word for the load single parents carry, but definitely will let you know when I find it. Even better, let me hear from you by sending us a comment!
Getting back to the holiday story, one evening after a long day of work, I arrived after dinner time to pick up one of my children from the caregivers. When I came to the front door, I found a note for me that read,
"We are at the neighbors across the street delivering Christmas cookies and singing Christmas carols."
I looked across the street and saw my oldest child with the caregiver's family, all singing "The First Noel" to the neighbors.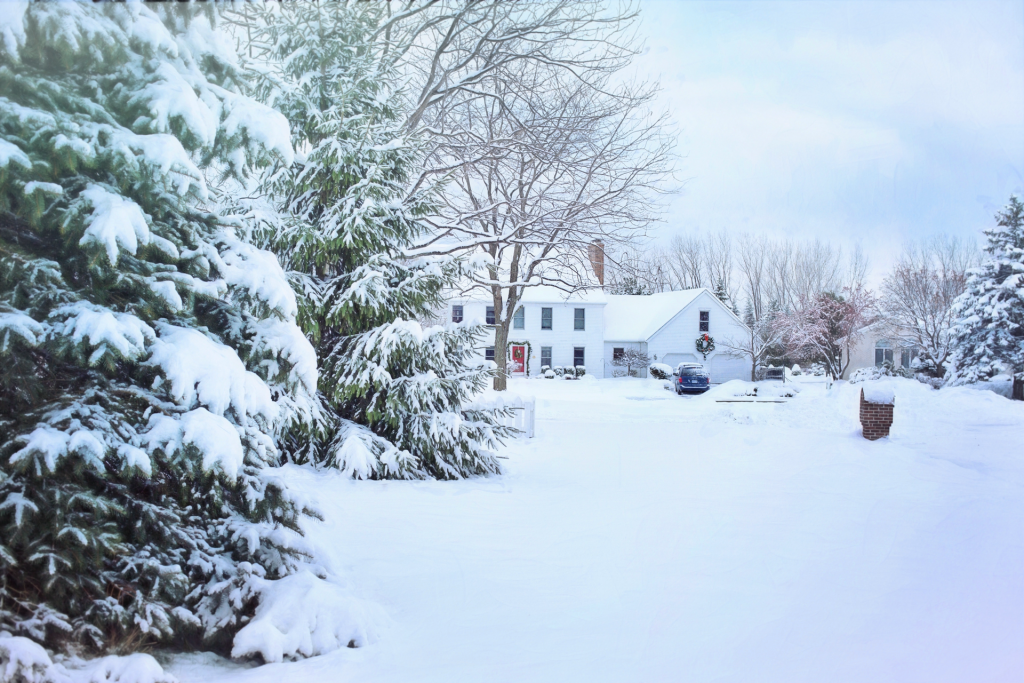 At this precise moment it was clear to me that people were taking care of us.
Desires Being Met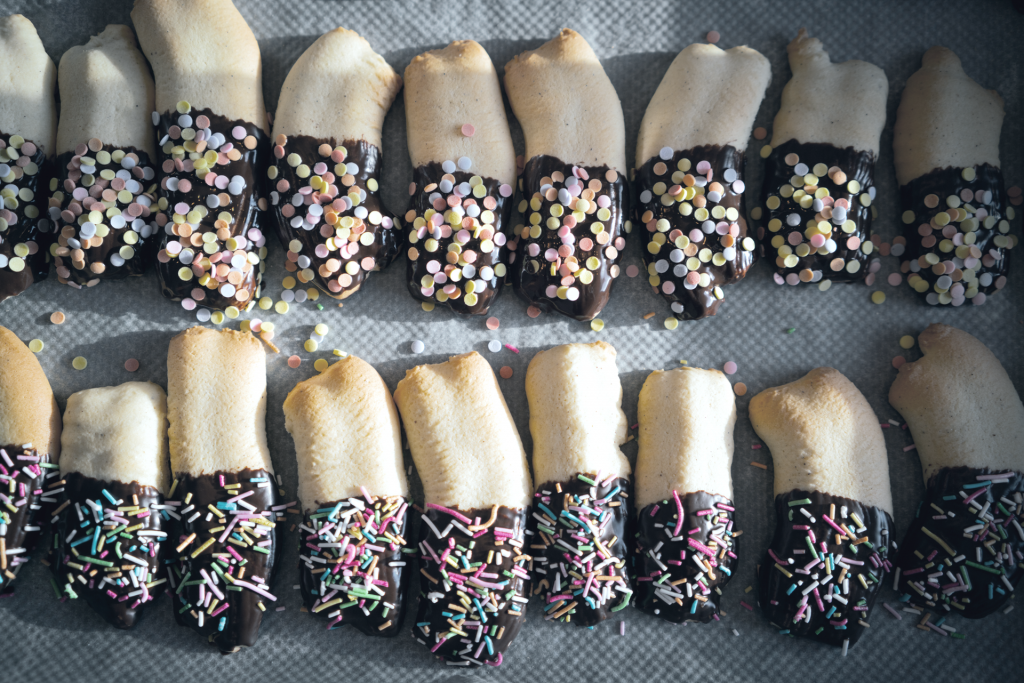 Witnessing our former tradition being carried out by another family, for my child, showed me that my desires were being met in a different way.
It was about turning things over and trusting that they would be okay.

My child was learning how to give to others.
Watching the two families care for my children in a loving way was a true blessing. I came to the conclusion that my desire for how I wanted our life to be was somehow being answered.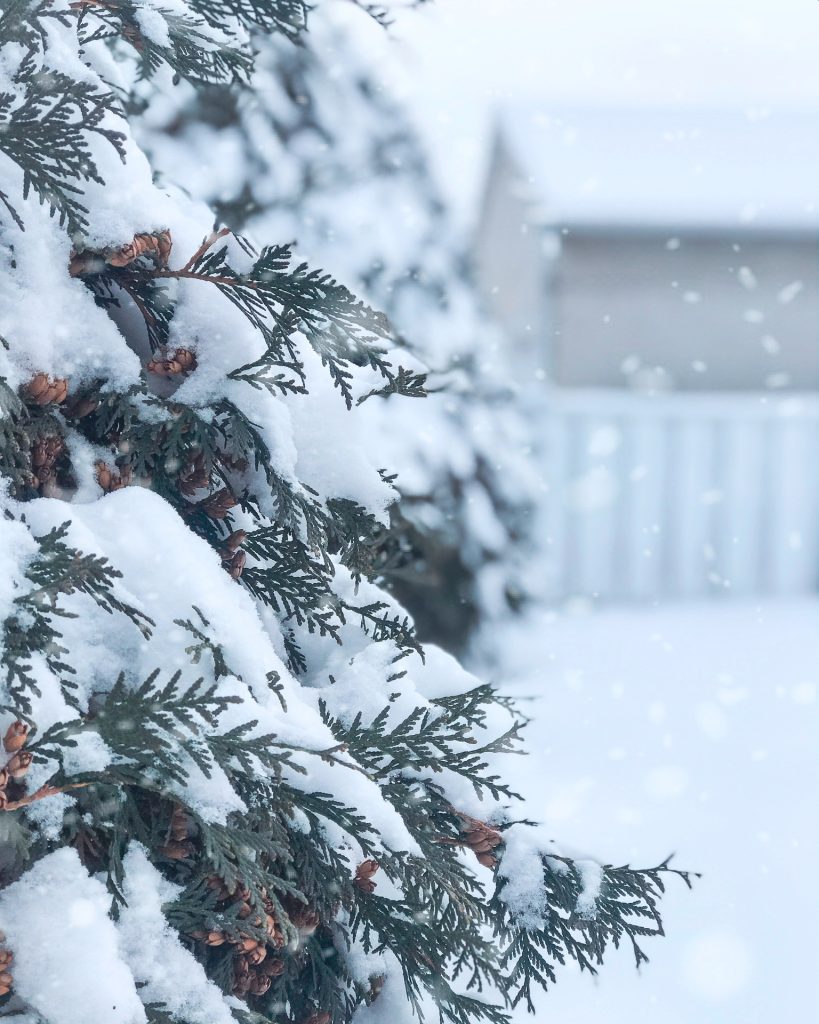 Finding Additional Purpose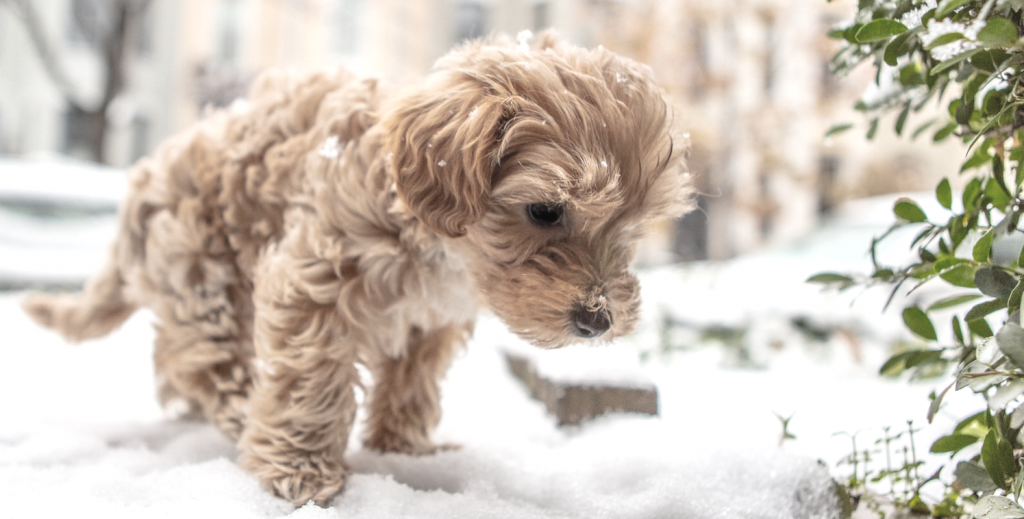 Along with this, I realized my responsibility for my two small children was only part of the picture. I was also finding my own purpose in life as an individual, aside from being a mother.
Special Note To You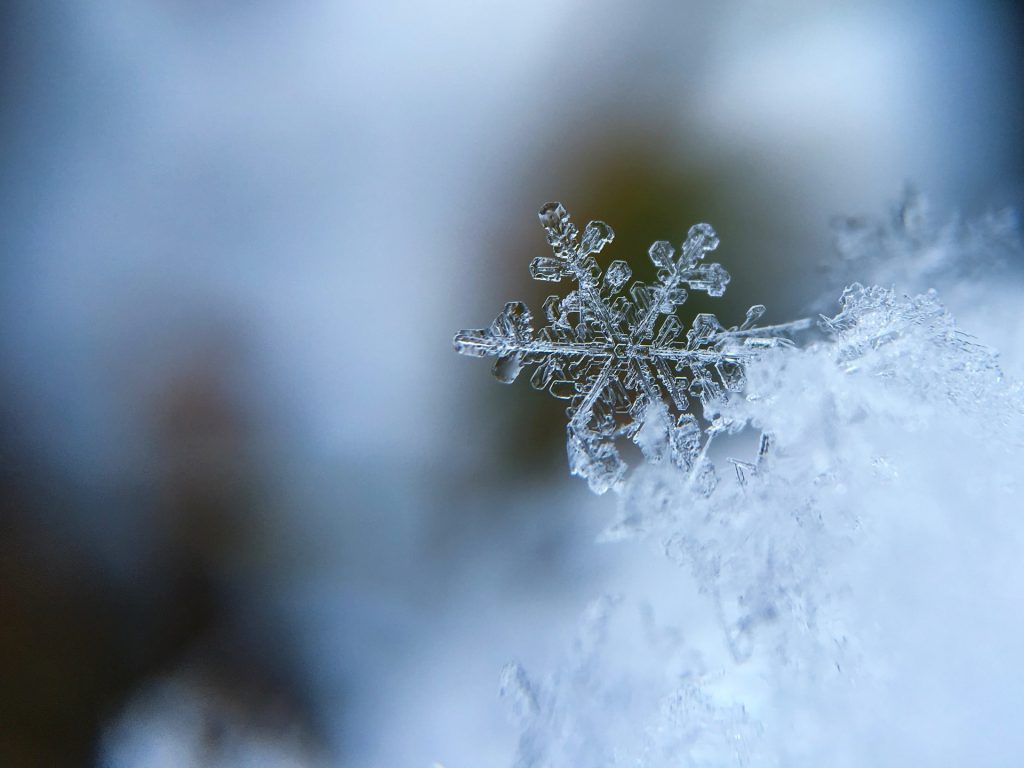 In closing, a special note to you. Always believe your inner desires are being heard. Believe they will be answered in a mysterious way that no man, in all of his science, can explain. Learn to let go and trust.
Peace to you this holiday,