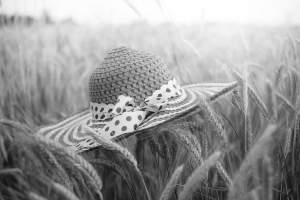 Hi, I'm Chris!
Welcome to our website. I am so happy you are here. I envision this place to be a favorite spot where our readers can unwind slowly from a busy day as they read inspiring words sprinkled with some humor. More importantly, instilling a belief that one can overcome the challenges not only from single parenting, but any hardship for that matter.

More Feature Posts on the Pandemic
Here at Wellness For The Single Parent you may find:






Togetherness
With other single parents





Encouragement
To keep moving forward





Courage
To heal from the broken dreams some of us may have endured





Inspiration
To become a leader
And more for your Well-Being, Health, and Healing …
P O S T S
B Y
C A T E G O R Y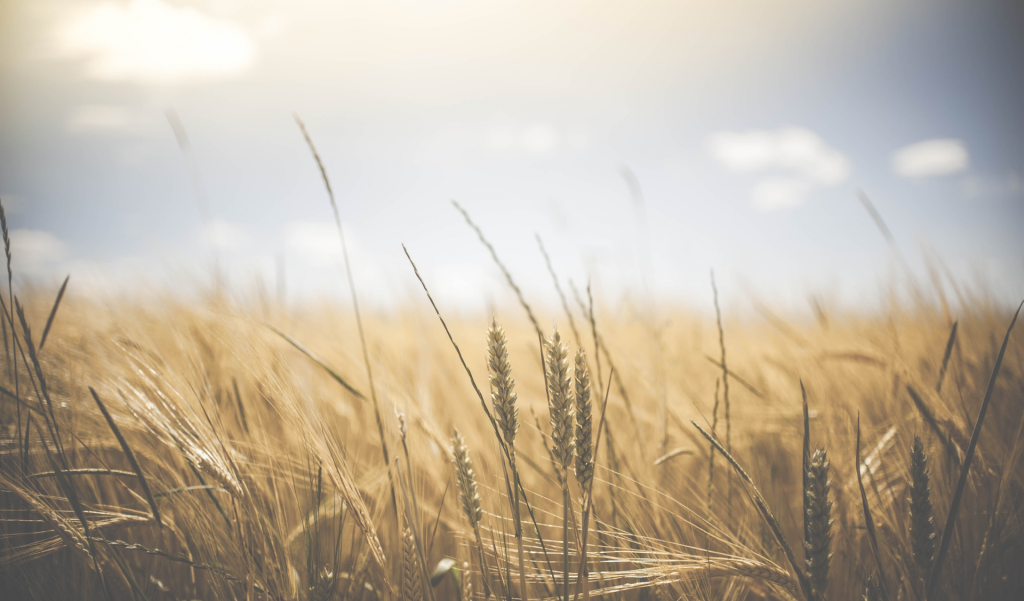 With great admiration for all single parents in all that you do for our children—
you are most courageous!