Every day there is a free gift available to all of us. Upon awakening in the early morning with our coffee cup in hand, to the moment we close our eyes and nod off to sleep, it is accessible. All that is needed is to stop, pause, and look.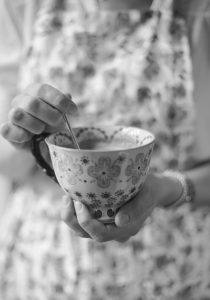 Fortunately, I realized that early on in single parenting.
My inner voice said, "Pay attention to what lies in front of you despite the pain and suffering from an unfortunate event."
Without doing so, I would have missed the daily moments of beauty. In my case, watching the milestones of my newborn child throughout the first year.
I was learning how to live in the moment.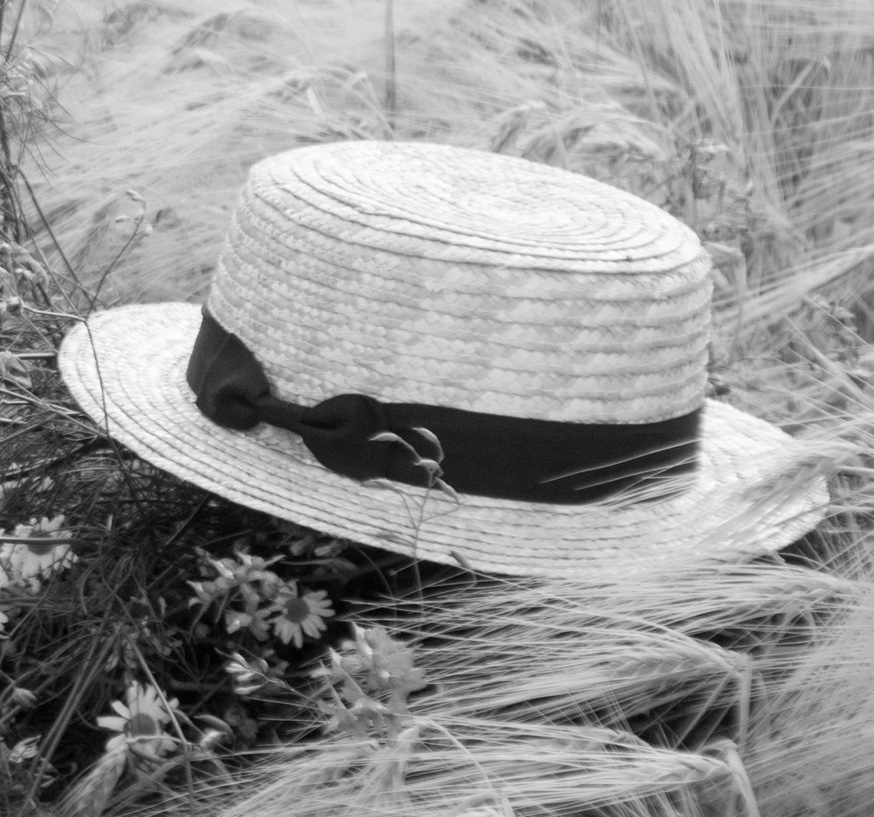 Looking back, I achieved that in a place called nature—for me, the beach.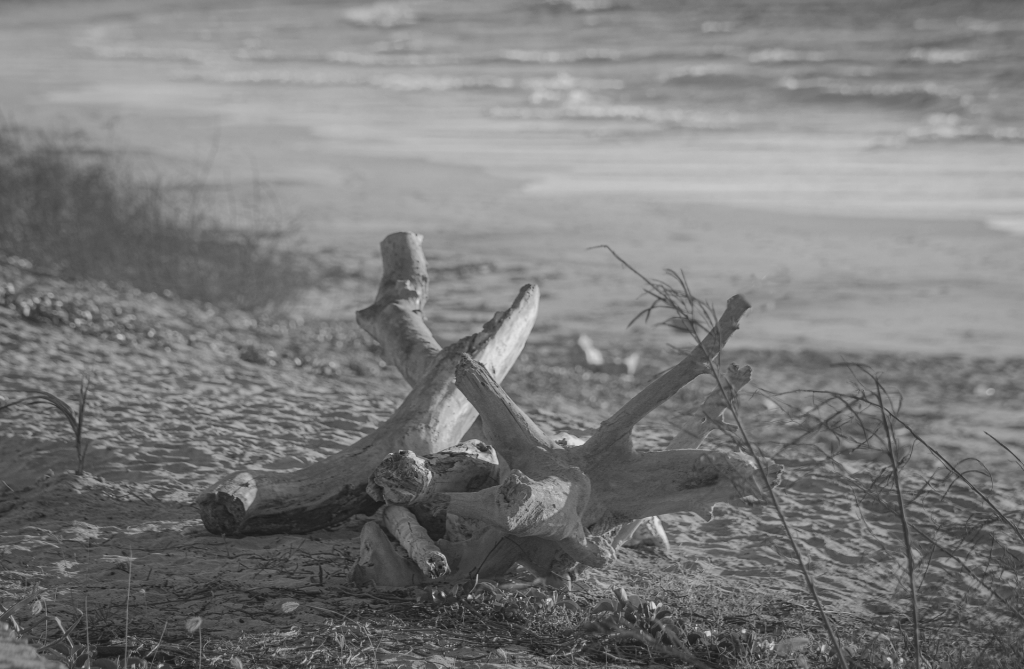 Early morning beach walks, children carrying buckets and pails in their hands, as we made our way down the stairs to the sand.
Feeling the ocean breeze on my face and hearing the waves on the beach while the children built driftwood forts.
Watching them swing on a makeshift rope swing hung on a old piece of driftwood washed ashore from years ago.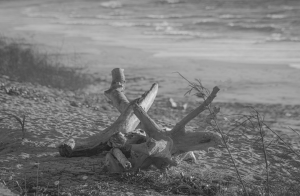 Those were the times I was in the moment. Nature's beauty that was free for us.
Stop, pause, and look. So simple. What is it for you?
Further, the beach provided me and my children a place to be truly alive without constraints.
We could throw up our hands in the air, smile, and laugh.
I could temporarily feel released from the bondage of the stress and the oppression that was trying to suffocate me.
All I really needed to do was stop, pause, and look.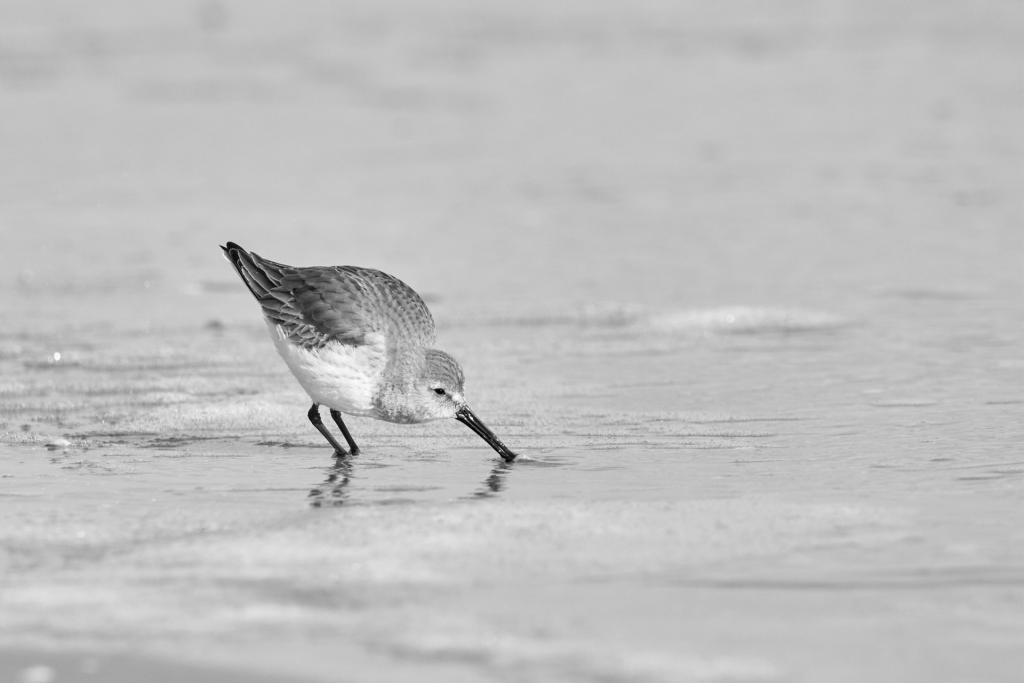 Sadly, I am no longer living at the beach. Yet, I will be returning soon. Until that day, though, I turn to a beauty that is free and at my disposal at the moment. Right outside my front door. I wrote about it last week. If you missed "What Grows in the Weeds," you can read it here.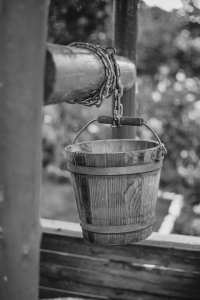 A garden to call one's own. It comes second on my list of nature's healing places. With all of that said, I was out there earlier this week. And, there it was.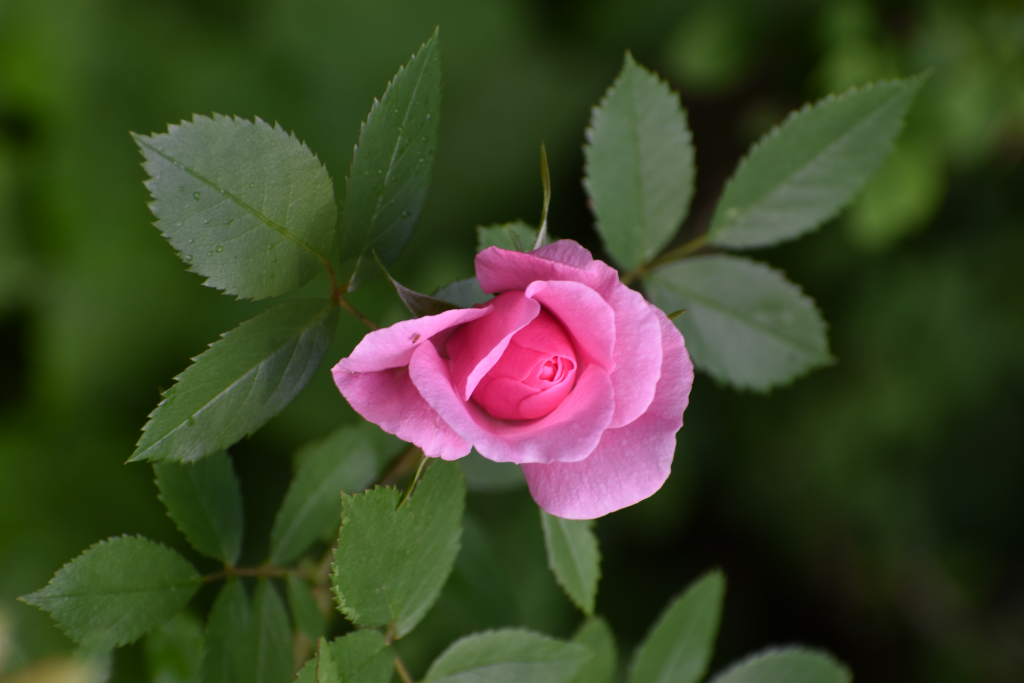 Another annual occurrence of dazzling color.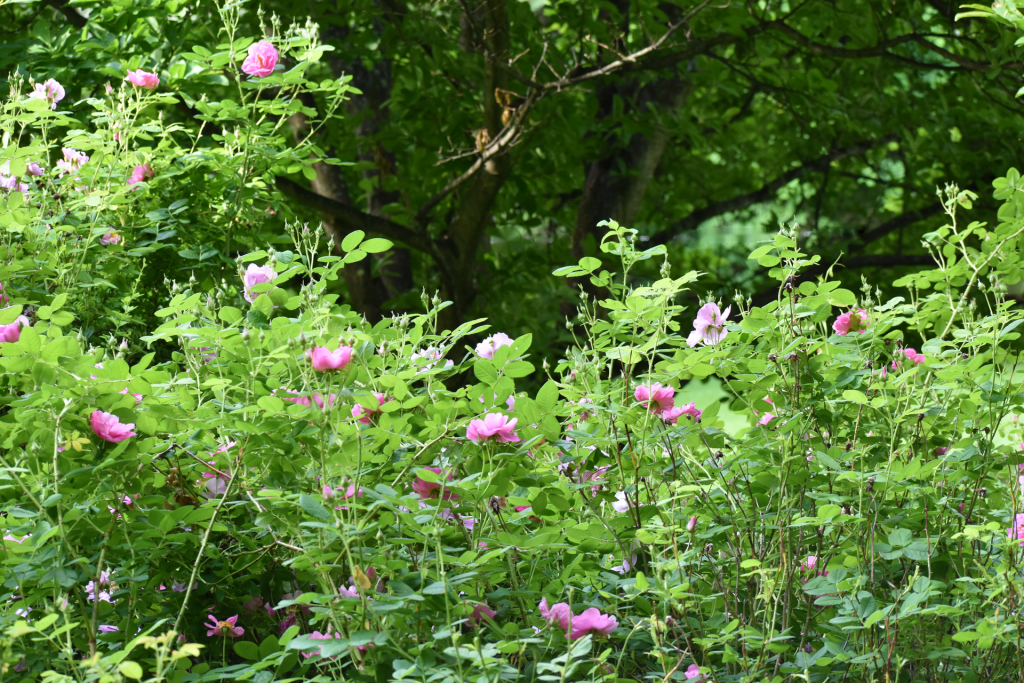 Pink, my favorite color, outshining a portion of our yard. I quickly ran back into the house to grab my camera and began shooting in the early morning.
Noticing the light hitting the leaves and blooms.
Seeing dew drops on a leaf or two.
Stopping, pausing, and looking at the free gift.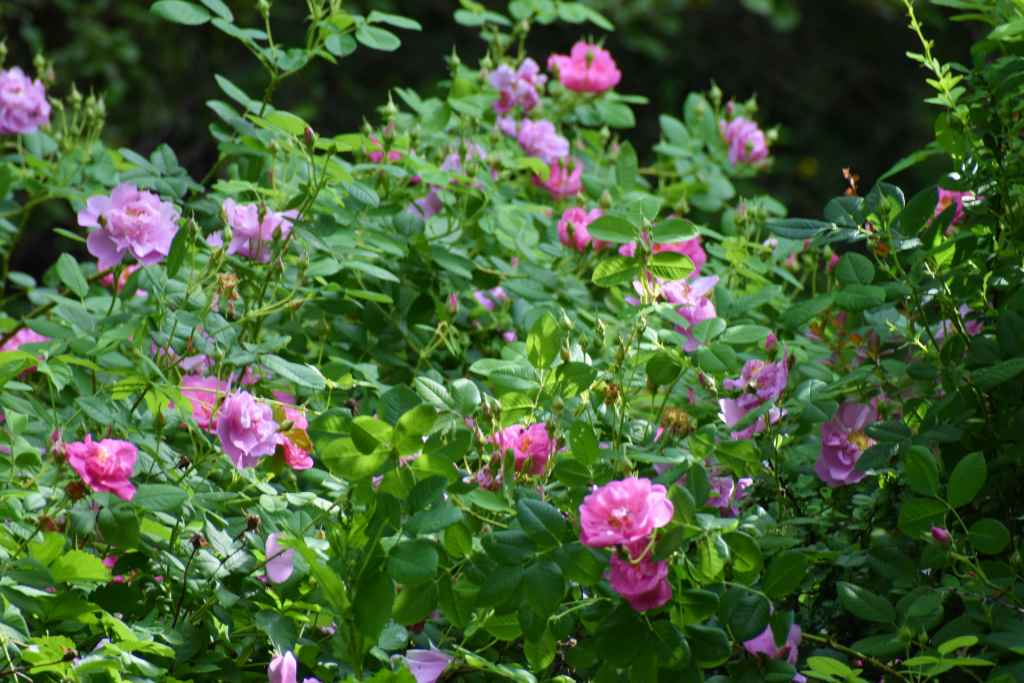 As a result, I have been "present" and "in the moment" a lot this week.
Like noticing fine details of the sunlight streaming through a window pane and illuminating books in my living room.
Watching hundreds of lightning bugs brighten up the night sky with a brilliant, twinkling light show as I turn off the house lights for the evening.
And, of course, there is adorable Mallee who sleeps next to me as I write.
Who, by the way, is growing way too quickly. If you missed Mallee's entrance you can read it here.
All of these things, free to enjoy.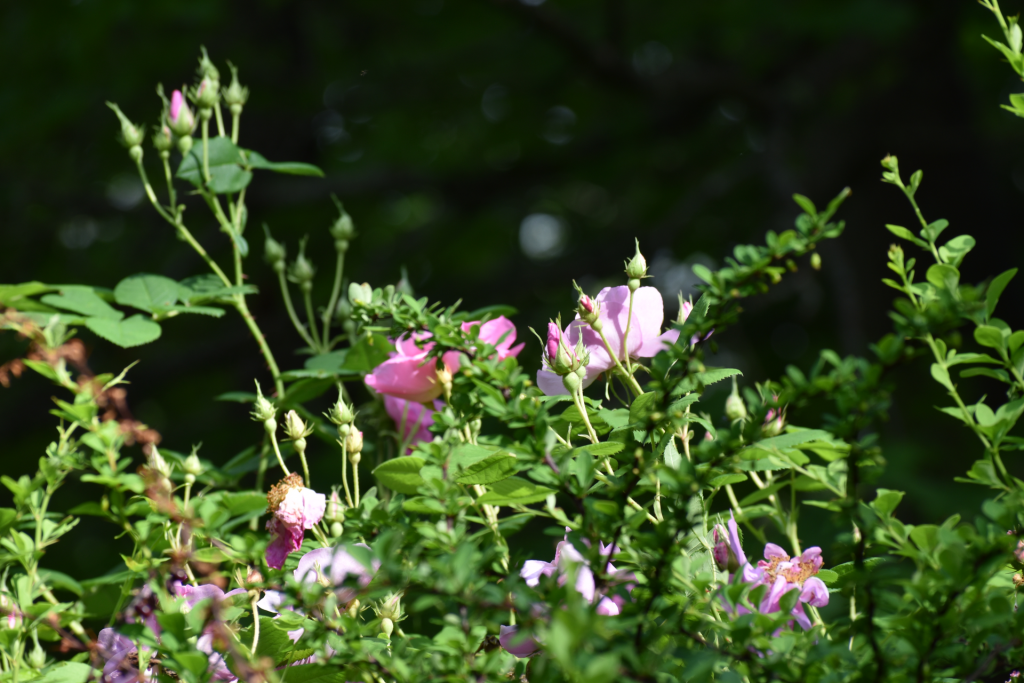 Recently, I have crossed paths with other artists who write about the same concept—creating beauty amidst our upside down world. A beauty that outshines the dark shadows. Like others, possibly such as yourself, I need a place to retreat. To stop, pause, and look for the beauty.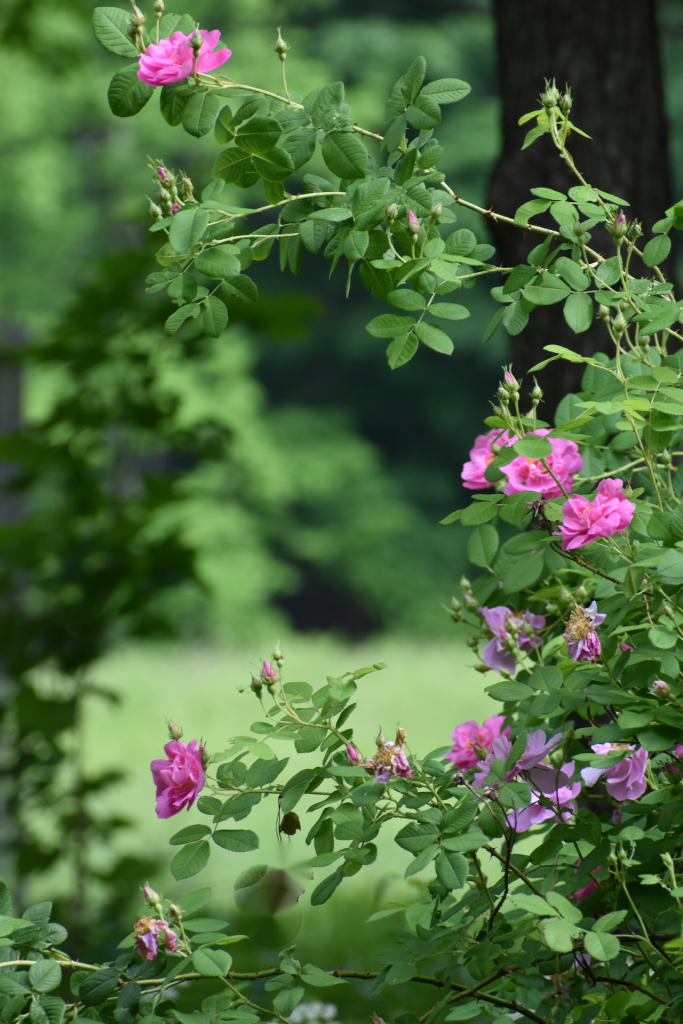 Back then as a single parent, and now, there is captivating beauty every day.
Sometimes it is hard to see in places of hardship, suffering, and broken dreams. Yet, somehow, it manages to squeeze into those tiny cracks and you are awed by its radiance.
Stop, pause, and look.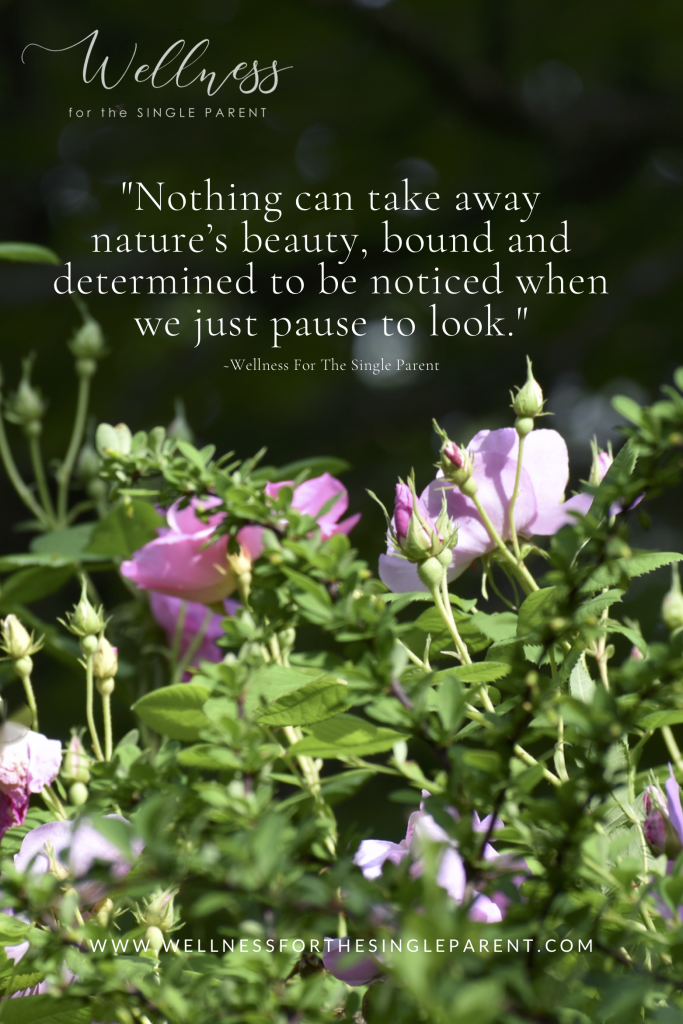 I surely can't imagine a world without nature's gifts. Can you?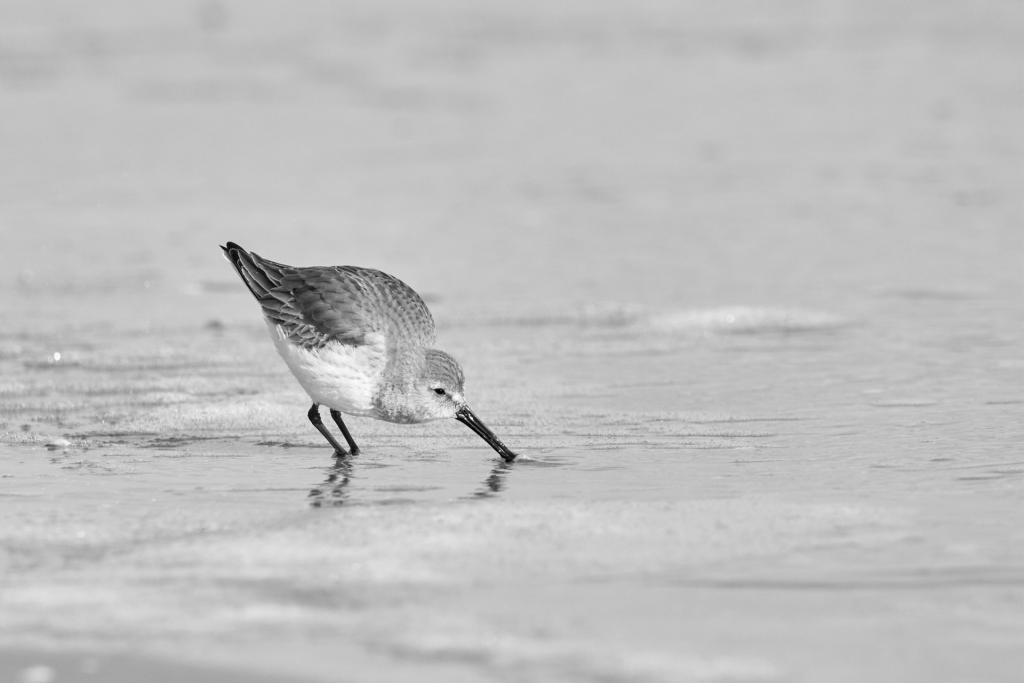 Photography Credits
Photo by loli Clement on Unsplash - Lady holding cup
Photo by Kate Hliznitsova on Unsplash – Hat in field
Photo by Fernando Gutierrez on Unsplash - Beach with log
Photos by Mathew Schwartz on Unsplash - Driftwood/seabird
Photo by Євгенія Височина on Unsplash – Woman with hat 
Photo by Danielle MacInnes on Unsplash - Baby's feet 
Photo by Samur Isma on Unsplash - Bucket
Photos by Wellness For The Single Parent - Pink rose garden