Candy stores, one of my favorite things. Simply inviting, sweet, and a delectable experience. Perhaps you too have stepped across the threshold and entered the world of tempting sights and scents? Have you been greeted by the aroma of delicious chocolate as you glimpse splashes of bright rainbow colors in glass jars?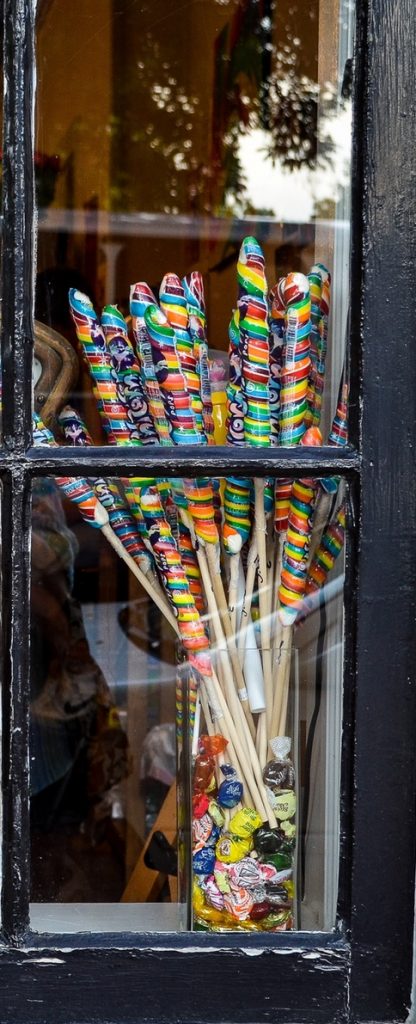 Memories of childhood summers
The ocean jetty was the barrier
As children we knew what was on the other side of the big rocks
Skipping along the sands to eventually climb over the boulders
If we were lucky, we would spot a starfish or a crab
Once over the jetty we would run to freedom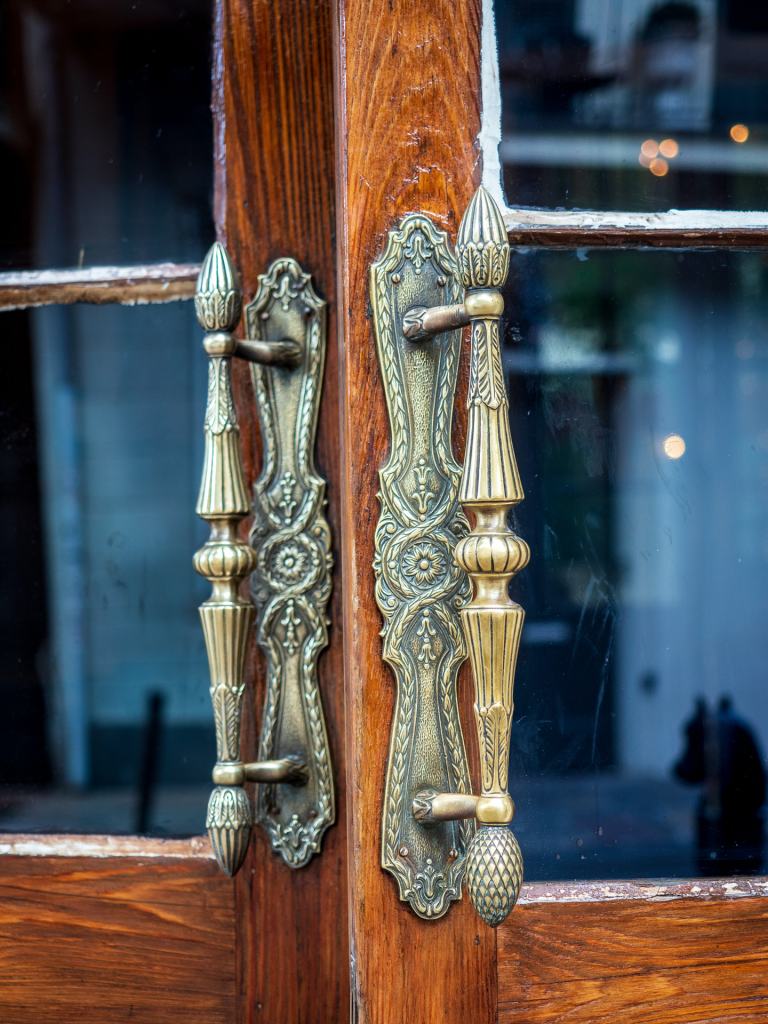 Straight towards the multiple storefronts behind the marina
If we could only remember what store it was
They all looked the same
Running through every passageway hoping to find it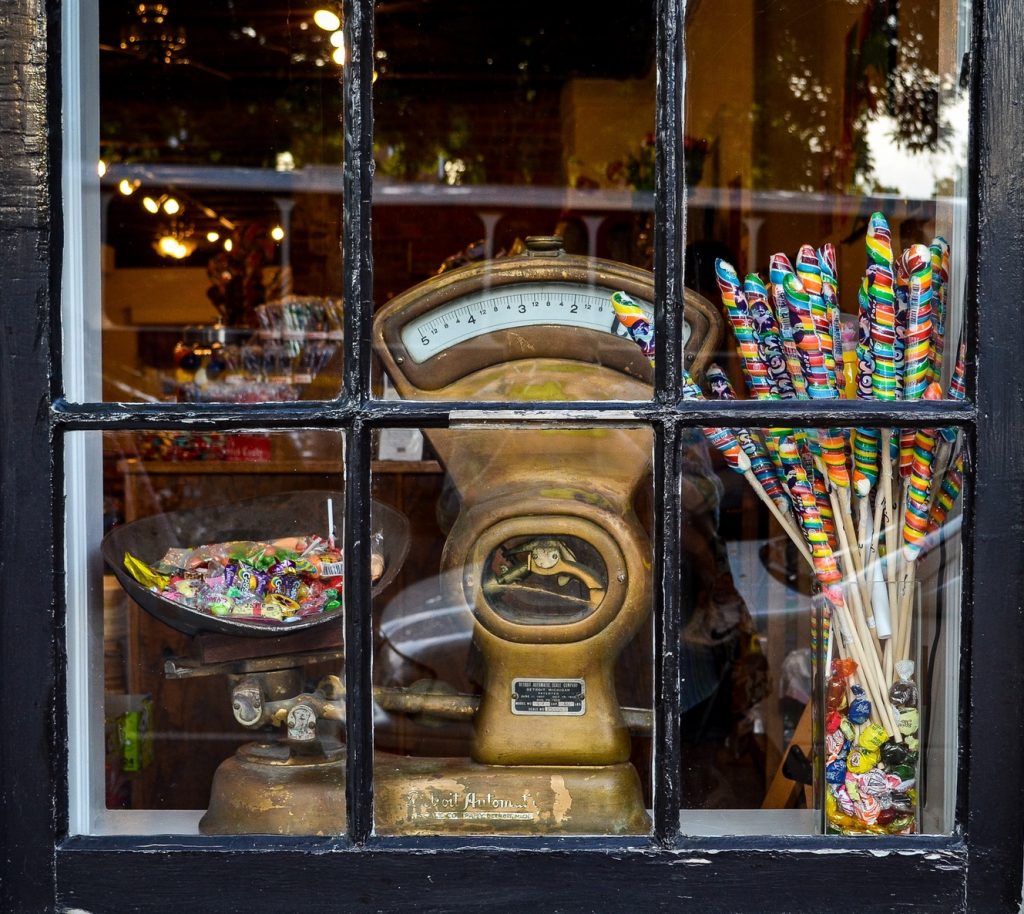 And, then, there it was
We entered the world of sweetness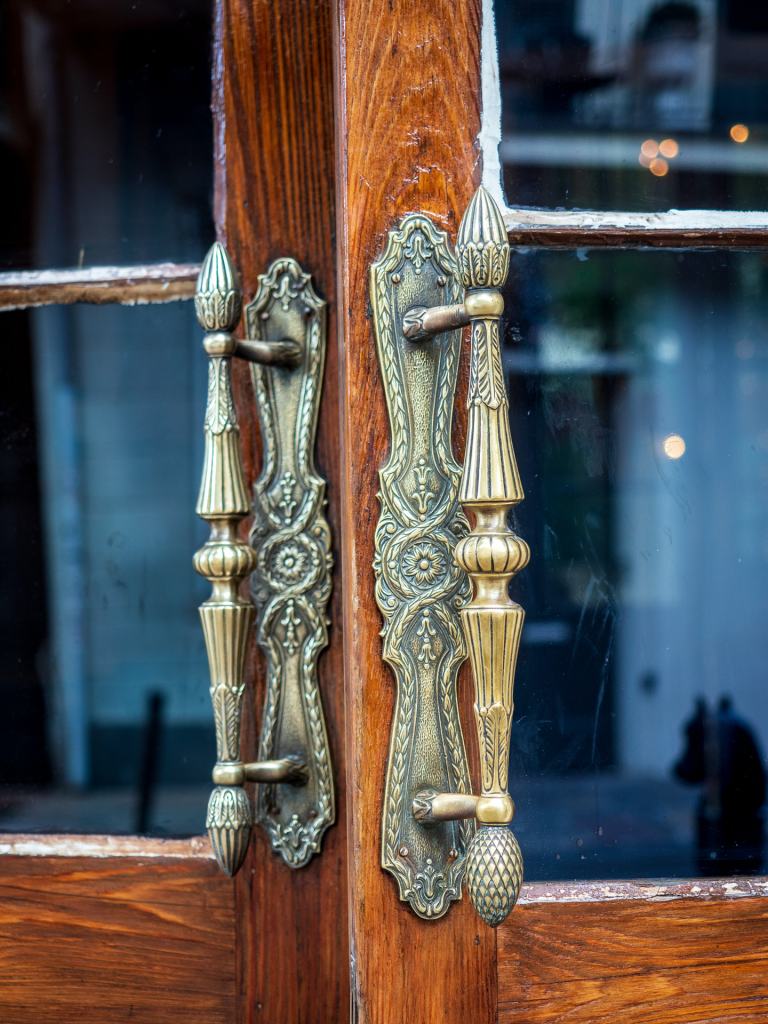 Not only did the scent of chocolate truffles delight my senses, but the bins of penny candy consumed my vision. As a result, I felt like I had entered the pearly gates of heaven.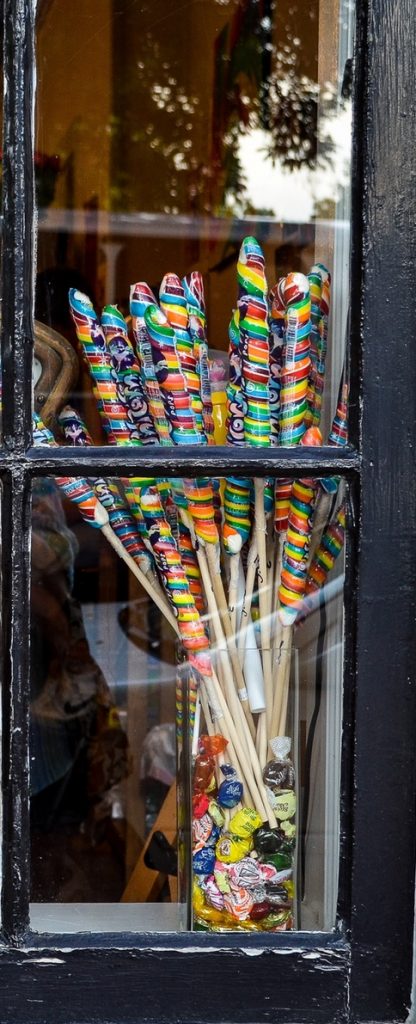 As children, we would fill our brown paper bags in excitement, with jawbreakers, licorice, and anything glistening with sugar crystals that tempted our curious palettes. Ultimately, the summer afternoon transformed into a scrumdillyumptious kind of a day.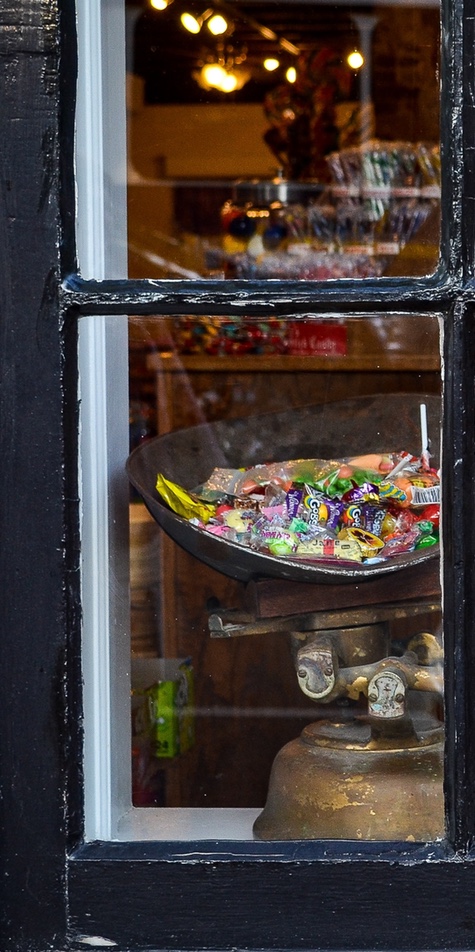 Fast Forward the Clock
Certain moments in life can be difficult. Metaphorically speaking, life can be like a candy store. We know how sweet life can be at times and have tasted the goodness. Yet, when life swings the opposite direction, we can no longer taste the candy. Living a different, unfamiliar way is challenging as we have already had a glimpse of the chocolate. In other words, we know what we are missing.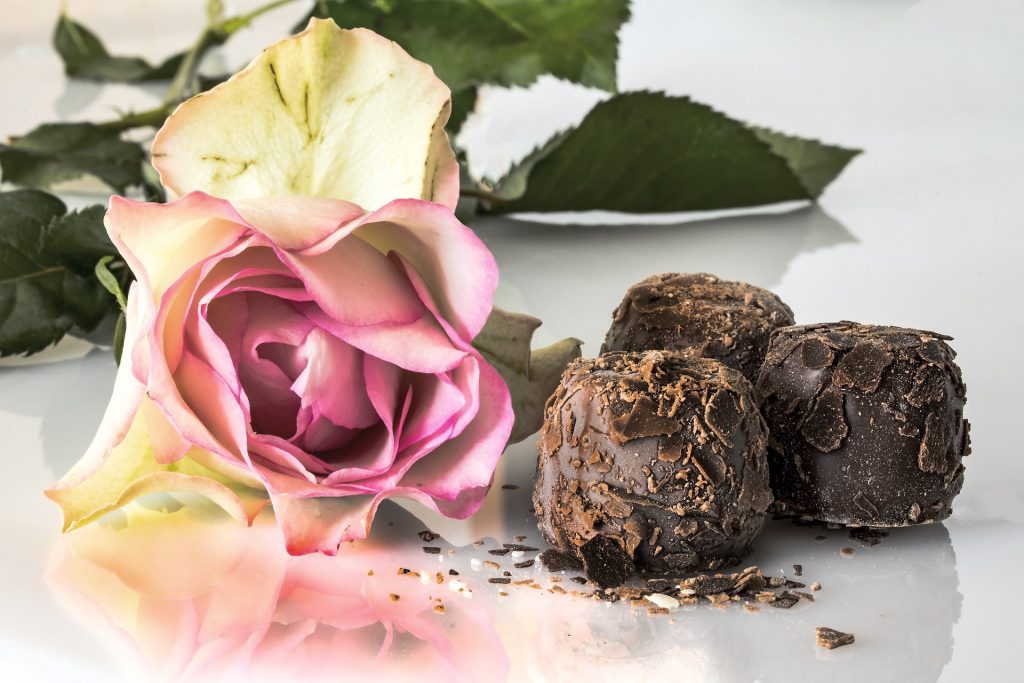 My life as a single parent was in no way reminiscent of my former married life. Moreover, I was now on an uphill journey that required me to accept what my present life was about. No longer was the word "easy" part of my vocabulary.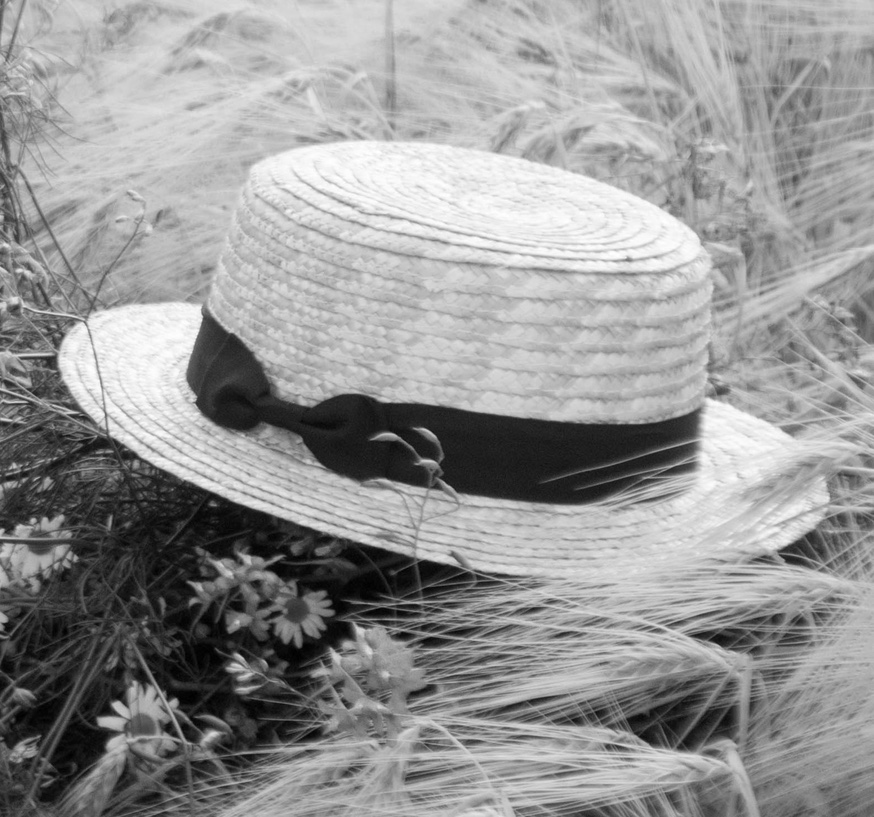 Now, when I walked into the candy store, I was only able to look. Oh, what I would give to just buy a piece of chocolate and taste it like the former days. I knew there was an easier side, yet I was not there. Understandably, I wanted to be on that side.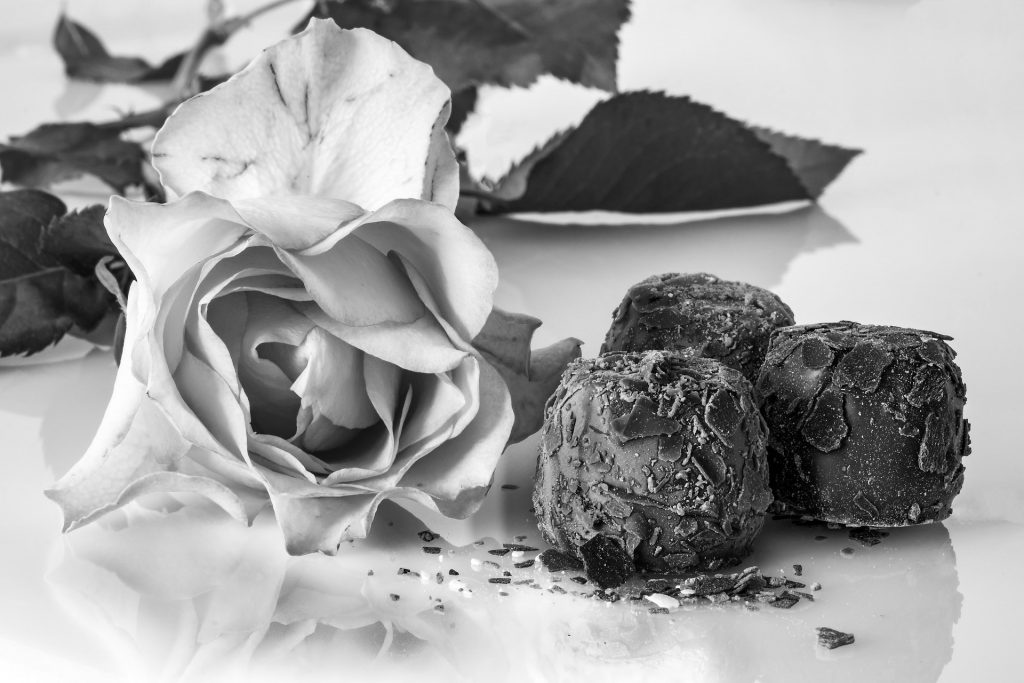 Long gone were the days of sharing the responsibility of parenting, companionship, and building a life together. Consequently, I was now on a merry-go-round that never would stop and, at times, it did not seem like I could even hold on.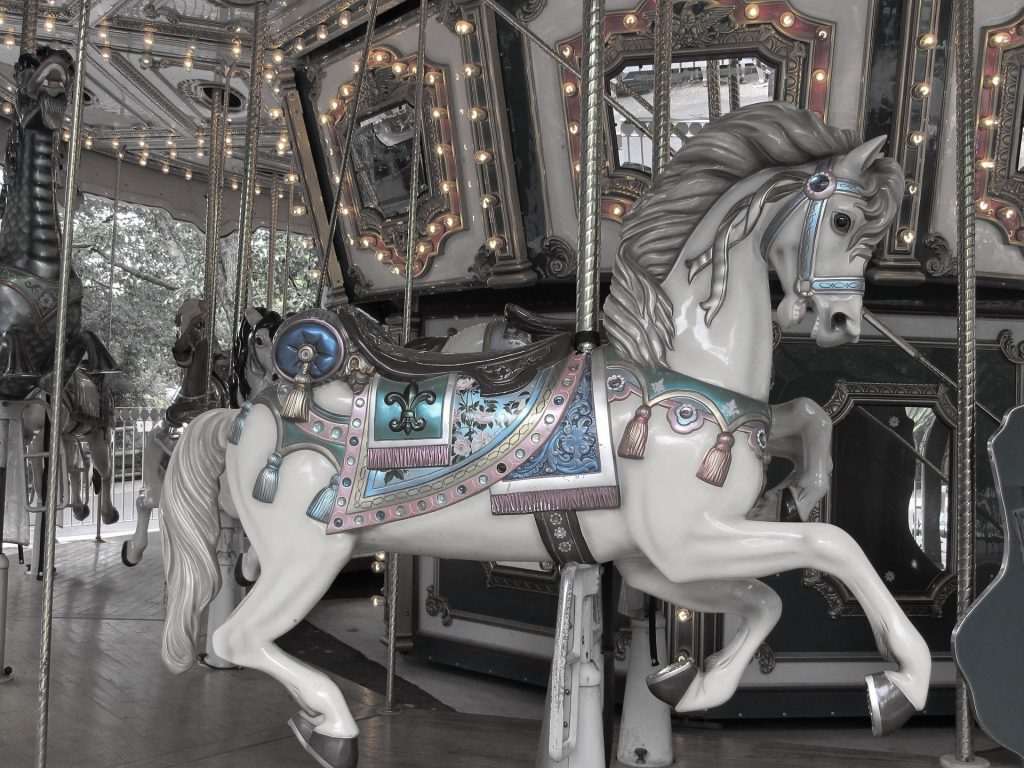 Over the years, I acclimated to my new life without candy. Yet, I did not want to forget the delicacies of chocolate so I substituted it with a sparkle of hope. That is, a dream to rebuild my life. Eventually making my grand exit off of the merry-go-round horse one day!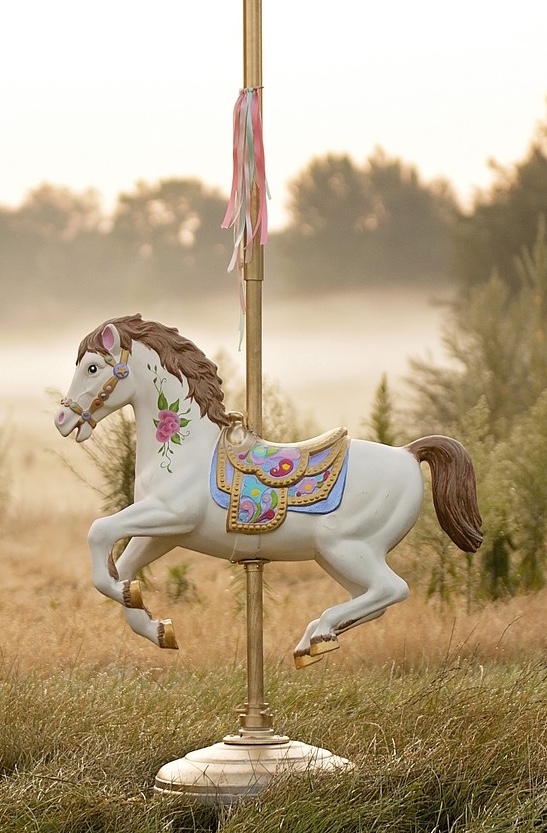 I will be honest with you, there were times I felt like I was losing my hope. Eight years and I was tired! In the end, though, those times were quickly replaced by hope once again — dream big and expect the wonderful. My dream to remarry became a reality entering my ninth year.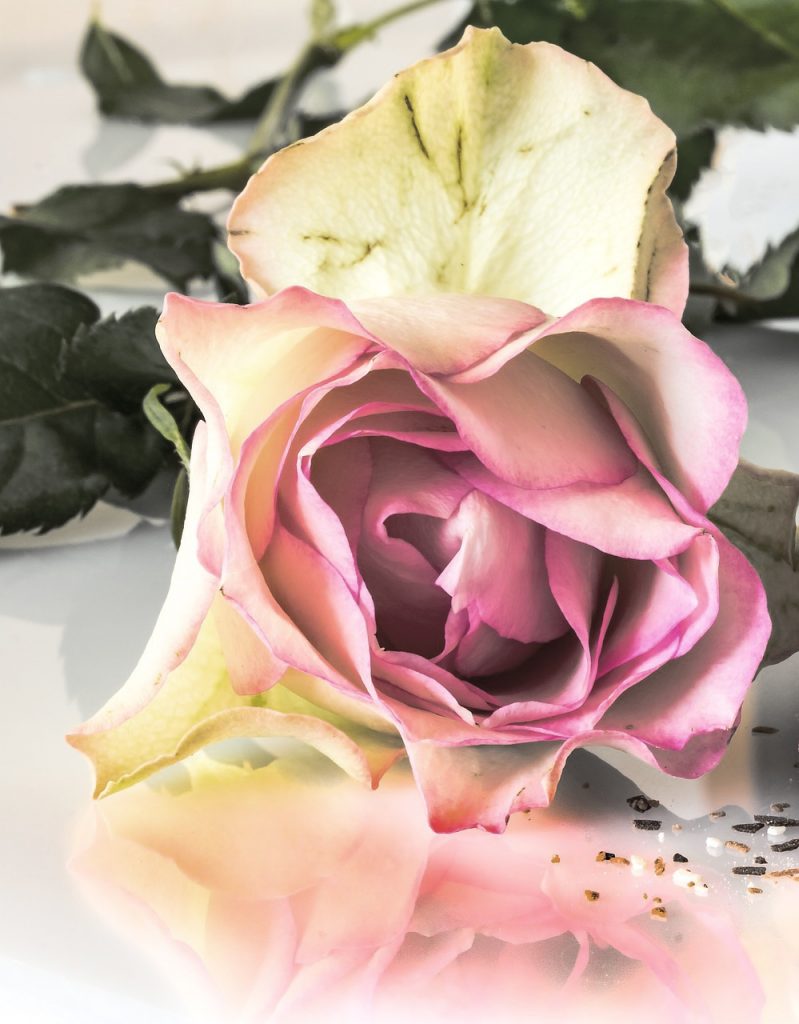 Glimmer of Hope
Similar to our global pandemic, all of our lives have been affected. Some significantly more so than others. It is difficult to process grief and losses that occur in our life. Like the candy store, we want life to be like how it used to be. For that reason, we replace the absence of candy with a glimmer of hope — trusting and anticipating good coming our way.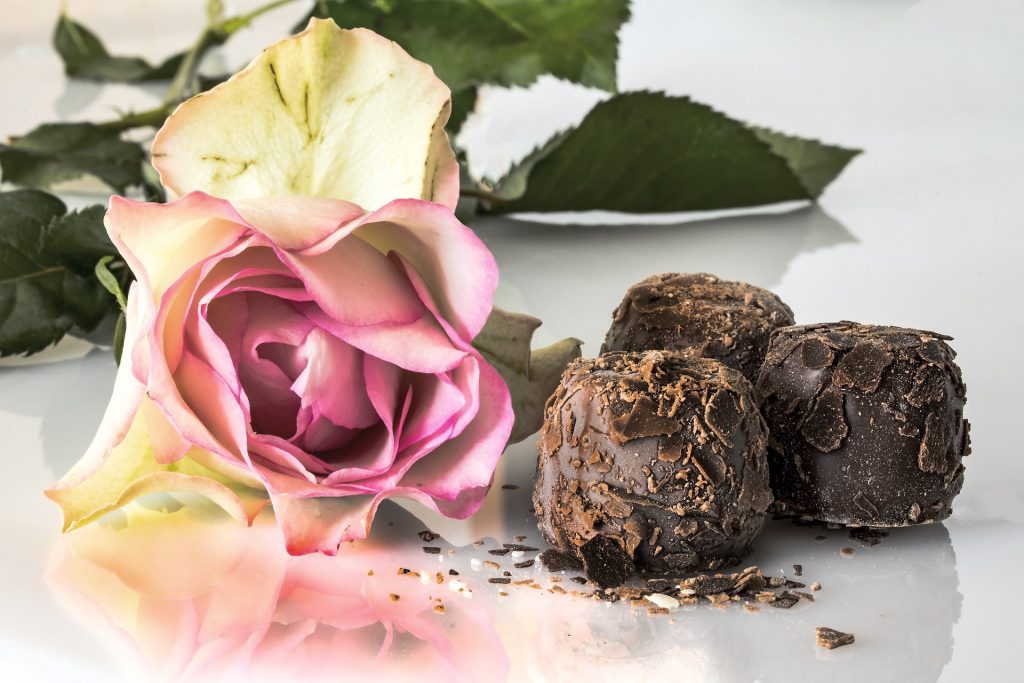 "Hope itself is like a star- not to be seen in the sunshine of prosperity, and only to be discovered in the night of adversity."

C.H. Spurgeon
Ironically, I have been up since 2am. Woken up to a bright, radiating gold moon shining through my bedroom window. This isn't the first time this has happened. How magical to wake up to such brilliance in the middle of the night. Quiet and tranquil.
Most self-assuredly, we will hope for the day when we will open up the grand door, cross the threshold, and be greeted with the sweet smell of confectionaries once again. And, as we taste our first piece of chocolate, we will savor the one significant moment...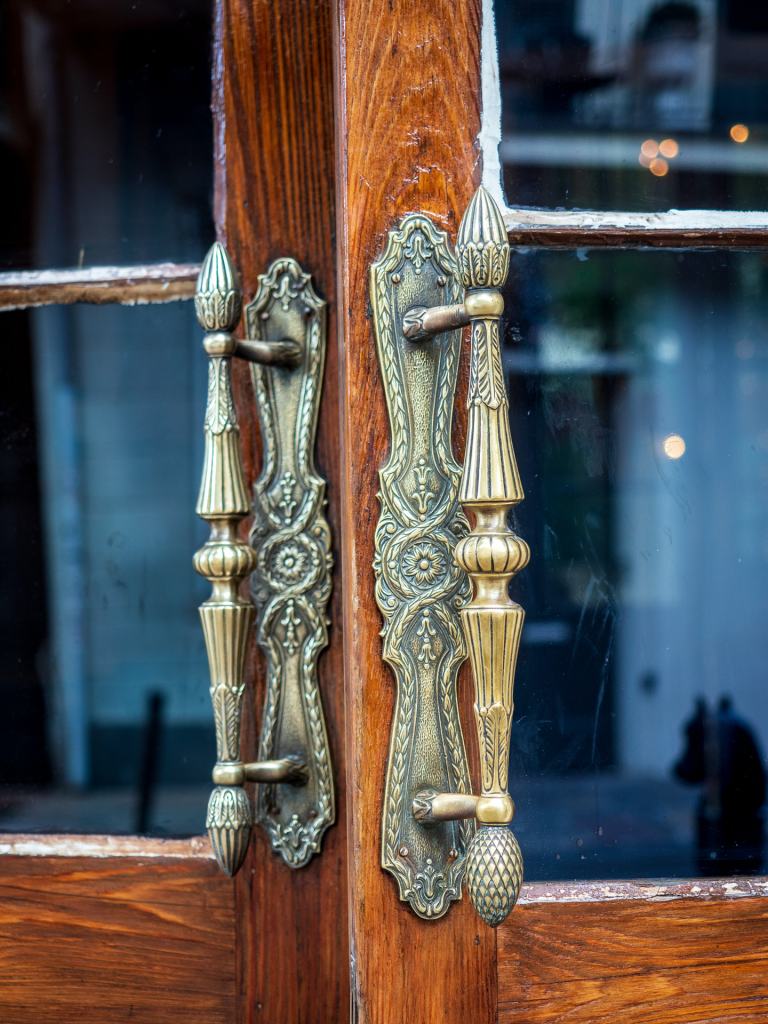 We did not lose our hope.

Photography Credits
Photo by Mary Hammel on Unsplash – Storefront
Photo by Mary Hammel on Unsplash – Door handles
Image by skeeze from Pixabay - Carousel
Image by Jessica Christian from Pixabay – Carousel horse 
Image by Myriam Zilles from Pixabay – Chocolate with rose
Photo by Kate Hliznitsova on Unsplash – Hat in field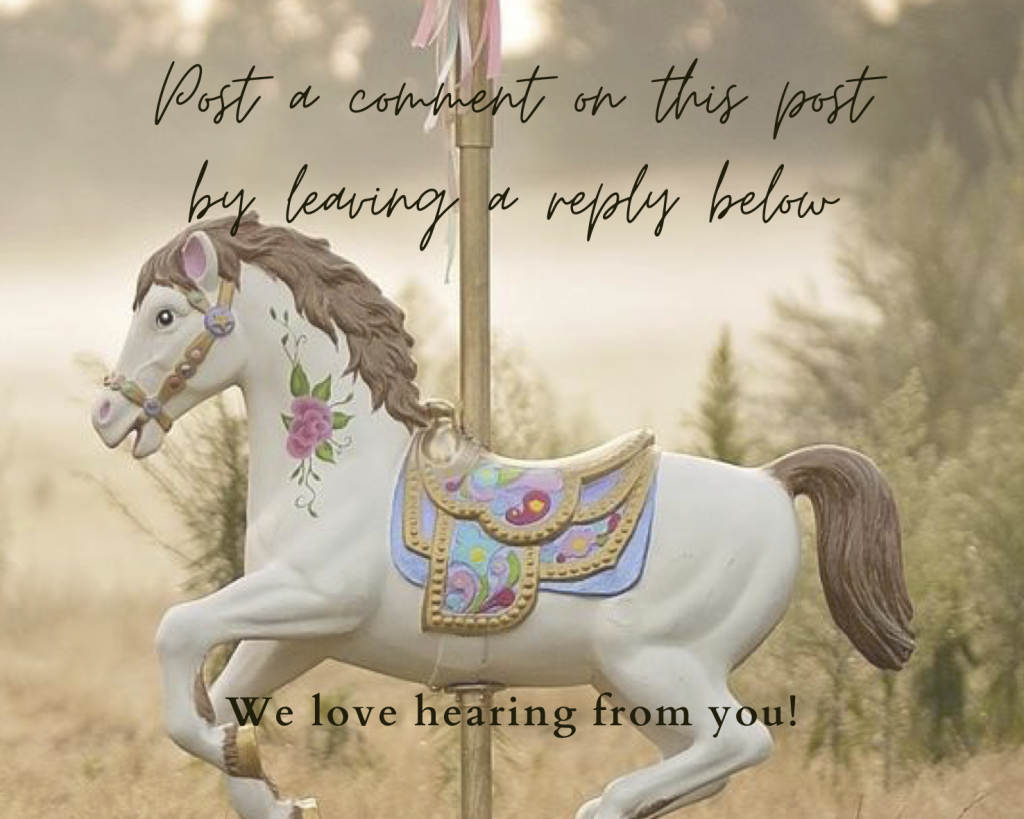 Did you miss this?
Share this post…