Wellness For The Single Parent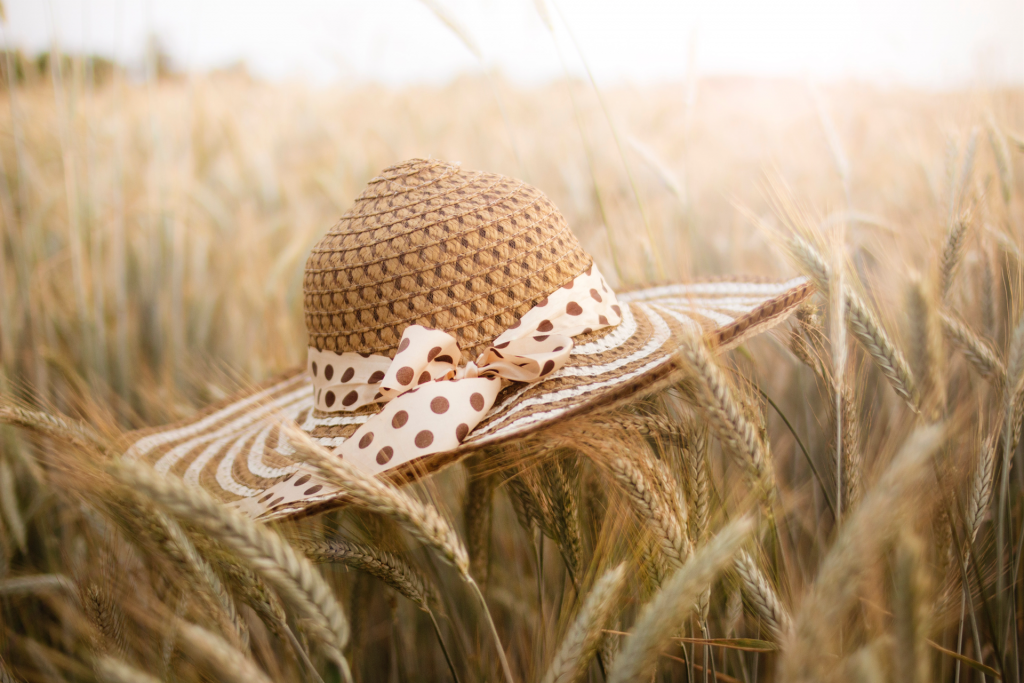 We love to hear your thoughts. We also like to answer your questions.

Feel free to reach out to us directly at our email address: inspire@wellnessforthesingleparent.com
Or, you can contact Wellness For The Single Parent with your thoughts and/or questions by filling out the form below.
How to Leave a Comment on a Post
If you would like to leave a comment on an individual post you read, simply fill out the comment form located at the bottom of each post.