A day after the World Health Organization (WHO) declared a pandemic of the coronavirus disease (COVID-19), a simple trip to the grocery store turned different. Somehow, my grocery store trips have been unusual the last two weeks. Read last week's post if you happened to miss the parking lot crash.
Simply, A Different Time
Things were offbeat as I strolled into the store. I was greeted with white signs with the words, "Out of stock." They were taped to the Clorox wipe dispensers normally meant for shoppers to clean their carts. As I made my way through, shoppers were pushing carts in a subdued fashion, looking at one another as if to say, "Are you contagious?" or "What do we make of this?" Some wearing face masks or gloves. Canned foods, frozen vegetables, and meats were noticeably thinned out. There were no Clorox wipes to be found, just a partial bare shelf.
Recognizing Others
I was taking all of this in when I came across an elderly man making his way with a mini-cart. He had just a few items in his cart, compared to all of us others stockpiling. I was immediately aware of his vulnerability and fragile state.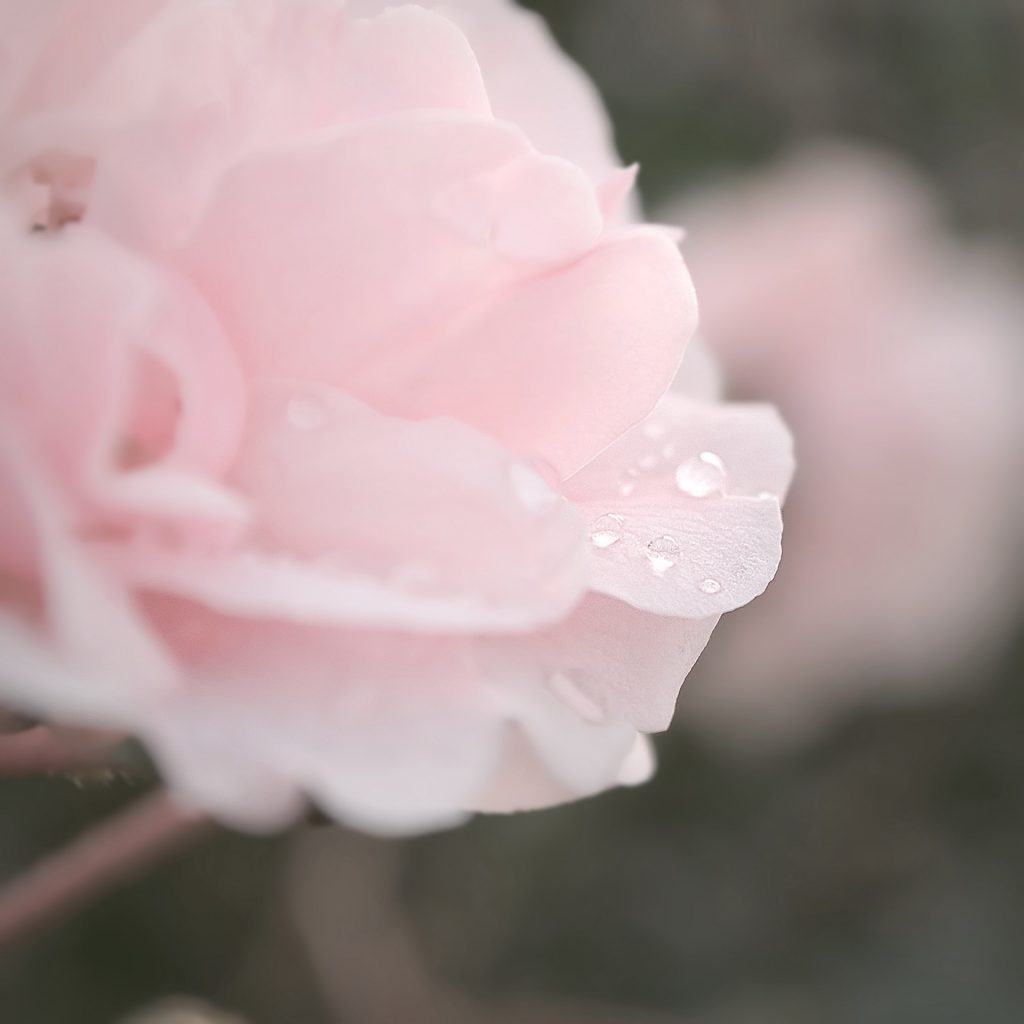 I continued on my way to see if I could purchase hand sanitizer, the popular item that has been elusive for three weeks. The shelf was stripped of any plastic containers. In its place, yet another sign, "Only 5 hand sanitizers per customer." Then I understood why I hadn't been able to buy hand sanitizer. One hand sanitizer per customer would certainly be sufficient during this time of need for the entire world.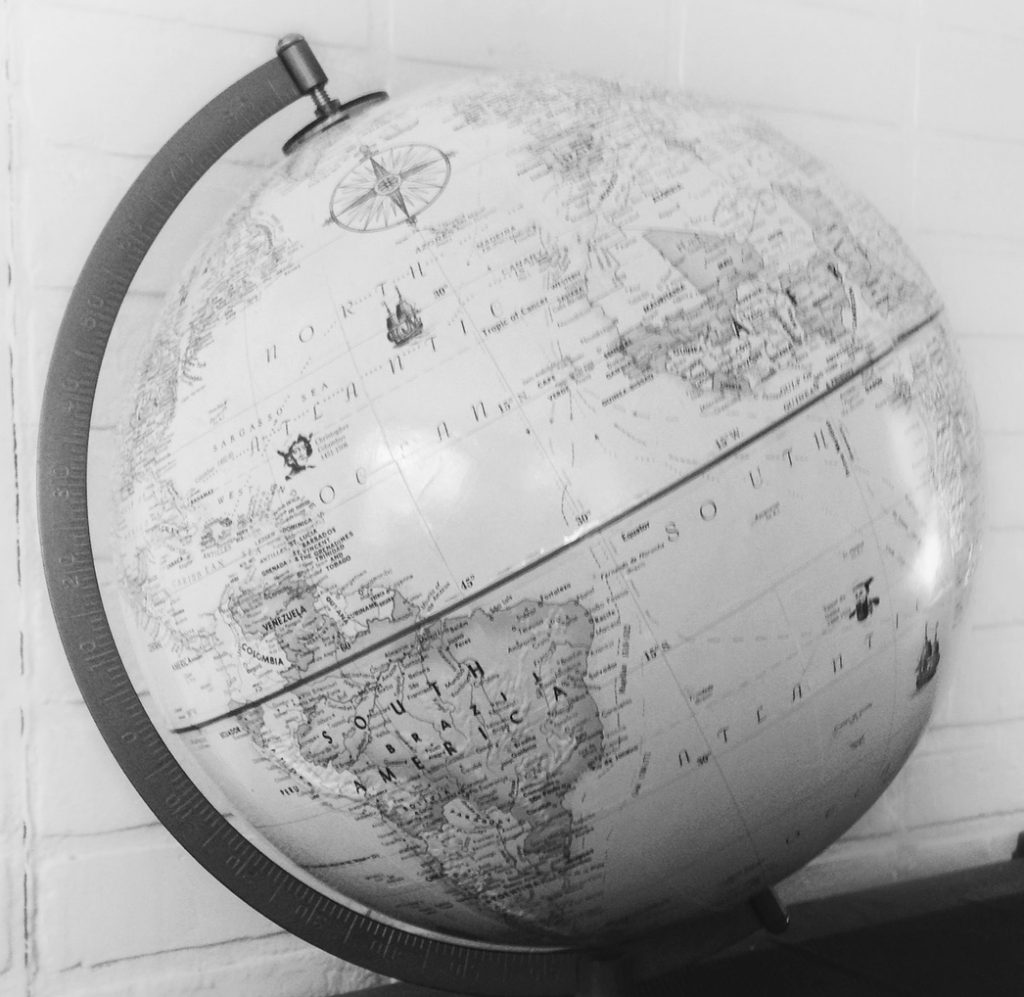 Then, I had a vision: what if there were only one hand sanitizer left on the shelf? Who would take it if the elderly man and another stockpiling shopper came across it at the same time? Would the other shopper recognize the elderly man's frailty? Would they ensure that he have the sanitizer knowing they were less vulnerable?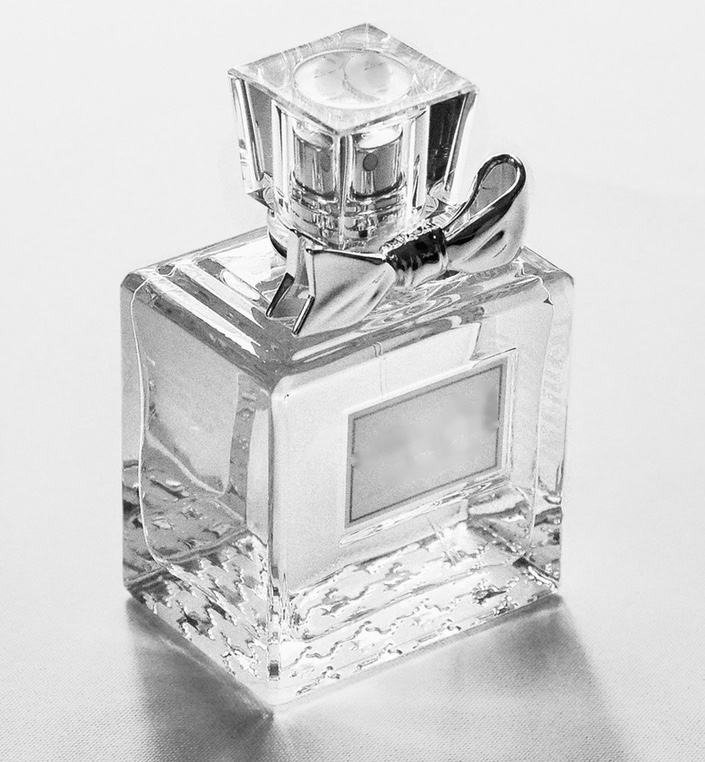 Demonstration of Compassion by Others
I think about these issues for two reasons. One, because I default as a Registered Nurse. And two, single parenting taught me what it is like to be on the other side of lopsidedness. For the latter, I hoped others would recognize my situation and be so kind to lend a helping hand during those never-ending years. And, that they did.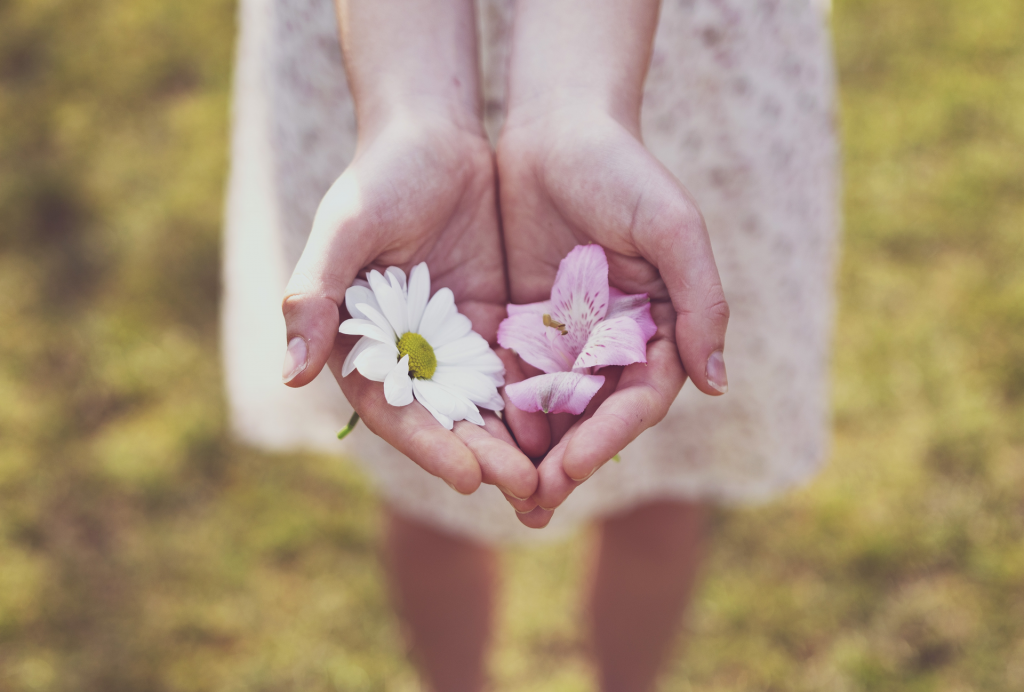 My first year as a single parent, my children were 6 months old and 5 years old. One morning, I woke up to severe abdominal pain that dropped me to the floor. My five-year-old was able to call three of my girlfriends to come assist. All three took it upon themselves to care for my children, get me to the doctor, and eventually get me to the hospital for emergency surgery. This was followed by more friends bringing meals to my family as I healed post-operatively. Their demonstration of compassion left a mark on my soul, forever engrained.
Single Parenting Understands Vulnerability
Single parenting taught me about what it was like being vulnerable, similar to the elderly man. This experience, though, proved valuable for me. My vulnerability allowed my eyes to be more open to what existed in society. In return, I became an even more compassionate person.
"My vulnerability allowed my eyes to be more open to what existed in society."
~Wellness For The Single Parent
COVID-19 Reality
After leaving the grocery store, I drove home grappling with my emotions for the elderly man and the state of the world. Yet, I was unable to escape COVID-19. The highway sign, designed for emergency preparedness, was now lit up in yellow for all drivers to see: "COVID-19, be prepared, learn more."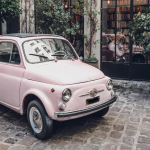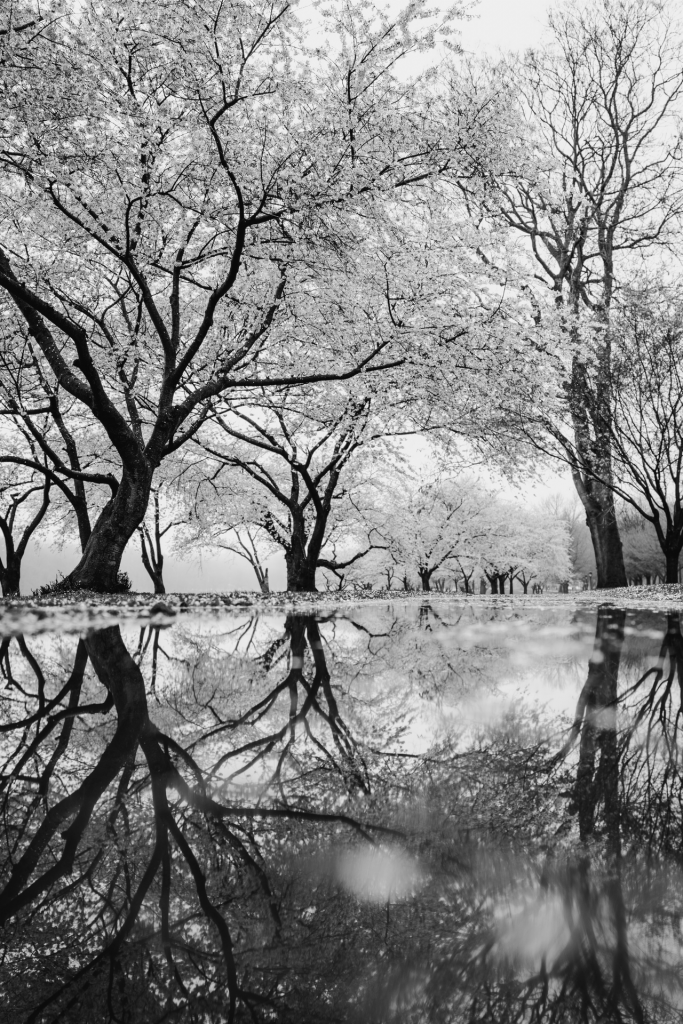 World Slows Down
We, the world, can't escape from hearing about COVID-19. We are inundated at every angle from news/media, emails, businesses and even from this post. As events, schools, and businesses continue to close, my youngest child said to me, "Mom, I am glad we get to be still, it allows everyone to slow down." I pondered on that observation. Meanwhile, one day later, my child emailed me from school asking me to check on the welfare of our neighbor. I did.





"Mom, I am glad we get to be still, it allows everyone to S L O W down."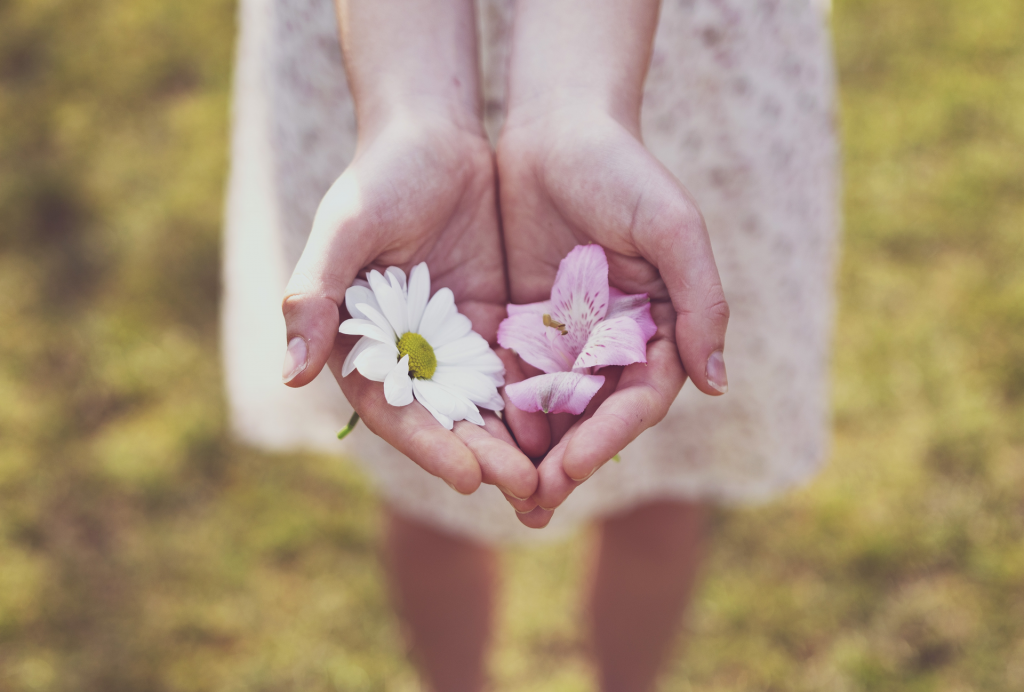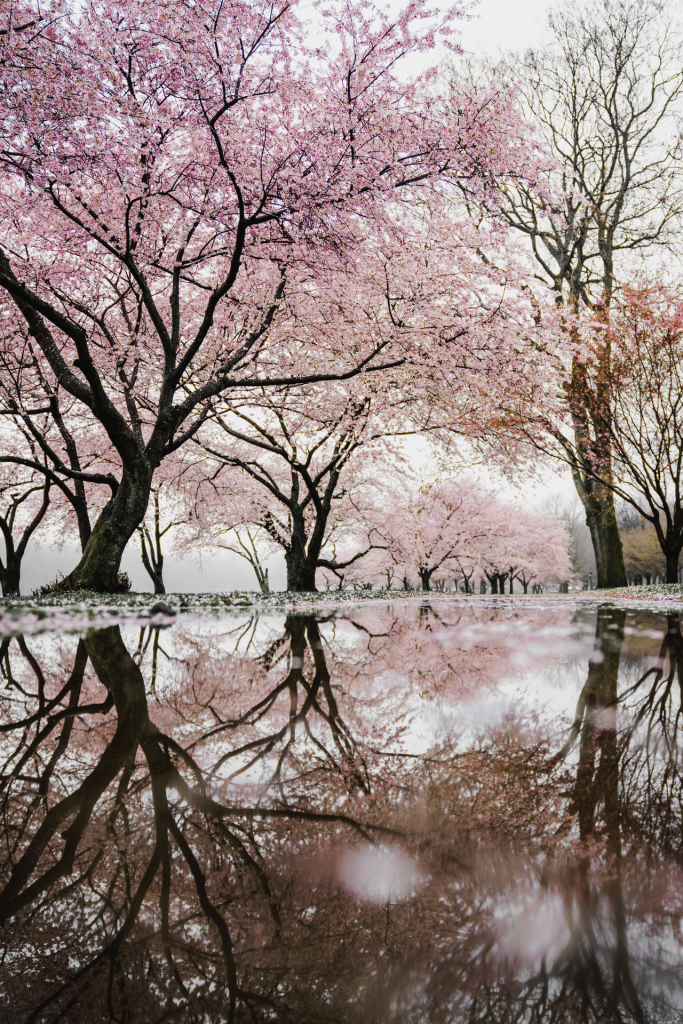 What is Truly Important
I envision COVID-19 to be something in our past history. Where we can all look back and remember the compassion and outpouring from community to help those less fortunate than ourselves. And, if it were to come down to it, what would happen with the one hand sanitizer left on the shelf? Would the competing shopper recognize the more vulnerable and graciously pass it on?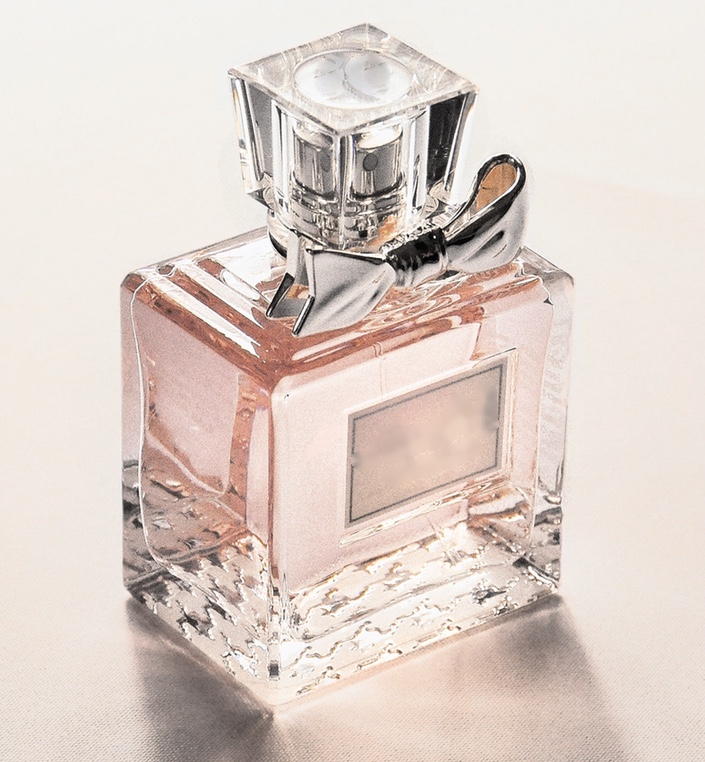 In good health,

Photography Credits
 
Photo by Ales Me on Unsplash - Girl with flowers in hands
Photo by Jason Leung on Unsplash - Shelves
Photo by Linnea Herner on Unsplash - Pink rose
Photo by Jen Theodore on Unsplash -  Globe
Photo by Jessica Weiller on Unsplash – Bottle
Photo by Flaunter.com on Unsplash - Pink dress
Photo by Robin Benzrihem on Unsplash - Pink car
Photo by bantersnaps on Unsplash  - Blooming trees, water