The holidays are officially upon us!
Believe it or not, I am already somewhat behind as the season starts. The past couple days, I have been diligently trying to present this post to you in a way that represents what Christmas is truly about in the midst of hardship.
For me, the days leading up to Christmas Eve and Christmas Day represent the season filled with light and giving. I have never been witness to such a season of light than my first year as a single parent.
What a beautiful story it is now, filled with the unexpected.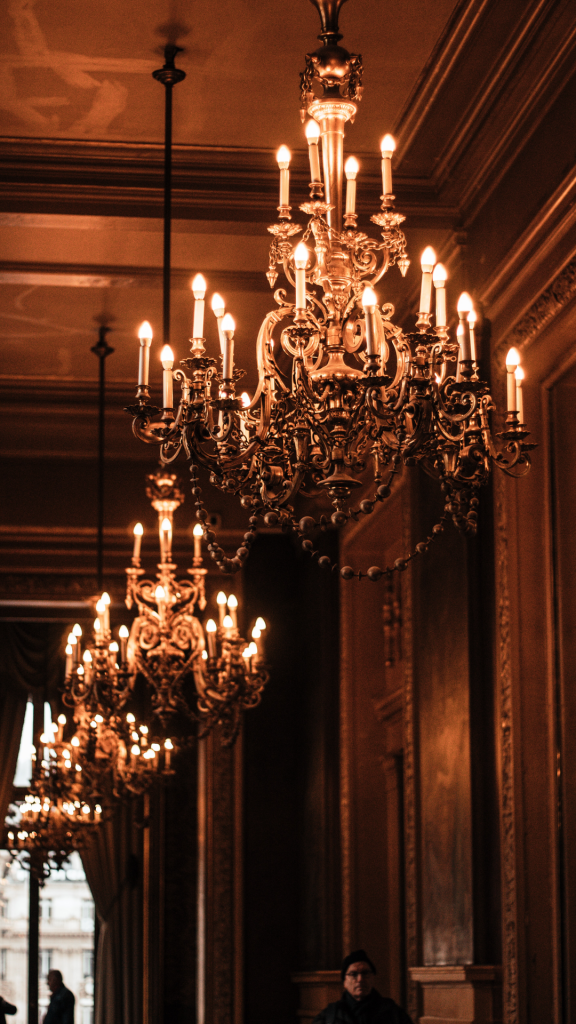 Before I tell you about my surprise, I want to share with you what happened a couple days ago.
On Sunday, I sat and meditated on the sunlight that was starting to stream through the stained glass window with its deep reds, navy blues, emerald greens, and translucent whites. As the sunlight continued to pass through the glass, slowly all the colors eventually were mirrored onto an adjacent wall. The wall became a blurred rendition of the window. At last, I looked at the beautiful projected image, it became extremely clear to me what I would write for you this week.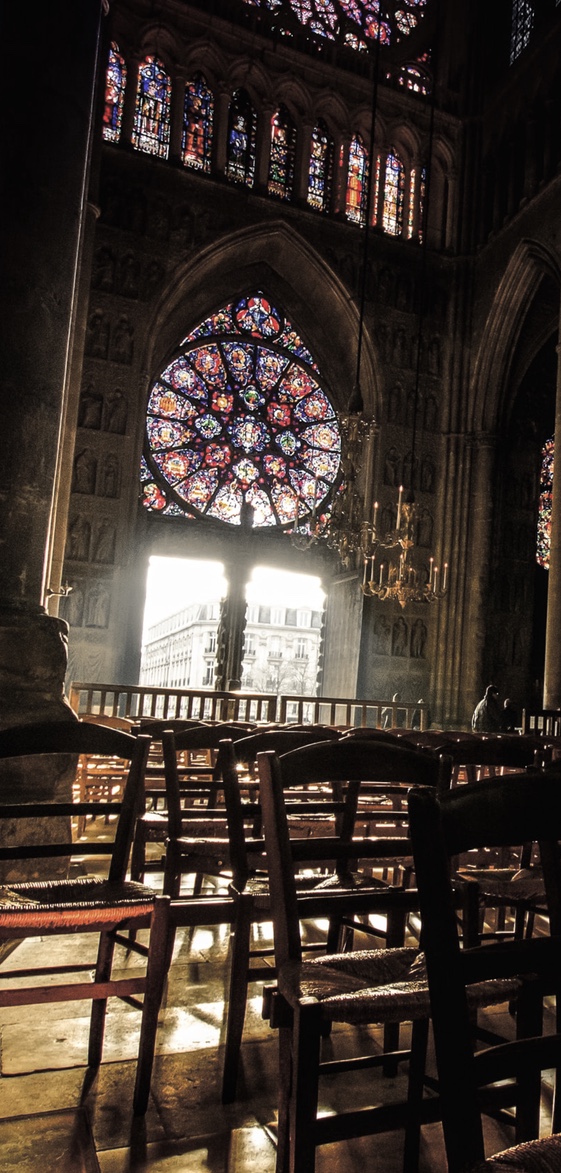 The unexpected surprise of "light" forcing its way through the darkness.

On a side note, as I meditated on the beauty of the stained glass, my body felt calm and relaxed. There are different forms of meditation to help one be truly in the present moment. In this busy season, a few minutes of stopping for a moment to breathe helps our bodies slow down and just be.
A Different Holiday
It was a few days before my first Christmas as a single parent. I was still in shock from the unexpected event a few months earlier. It all felt so surreal and more pronounced at the Christmas holiday.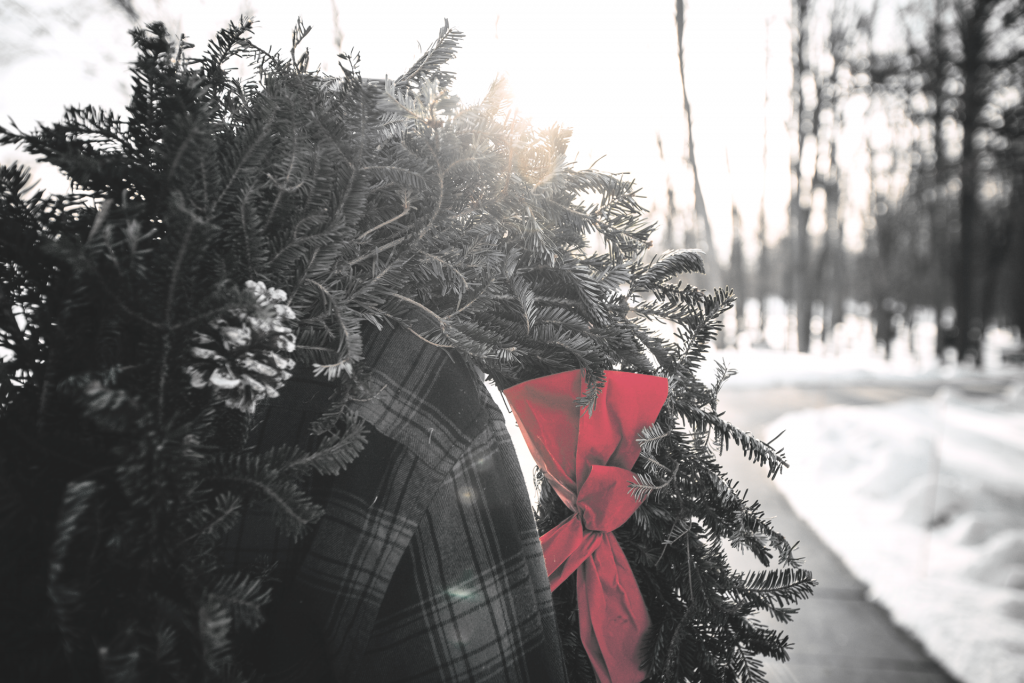 My mother and father had flown from out-of-state to help and be together for the holiday with my 3-month-old and 5-year-old.
Family Traditions
In spite of our hearts hurting, we followed through with our family traditions. We started our morning by making my mother's traditional Swedish pancake recipe followed by a day of making sugar cookies. Eventually we wrapped many pretty packages to place under our Christmas tree that we cut down at the local tree farm. During this time, never did we imagine the surprises that were waiting around the corner for us.
A Surprise Shines Through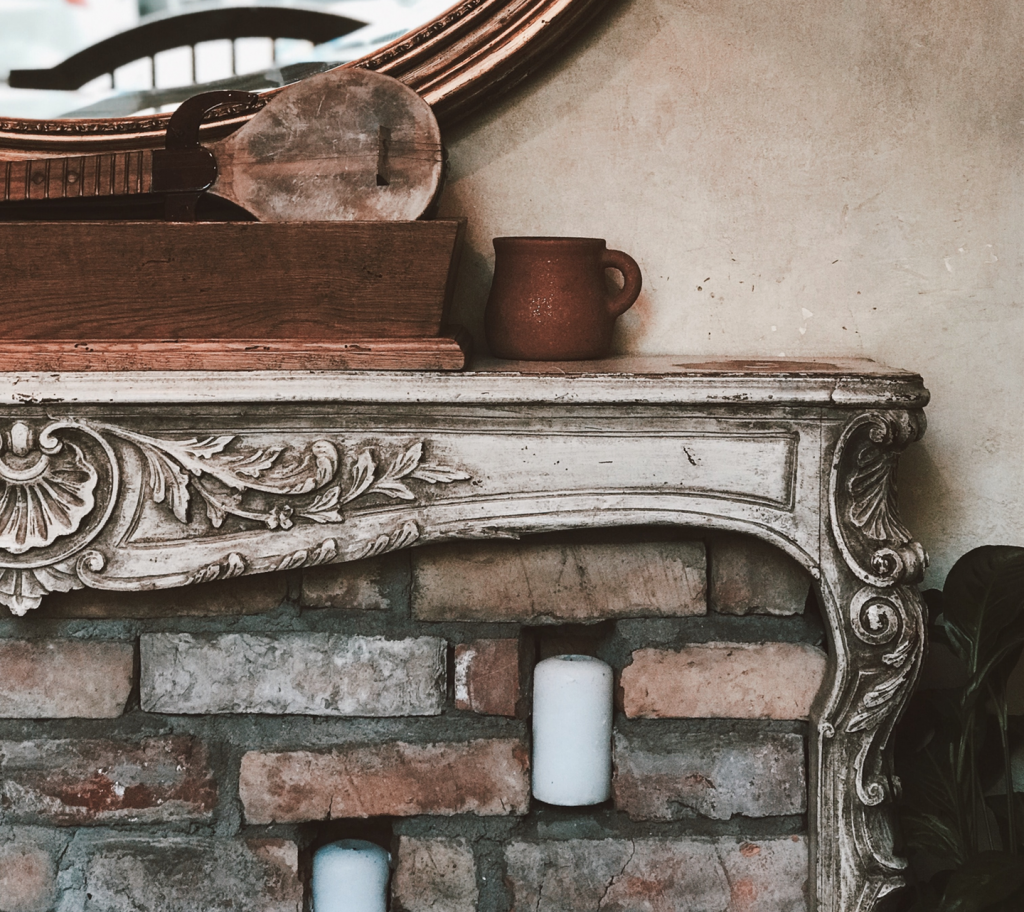 This particular Sunday, we had a surprise visit from my neighbors who had a story to share with us. Doesn't everybody have a story to share?

Their church pastor had handed out twenty $50 bills to random members of the congregation totaling $1,000. This was called the Pay-It-Forward Campaign. They explained to me that the members who received a $50 bill needed to identify someone in the community who needed help. Once identified, they were to pass on the $50 bill to that person, or match it with an additional $50 of their own money for a total of $100.
My neighbors then told me they had been given $50 and wanted to match it and pay it forward to me and my children. They passed on to me a $100 bill.
Through this transient dark season, little streams of light were shining through slowly. This was only the beginning.
More Surprise Light
It was another Sunday. I had gone to a church service where my pastor had given me a hug while I was holding my infant and a diaper bag. Later, after getting home, I discovered he had secretly put an envelope in my diaper bag. The envelope contained a check for more than a considerable amount of money.
Again, the "light" was illuminating the darkened path.
Keep in mind, prior to these two beautiful stories of light, we were already involved with a great keepsake, Twelve Days of Christmas. There is so much charm to this story, I'll save it for now and share it with you in a future post. Don't forget to join us to receive our upcoming post, "Twelve Days of Christmas". There is much more to my family's unexpected surprise.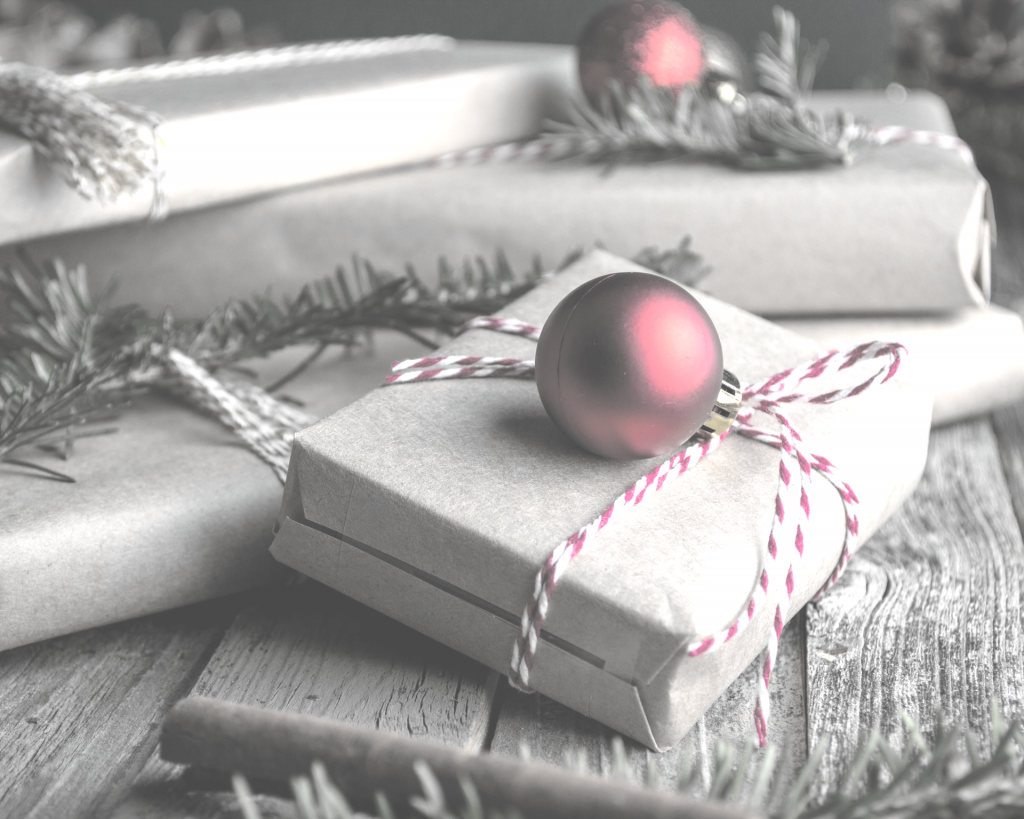 Unexpected Surprise
Never did I expect our community to step up and help us they way that they did, demonstrating such love and compassion. It was a powerful experience to be surprised by the warmth and grandeur of humanity. Despite the season of darkness one may be in, these types of human interactions leave an impression that lasts a lifetime.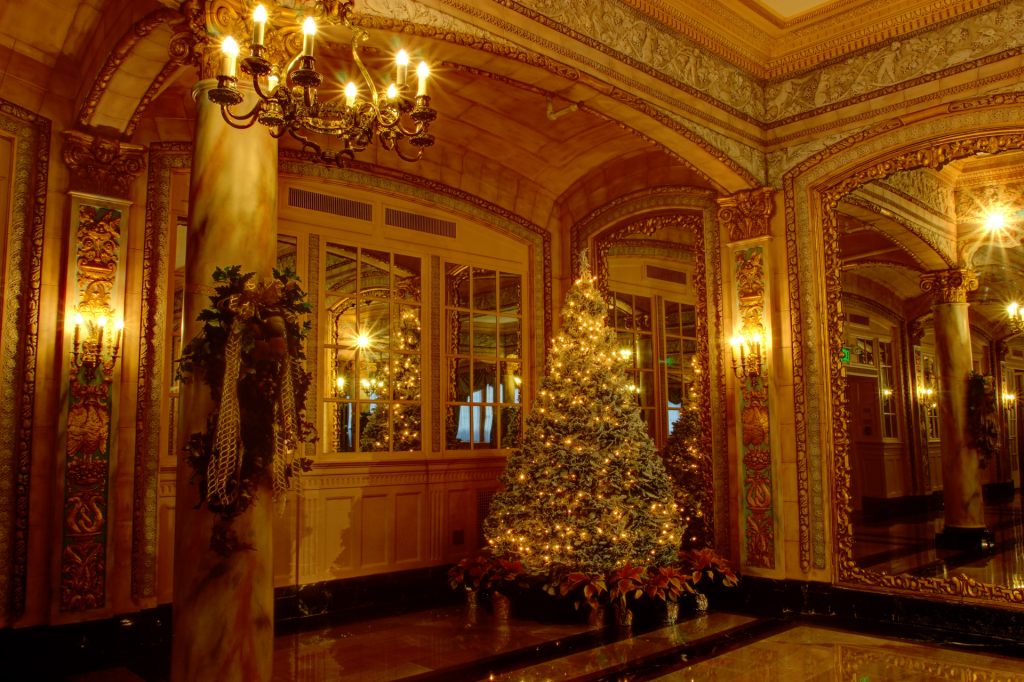 Never did I expect I would be walking as a single parent for eight years.
More importantly, though, never did I expect such a surprise.
Until our next post, I leave you with this perfect 7-minute video for you to relax with today. It is simple to follow and has our topic of "light" as its main theme. Video: Need to relax? Take a break for meditation

Happy Holidays,