First, let's address the big question of the new year: "Would you look in a crystal ball to see what your future holds?" I have been dangling this question in front of you for the past couple weeks. This will lead to our bigger question: Why is Being a Single Parent Hard?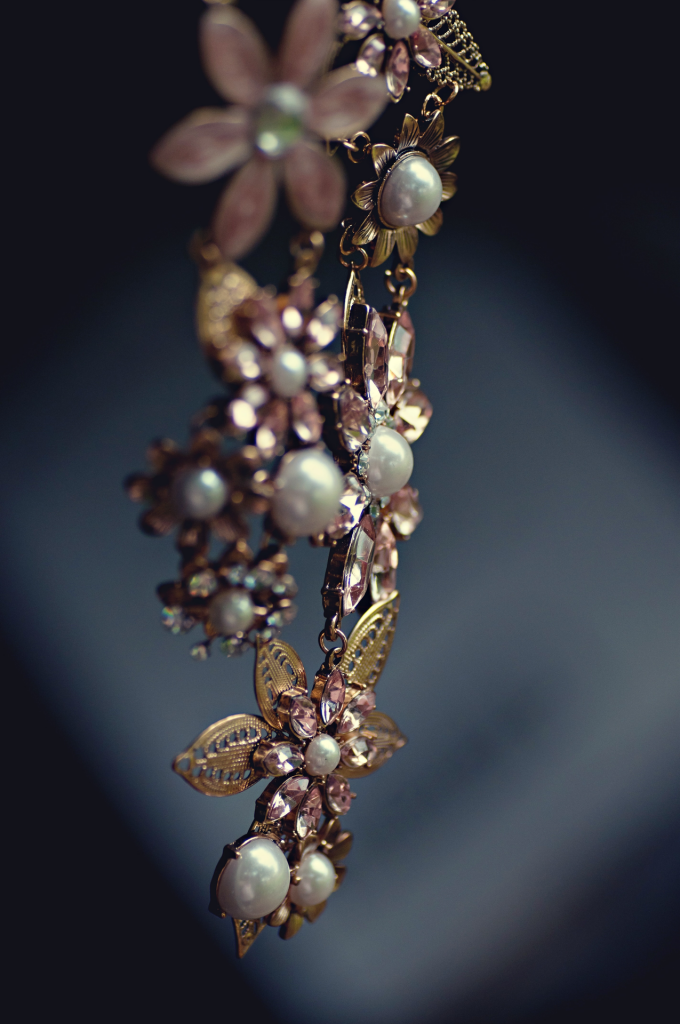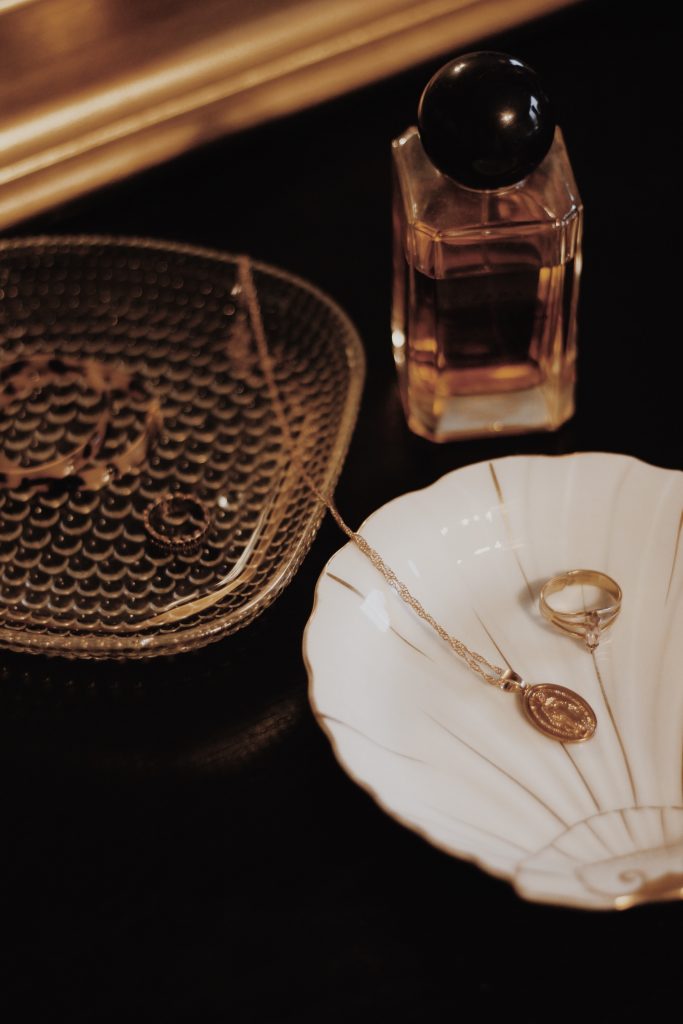 Welcome, New Readers
To begin, I welcome all of our newcomers reading our website for the first time. A Happy New Year to you! As always, I like to bring up previous posts to provide you with the full story of what I am talking about. For example, what is this crystal ball? For a good place to start, read How to Survive as a Single Parent: Reflections of 2019. This is a great summary of where we have been the past few months. As one loyal reader keeps telling me, "It's a good dose of wellness."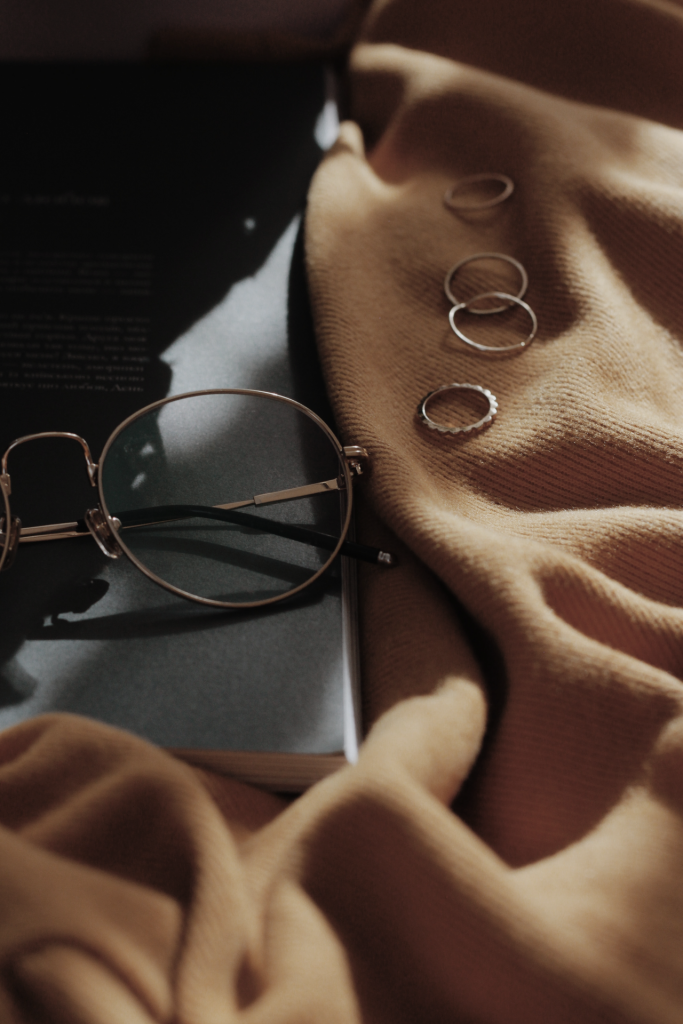 Writing Style
Next, I kept my writing lighthearted over the holiday season with a bit of humor. I did this because holidays can be difficult for single parents and others who may be undergoing a hardship or some kind of suffering. As I mentioned, some months back, only telling part of the story is not telling the whole story. Read the post, Thanksgiving Without Turkey.
Therefore, I am sharing with you some hard reality to fill in part of the missing story. Stay with me here. Oh, by the way, thank you for leaving your reply on the crystal ball!
Looking Into a Crystal Ball
As you know, I would not look in a crystal ball today, but when I was a single parent I would in a minute and this is why. I needed to know how long the single parent lifestyle was going to last.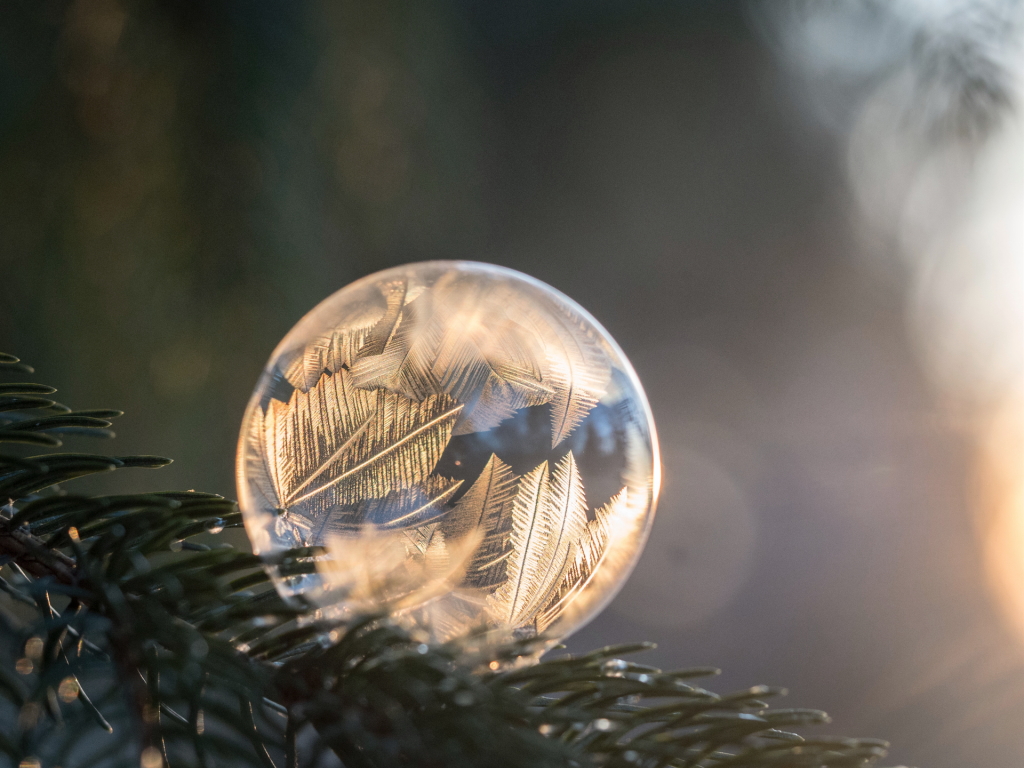 My ingenious idea was if I could look into the clear crystal glass, grasp just a tiny glimpse of what my life would look like in one year (hopefully, easier), then I could manage the day, month, and year with a sigh of relief. When we have the end in sight, performing a hard task becomes a little more bearable. Wouldn't you agree?
Next Year I Looked Into the Crystal Ball Again
The next year came and I said the same thing. Just let me look in the crystal ball and show me what my life will be like in another year. I was hopeful that my load would become lighter and my circumstances easier. Every year I said the same thing, over eight years.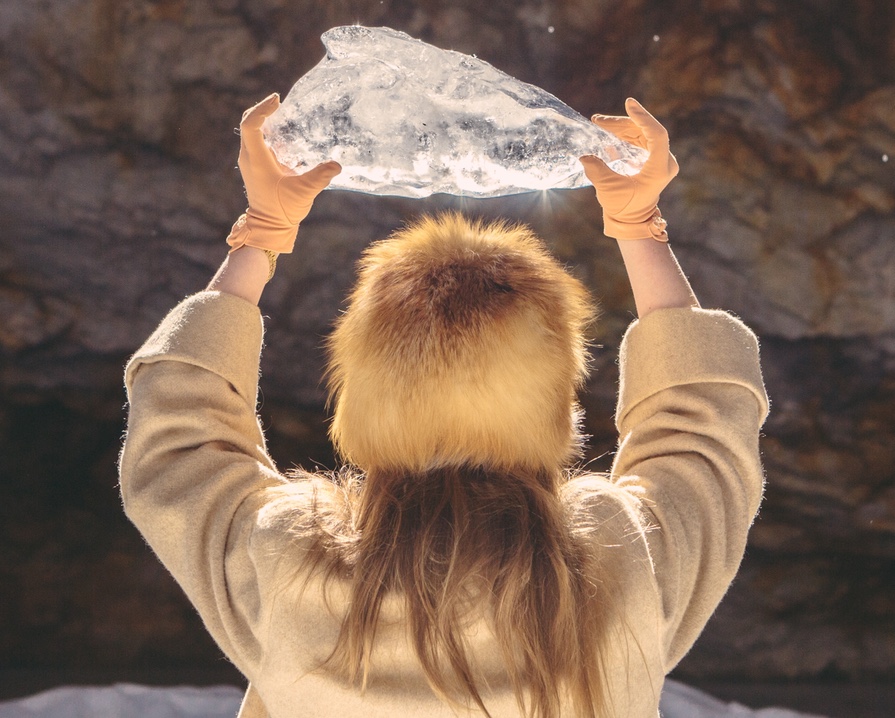 The Unknown
You have probably figured out there was never a crystal ball. I never got a glimpse of when the hardness would end. Instead, there was the unknown. That is exactly what made it so difficult. Day in and day out of gut-wrenching hardness. Let me make this perfectly clear, this has nothing to do with loving our children. It is simply the tasks at hand associated with being a single parent. Every day, I would put one foot in front of the other not knowing what was at the end of the road. Even though we can tell ourselves this will end pretty, there is still the other voice saying, but what if?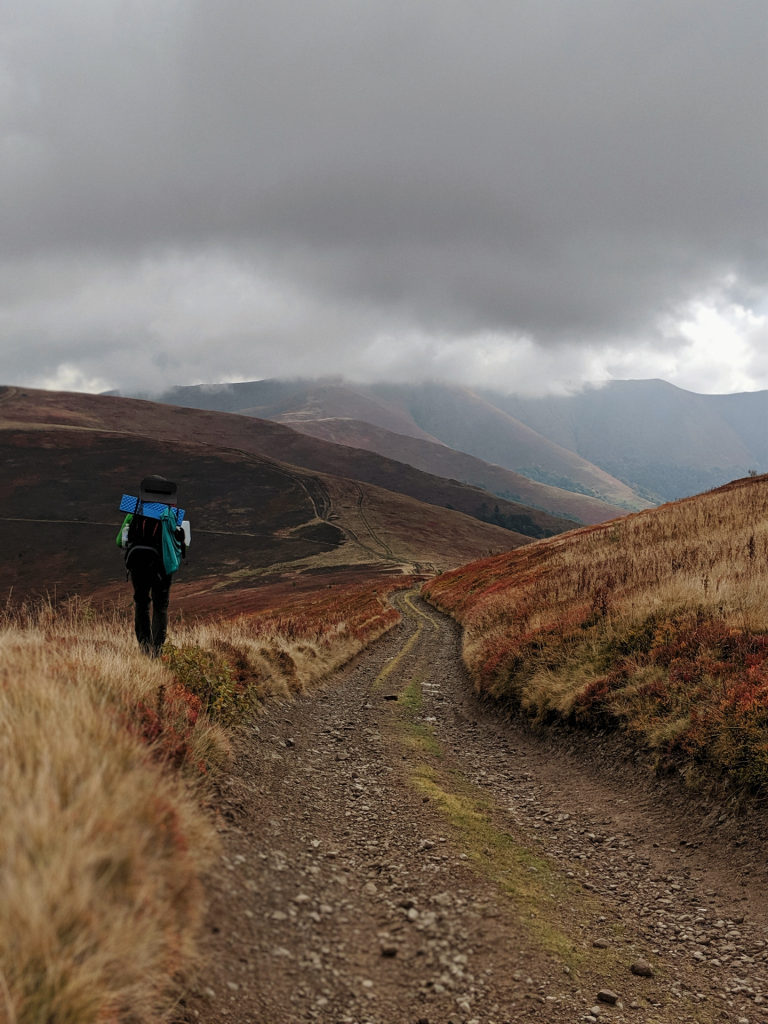 Which leads me to one of my goals this year to answer these questions: "What is it like to be a single parent?" and "Why is being a single parent hard?" I keep talking about hardness and difficulty, but what am I actually referring to? In brainstorming with my husband, he said to write down everything that made it so hard. Now we know that those pages will contain many, many words requiring a lot of emotional energy to explain. Honestly, some of it is too painful to even share with you. My goal, though, is to better define the difficulty after I see all of the components. This is a work in progress and I will keep you all up to date.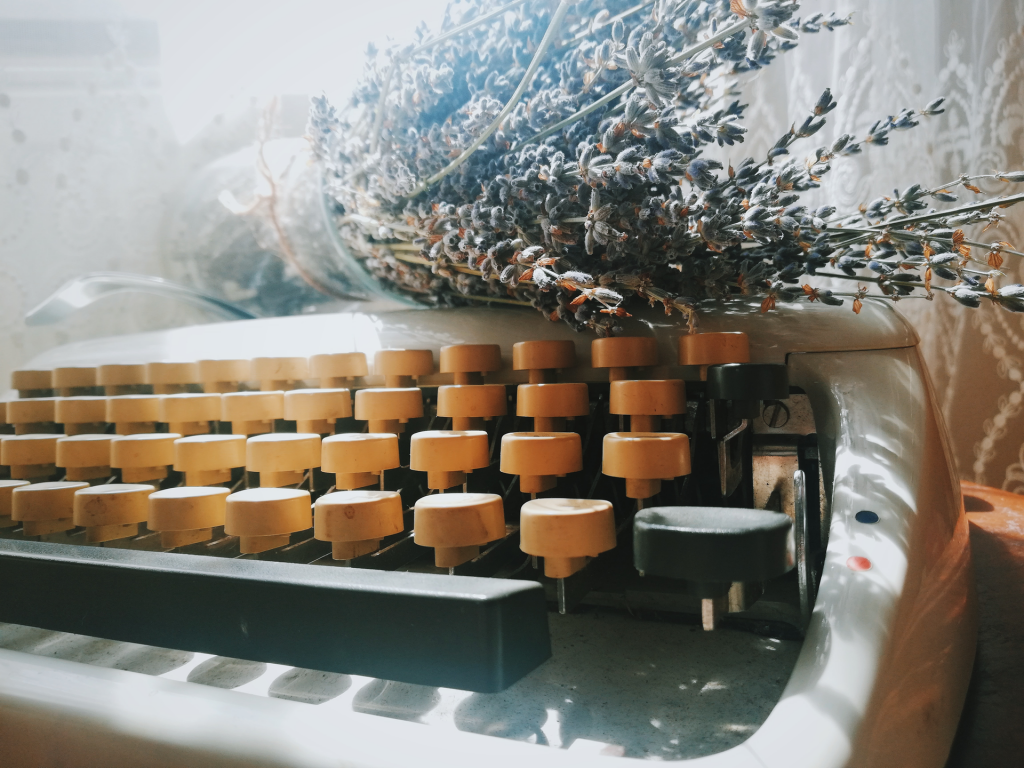 Statements about Single Parenting
For starters, here are two statements made to me by married women with children:
"I said to my husband he better never die on me and leave me raising our four children all by myself as a single parent."

"Please don't let me ever become a single parent even if I only have one child."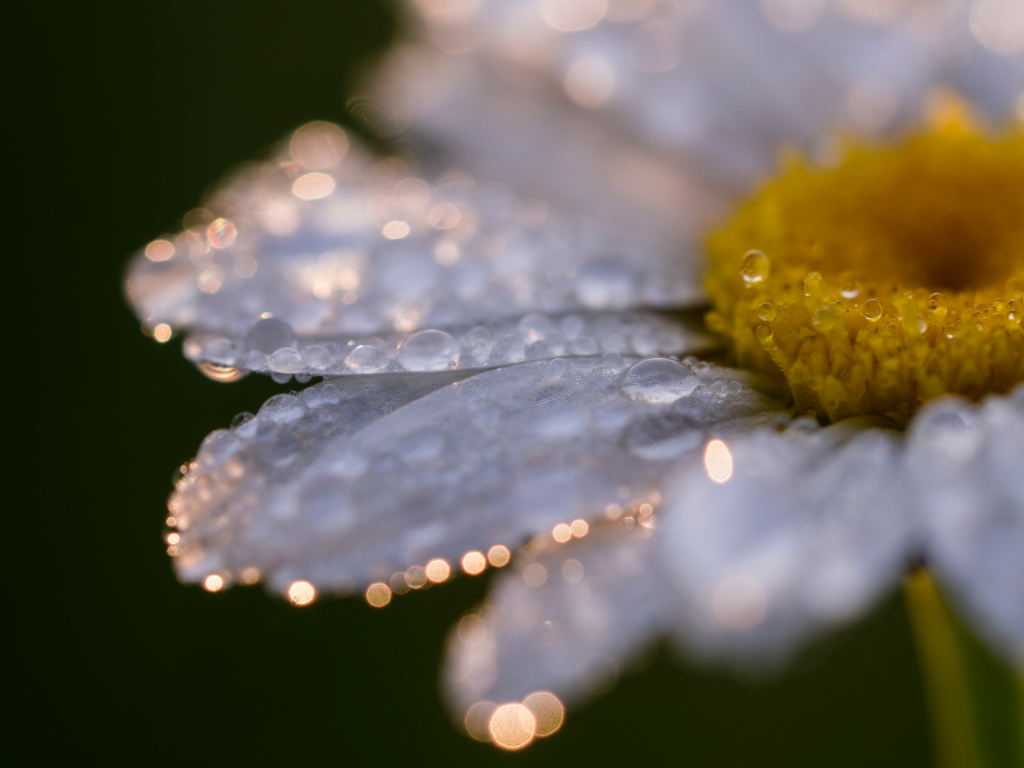 Pause, sigh, and reflect on those statements. That somewhat sums it up, huh?
My Reality of What Single Parents Go Through
Now off the top of my head, here's one example of what single parenting was like for me:
Upon waking in the morning, the first three words that came into my mind were, "God, help me."
The next immediate sentence was, "Put your battle boots on."
My mental script and routine never wavered. In fact, the battle boots were a true representation of how single parenting felt for me. I even visualized the boots sitting next to my bed, in lieu of fluffy cozy slippers.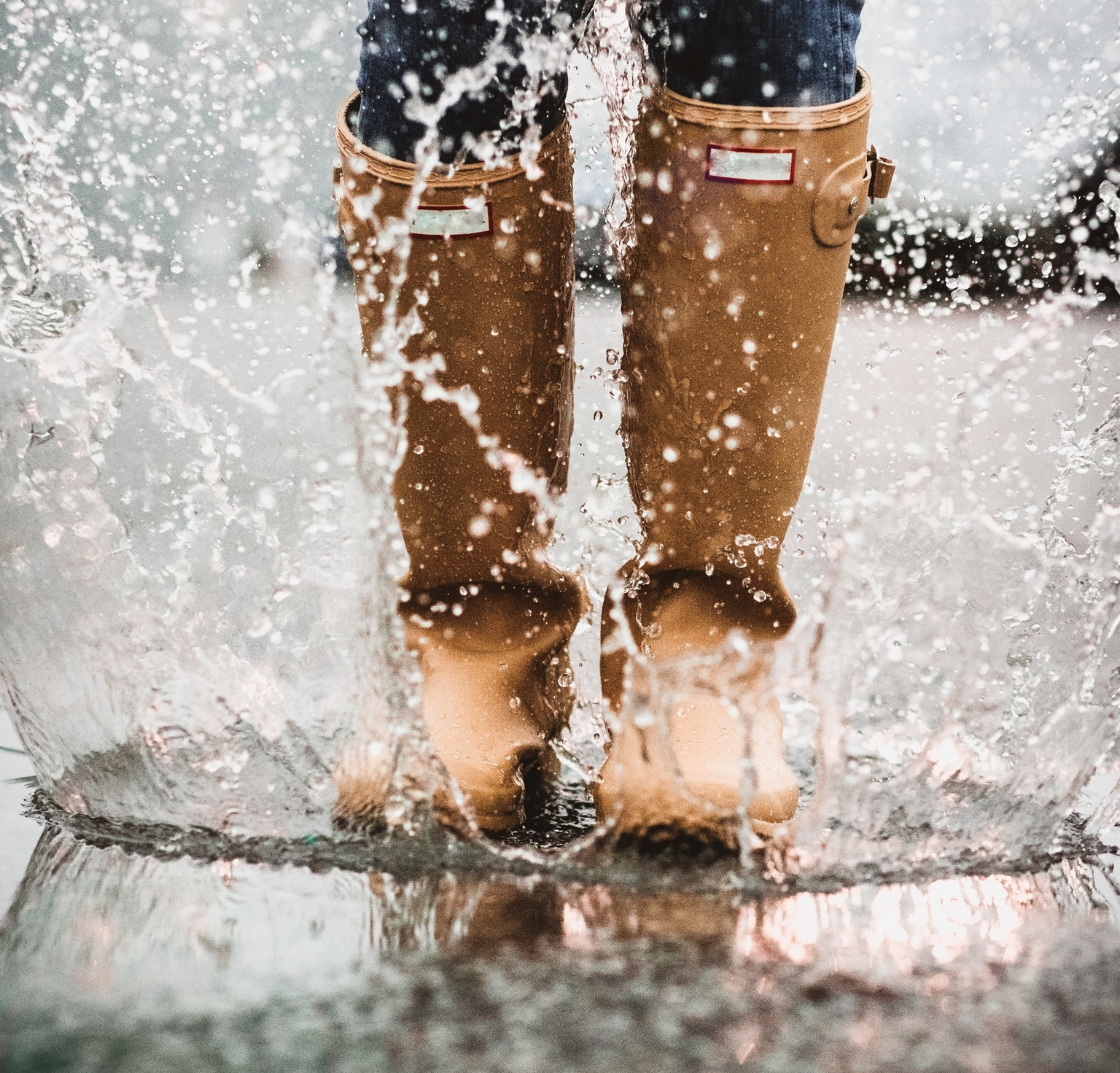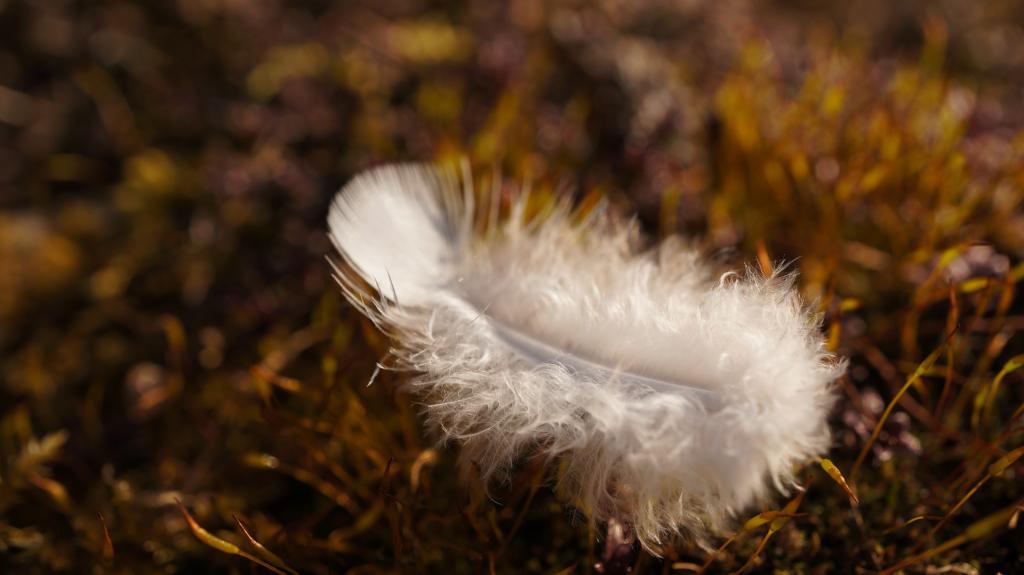 Why is Being a Single Parent Hard – The introduction

The boots were required to start the daily single parenting war. This war consisted of oppression, multiple explosions of fires happening all at once, injustice rearing its ugly head, unfairness magnified 100x, operating at the speed of lightning, never stopping to rest, exhaustion, loneliness, financial strain, and the list goes on, and on, and on. Before I drag you down too much, remember the end of the story (I survived it).
There were a couple years when I was pretty convinced I was reliving the same day over and over and over. Consequently, this was the introduction to the hardness of single parenting. The situation never changed, but I needed to change to adapt. It was then that I found this:
A beautiful and wonderful quote by George Iles, "Hope is faith holding out its hand in the dark."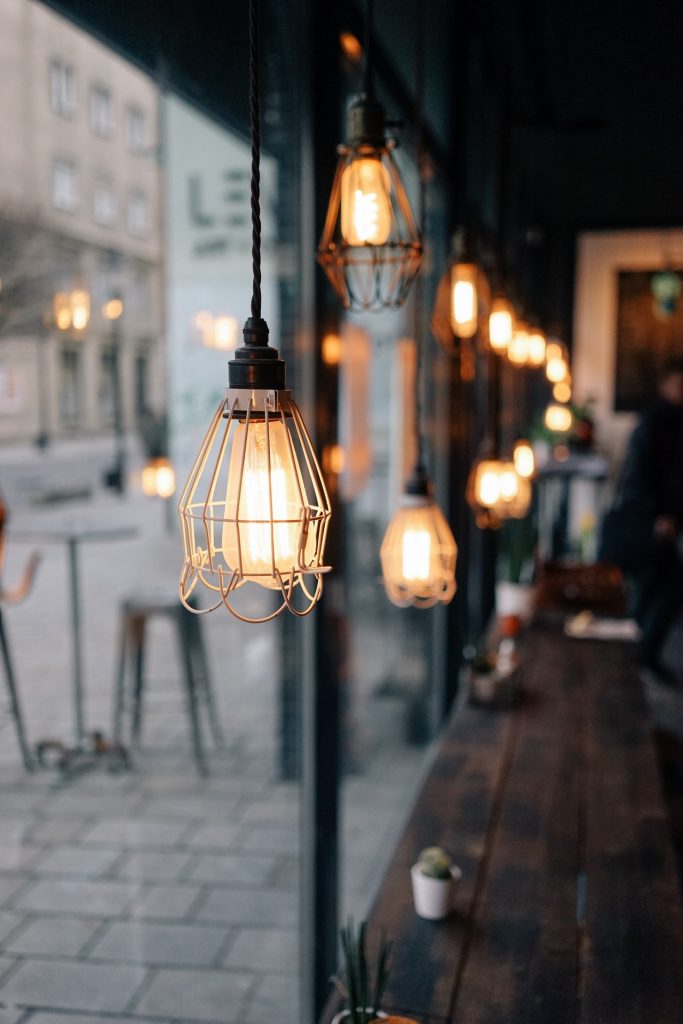 Hope Carries Single Parents Through
The imaginary crystal ball became an internal hope that one day life would be easier. A hope that wavered at times but never completely died. I like to compare it to a cake filled with burning candles. The cake has one candle that refuses to be blown out after the birthday wish.
A persistent, stubborn, strong-willed candle doing its sole job to provide a flame. That one remaining birthday candle flame was my hope. I never let it be blown out. Its tiny glimmer of light was leading me through a black tunnel to an easier place one day.
I never let that birthday candle be blown out.
We now are at the end of the road with our make-believe crystal ball and a prelude to the hardness of single parenting. It is a time to reflect and look for answers which leads us to hope. All in all, hope brings us to a place where we ultimately let go and trust that all things work for good.

Absolutely, keep holding on to that one burning candle and never let it be blown out.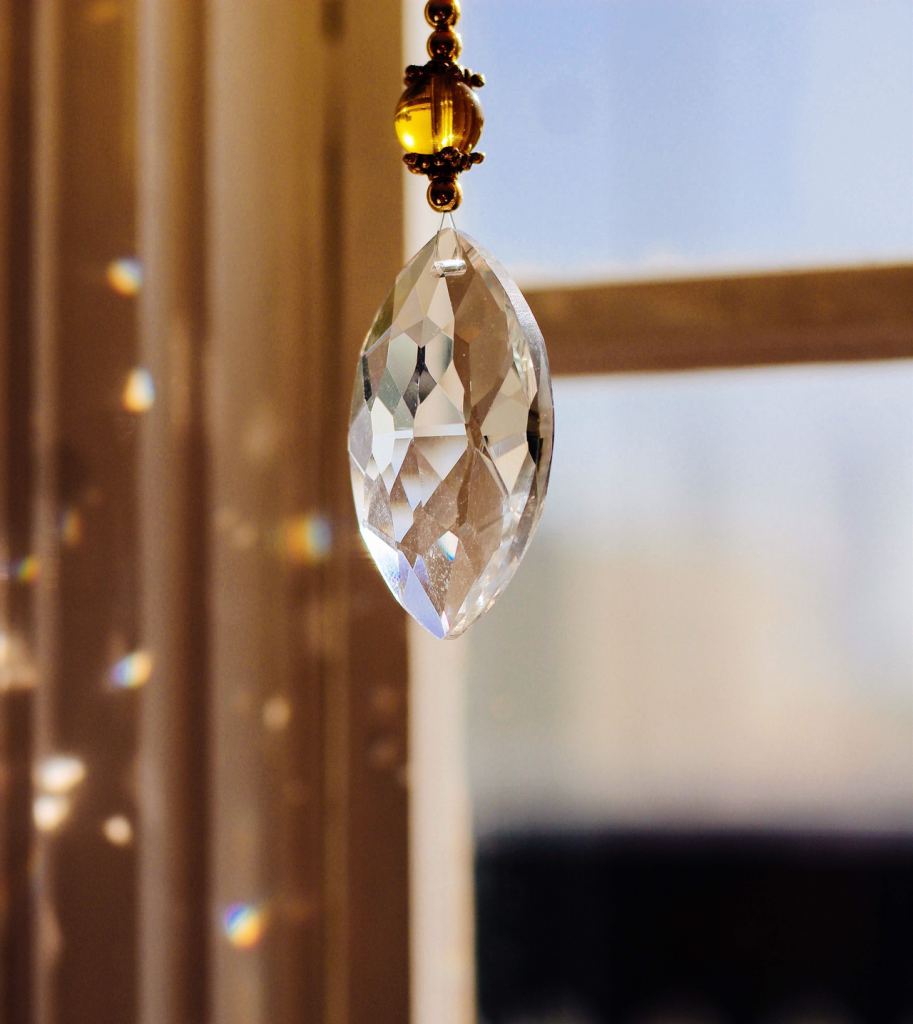 Look for the beauty,

Photography Credits
Photo by Martin Reisch on Unsplash - Girl carrying block ice
Photo by Scott Webb on Unsplash - Pearl flower jewelry
Photo by Karly Jones on Unsplash - Perfume/ necklace/ rings
Photo by Tanya Trukyr on Unsplash - Glasses and 4 rings
Photo by Aaron Burden on Unsplash - Crystal ball 
Photo by Daria Tkachenko on Unsplash - Backpacker on trail
Photo by Damla Özkan on Unsplash - Typewriter with lavender
Photo by Aaron Burden on Unsplash - Daisy with gold
Photo by Maxwell Kappel on Unsplash - Rain boots
Photo by Linus Mimietz on Unsplash - Fuzzy feather
Photo by Thomas Peham on Unsplash - Red rocks
Photo by Tomas Jasovsky on Unsplash - Lights in café
Photo by Mink Mingle on Unsplash - Cake with candles
Photo by Melissa Kumaresan on Unsplash - One single crystal