Five encouraging words: "You can do it, Mom!"
Yesterday, I furiously peddled the bike to get to the top of the hill, engulfed in humid woods with my pink bandanna wrapped around my neck.
Heaven forbid a mosquito would land on me. A terrain very different from my real home. I am a transplant to a different part of our country. Let's just leave it at that.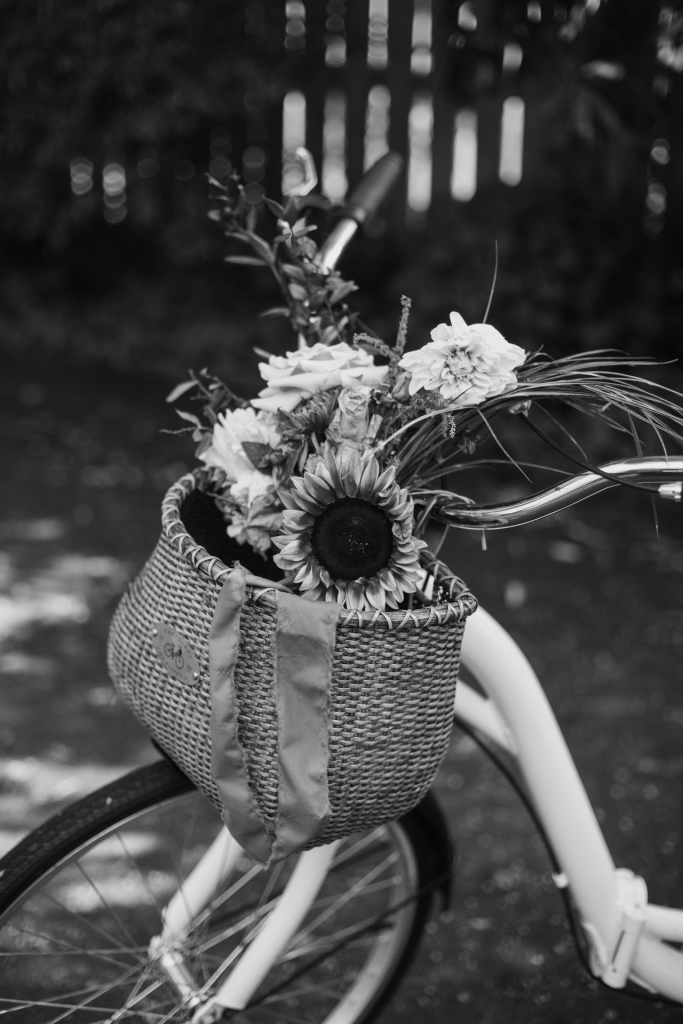 An occasional view of a meadow and portions of the river flowing ever so quickly, but for the most part my bicycle and I were encircled by too many dominating trees with a mosquito or two lurking in the shadows.
I then heard five more inspirational words: "You are almost there, Mom."
And, then, it occurred to me the tables had turned.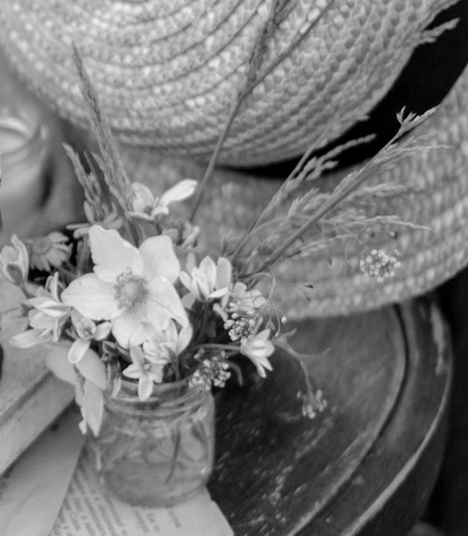 How quickly time has passed.
Single Parenting Hiking
Flashing back to my two small children and I embarking on a scenic hike, just without wheels. A popular trail. One that beckons silently to the locals who live there.
One that beckons silently…
Despite the endurance needed to scale the steepness of the bluff trail, the reward of dramatic views of the blue ocean waters and mountains harmoniously combined was well worth it. You know those places where a continuous ocean breeze touches your face so delicately, with the scent of salt water lingering as the last reminder. And at last, as you make the final ascent to the top, you take a deep breath in and out to draw in the view of the ocean and horizon.
…those places where a continuous ocean breeze touches your face so delicately…
And, if you are lucky, you might see a bald eagle flying close overhead. So close, you can hear its wings flap effortlessly.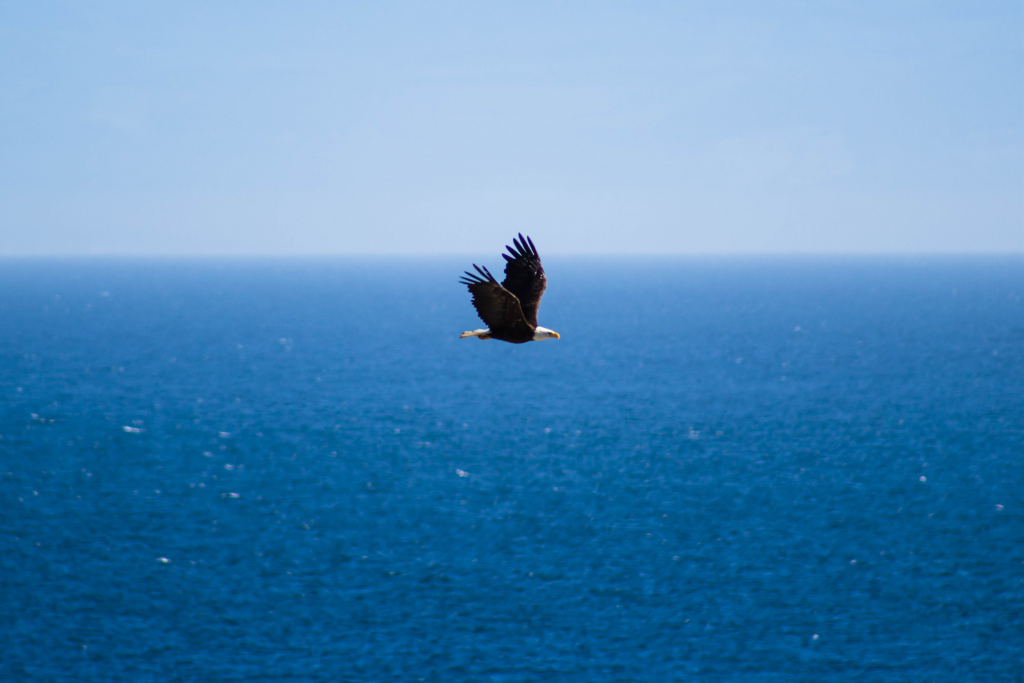 And maybe, just maybe, you will spot an orca whale if you are exceptionally blessed.
It was our all-time favorite hike. I was the cheerleader to my two small children, inspiring and encouraging them to scale the terrain. Inevitably, my youngest would get exhausted and fall asleep on the way back. As a result, I ended up carrying a very heavy toddler to get us to the car. Every step I took, the heavier my child became. Similar to a heavy bag of concrete!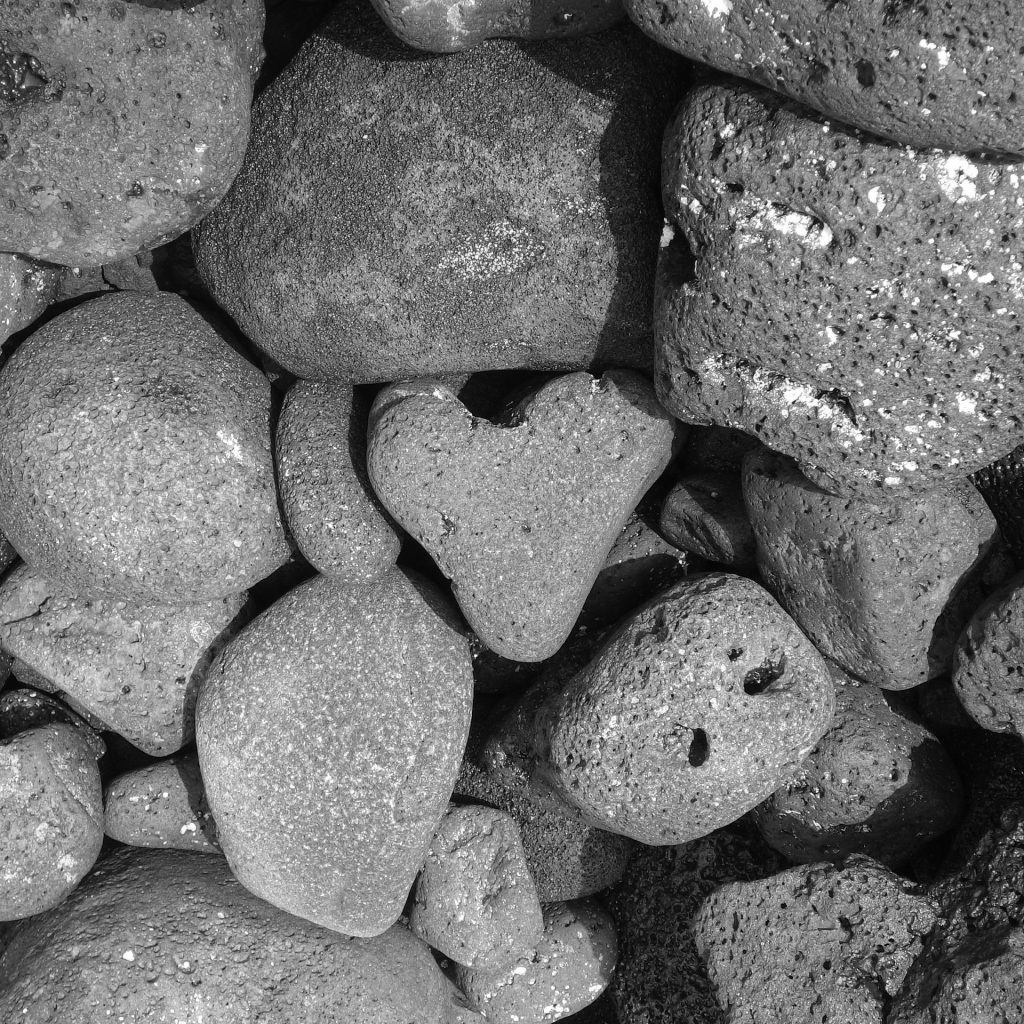 No one cared that my body was exhausted. It simply was not an option to give up and quit. My two little children relied on "Mom." And, by some miracle, we always managed to make our way back to the comfortable seats of our car.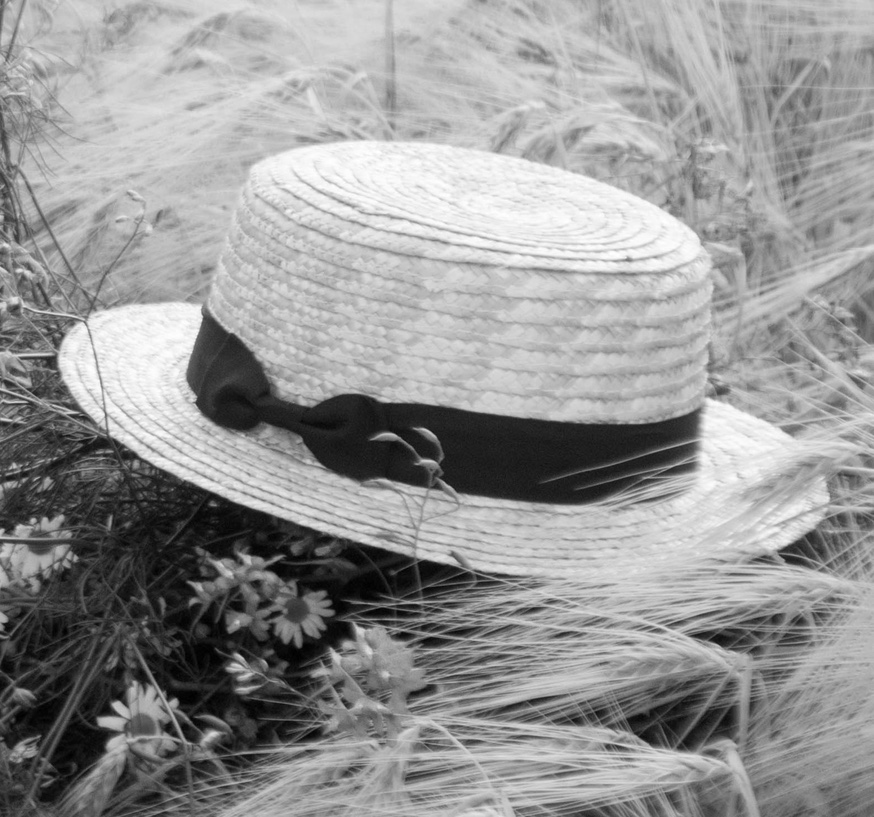 What an accomplishment, enduring an uphill battle to seek such majestic beauty. Time and time again, the bluff trail never let me down. Little did I know what I was teaching my children.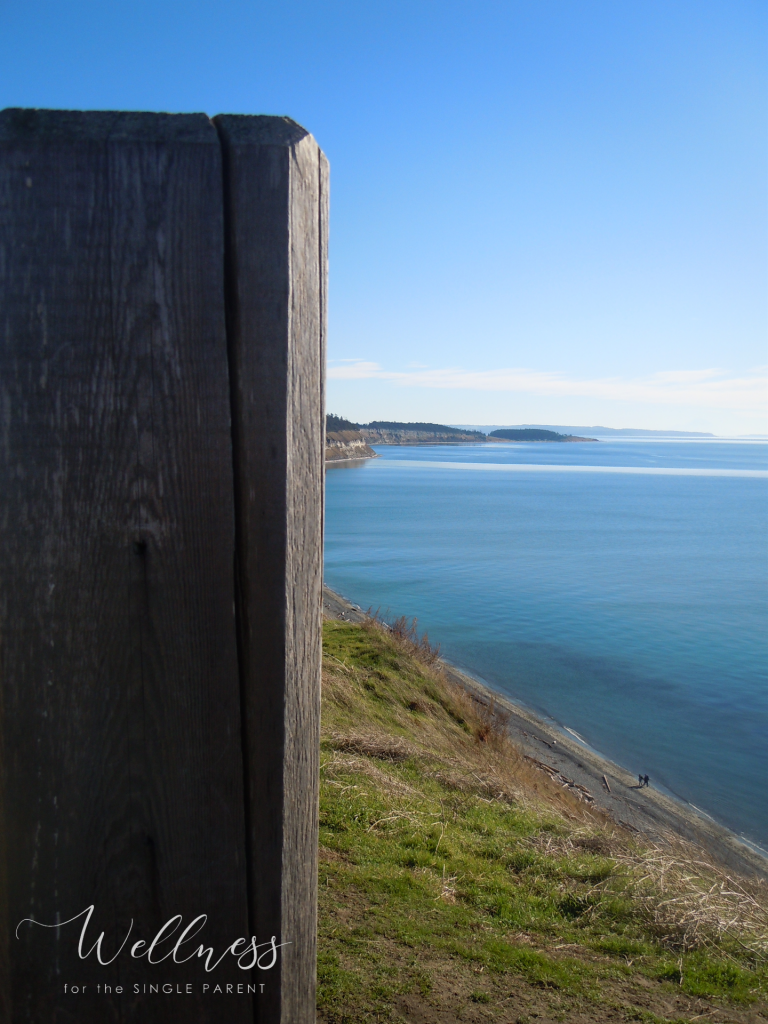 The Tables Have Turned
So yesterday, hearing my youngest child be the cheerleader in the depth of the dark woods, I realized the tables had turned.
I was being encouraged and inspired as I lagged behind on the road. Oh, yes, how I appreciated having the advantage at last. My turn to be looked out for, rather than me being the caretaker 24/7. In single parenting, my "on switch" was on all the time. There were not a lot of options to curl up and let someone else pick up the load for eight long years.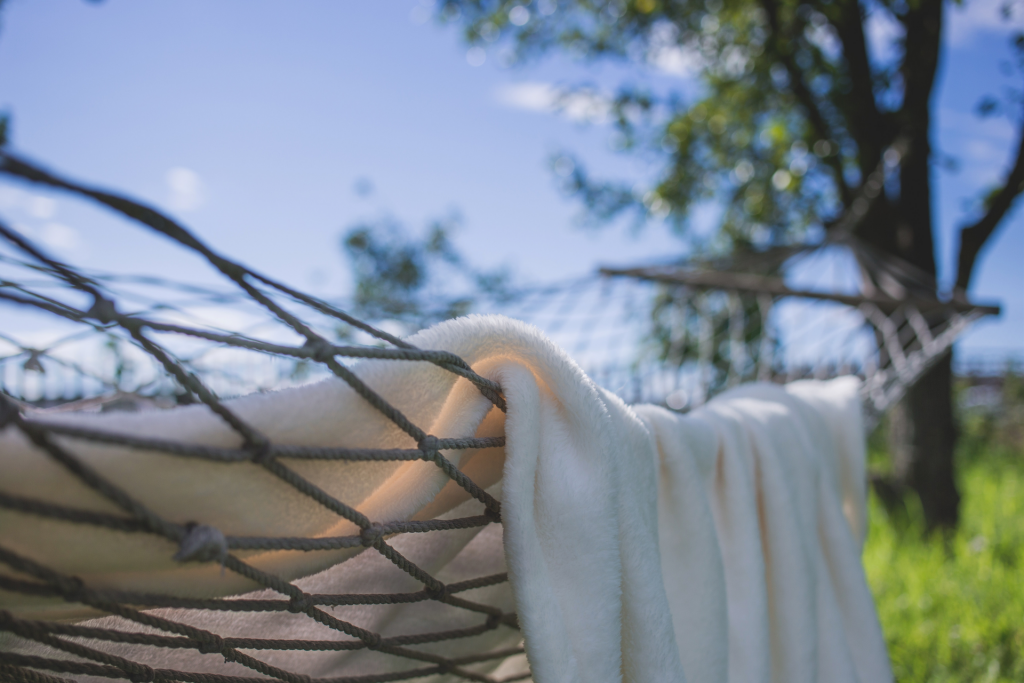 A different time, a different place, and a different table.
Yesterday's mountain bike excursion by the wooded river brought back memories of ocean waters and parenting by myself. Where I learned about stamina, perseverance, and, most importantly, survival for the three of us.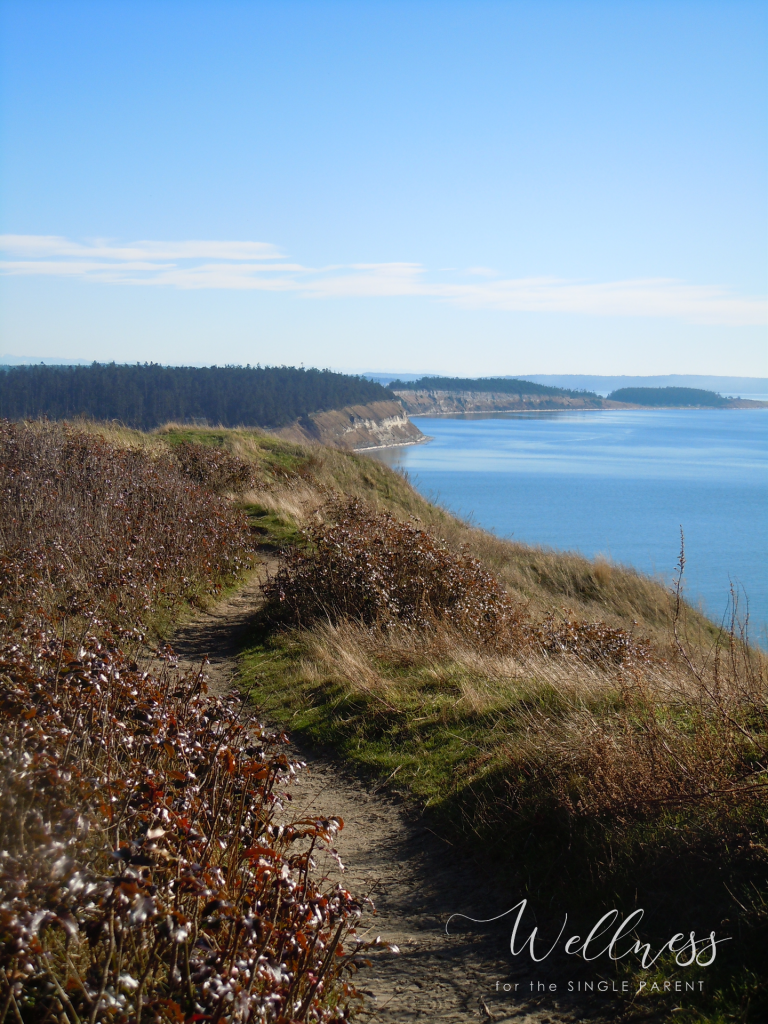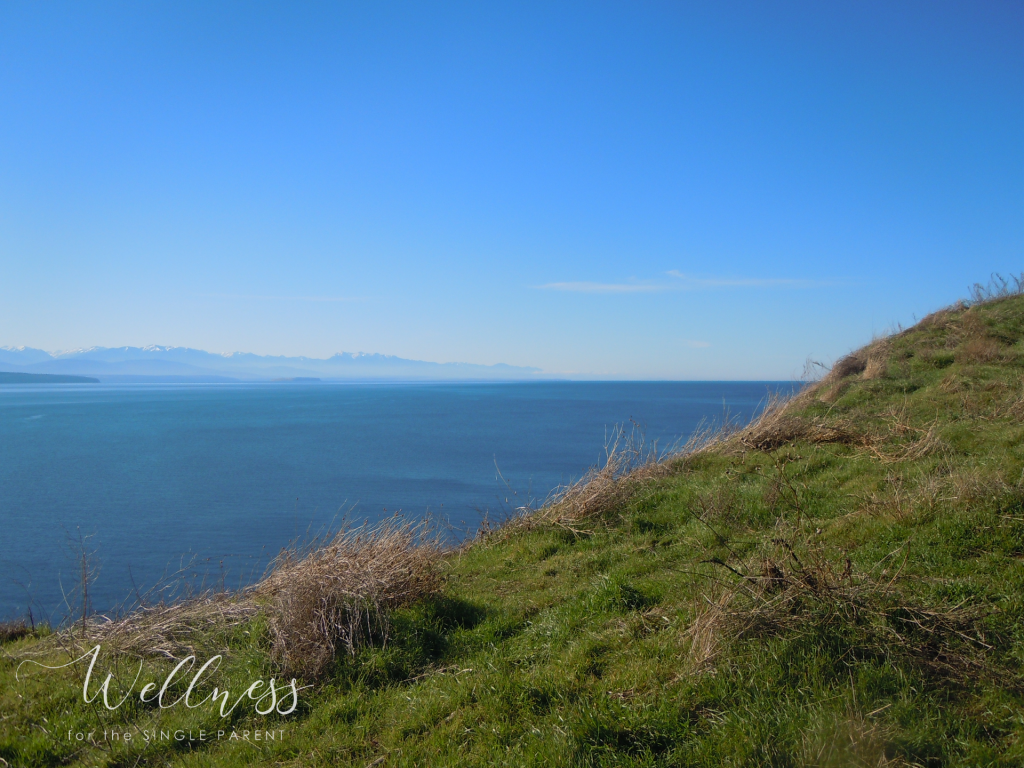 Oh, and yes, my bicycle and I definitely made it to the top of the hill. Even though this geographical "top" was not as exhilarating as my all-time favorite ocean hike, the reward was in these words coming from my child:
"You can do it, Mom!" and "You are almost there, Mom."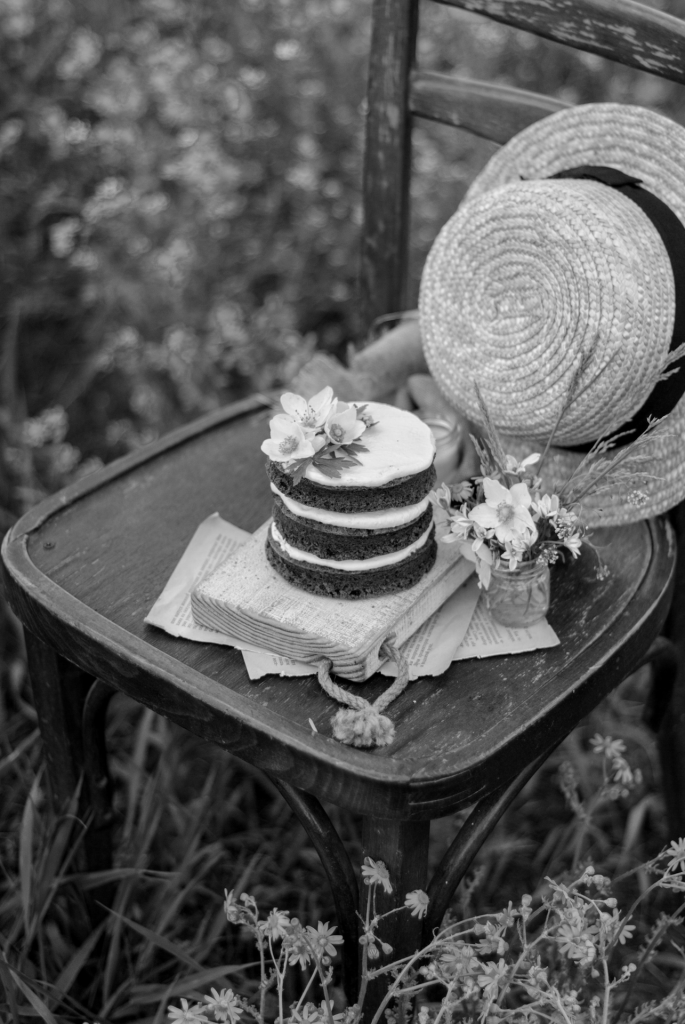 This was definitely enough for me to make my heart smile. And, besides, I will be going home one day soon, when the time is right. The ocean bluff trail will still be waiting for me. I will scale it effortlessly and take a deep breath in and out and say "thank you" for teaching me why the uphill struggle was all worth it.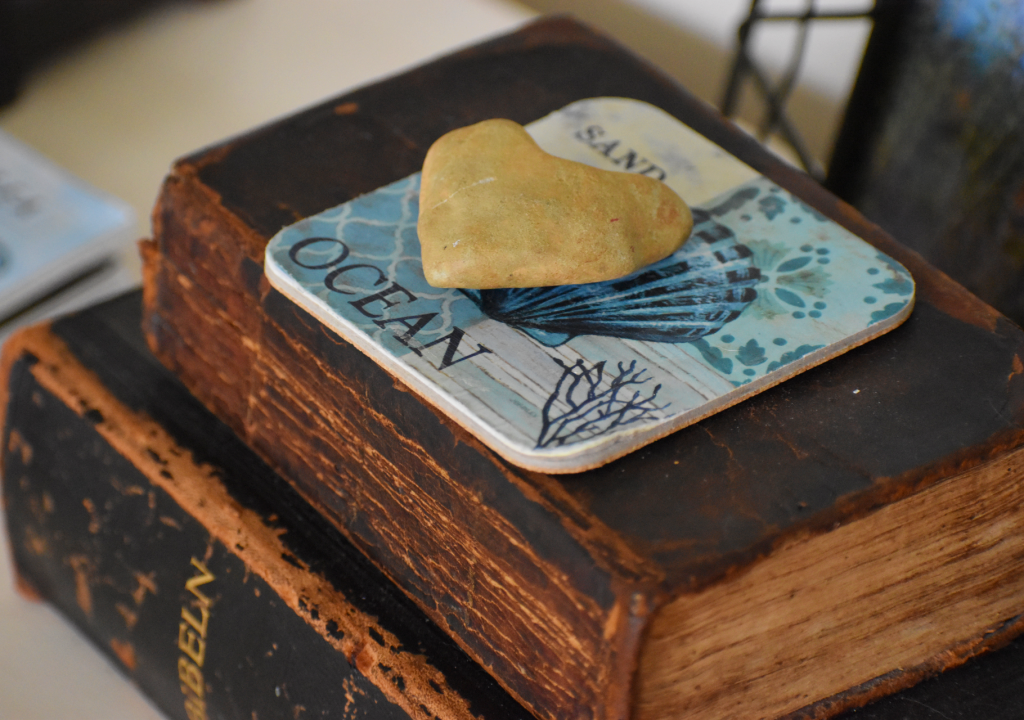 Follow your heart,

Photography Credits
Photo by Kate Hliznitsova on Unsplash – Chair with Hat/Flowers/Cake
Photo by Bethany Ballantyne on Unsplash - Bicycle with flower basket
Image by ennea2 from Pixabay - Black heart rock
Photo by Unsplash - Hammock
Photo by Kate Hliznitsova on Unsplash – Hat in field
Photo by Ryan Stone on Unsplash - Bald eagle
Photos by Wellness For The Single Parent - Ocean bluff trail/views and books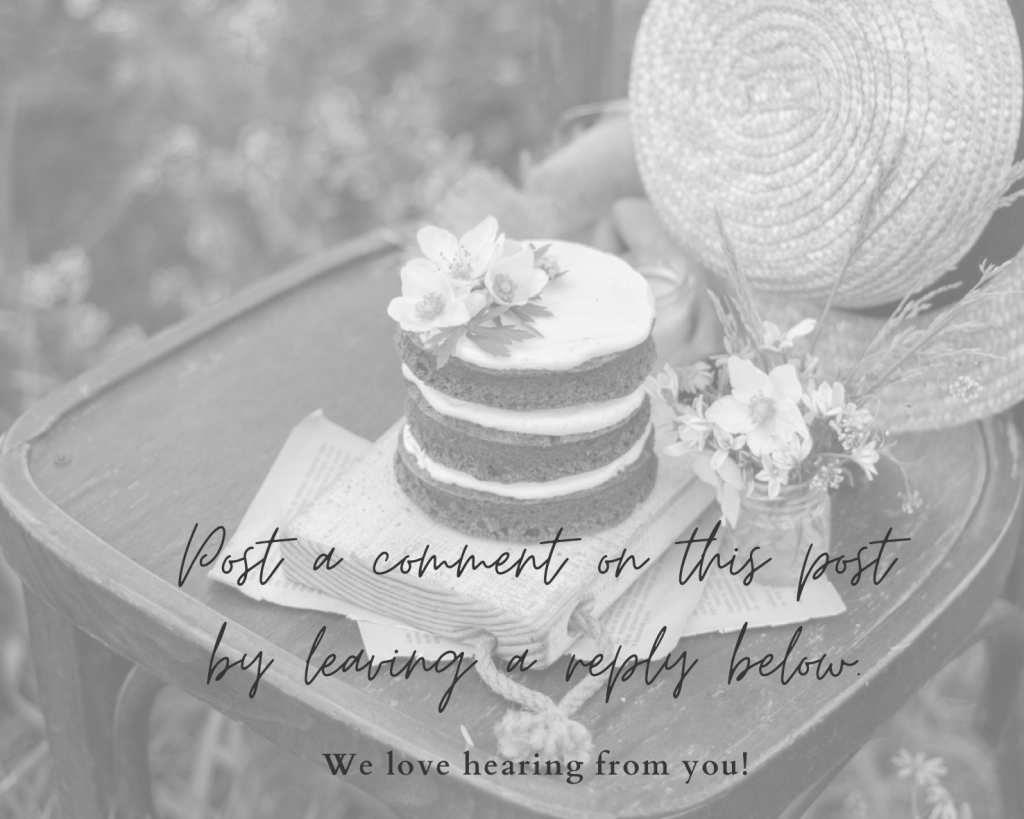 Did you miss these?
Share these posts…