Today is Saturday. I woke up and realized I wanted to use this day to retreat, reflect, and keep this simple. Partly because this question has been heavy on my heart all week, "How are our single parents going to get through this pandemic?"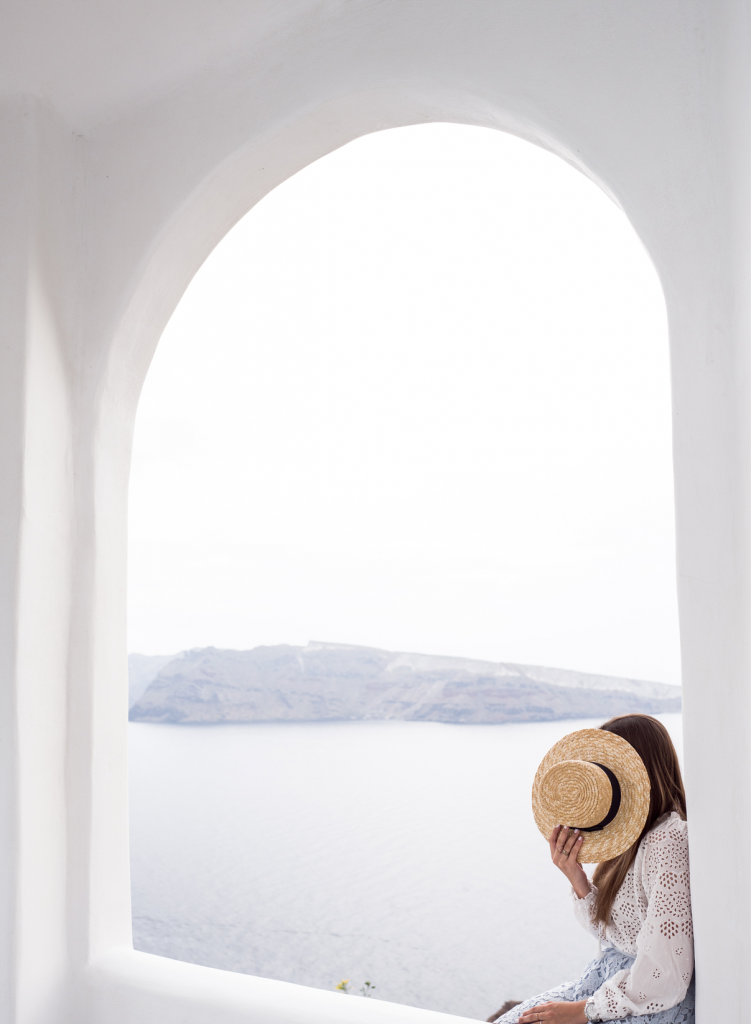 It may be that when we no longer know what to do,
we have come to our real work
and when we no longer know which way to go,
we have begun our real journey.

~Wendell Berry
Start the Journey
To begin, I contacted two newspapers in our state to ask when they would be writing articles to bring awareness to our communities about what our single parents are up against. I am waiting to hear back.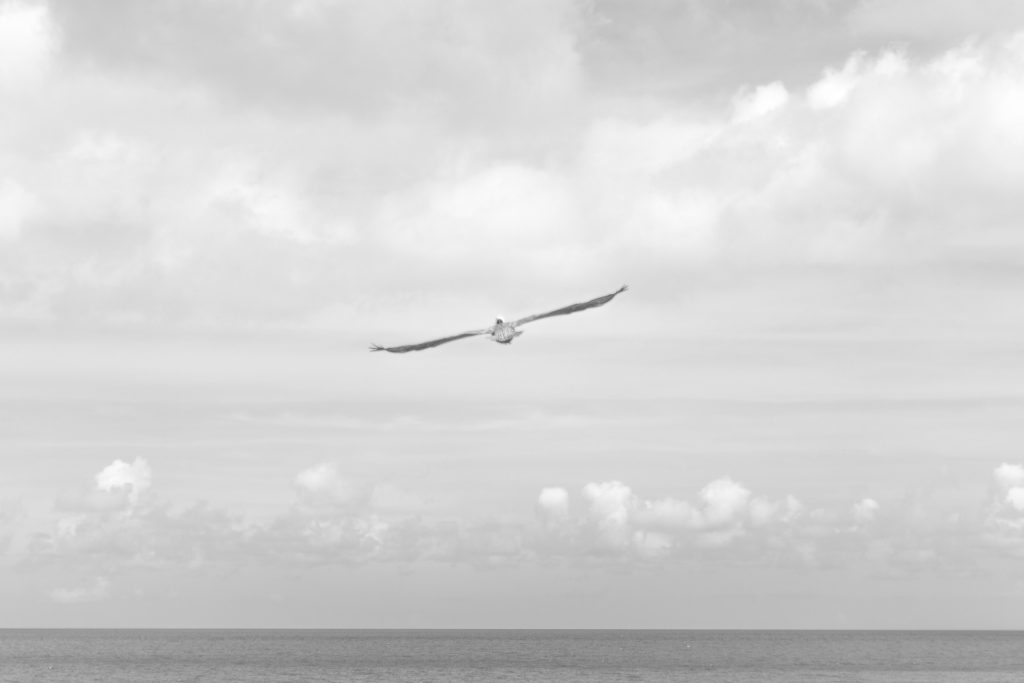 Unless a man undertakes more than he possibly can do, he will never do all that he can do.

~Henry Drummond
a w a r e n e s s
Next, I contacted my former church, three thousand miles away, and asked how they were helping our single parents in the pandemic. They are currently reaching out to the vulnerable populations, including single parents, in their close-knit community.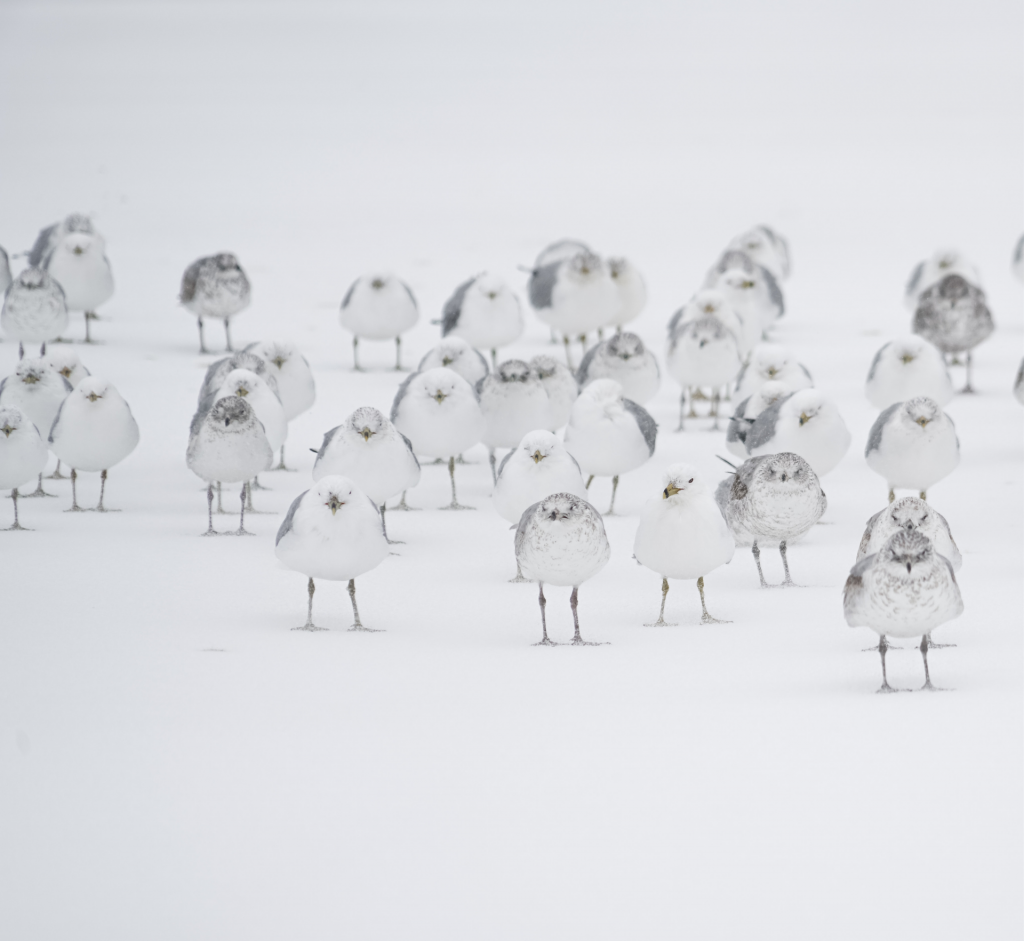 Alone we can do so little; together we can do so much.

~Helen Keller
c o m m u n i t y
Plant the Seeds
It is a lot, this pandemic. Every day, though, I like to plant seeds for a better tomorrow.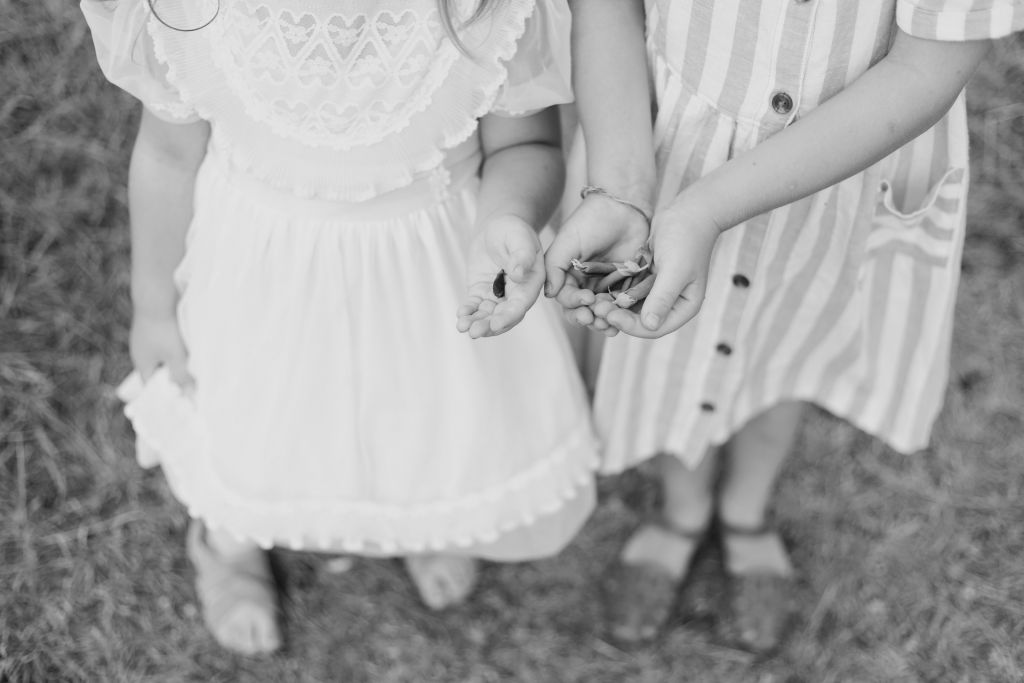 Difficulties are meant to rouse, not discourage. The human spirit is to grow strong by conflict.

~William Ellery Channing
Reflect on Offerings
Today, I will retreat, reflect, and simply be grateful for the gifts in our shelter in place home:



Make homemade chocolate chip cookies with a new recipe my child gave me.



Listen to the music being played on our out-of-tune baby grand piano as I write this to you.



Remember my knocking on our window to get the UPS driver's attention to wave and say "thank you" for delivering our food.



Enjoy laughter as our golden retriever is unsure whether or not to eat the dog biscuit, left on our packages by our UPS driver.



Share some of my favorite quotes, that propelled me through my eight years as a single parent, with you.



Check in on my single parent friends and friends/family to see how everyone is doing.





This is enough for me today.
f a i t h
Answer My Question
So, to answer my question: "How are our single parents going to get through this pandemic?" My answer is the same way I got through as a single parent: Through the community's awareness of a vulnerable situation and, more importantly, faith.
When a train goes through a tunnel and it gets dark, you don't throw away the ticket and jump off. You sit still and trust the engineer.

~Corrie ten Boom

P.S. By the way, the chocolate chip cookies were delicious. If you are so inclined, here is the recipe!
Photography Credits
 
Photo by Julian Paul on Unsplash - Girl with hat in Greece
Photo by Ryan Jacques on Unsplash – Seagull's wingspan
Photo by Matt Nelson on Unsplash – Flock of birds
Photo by Amy Humphries on Unsplash – Two girls holding seeds
Photo by Євгенія Височина on Unsplash – Flowers with mirror
Photo by Jen Theodore on Unsplash - Cherub angel