What are you going to do to support yourself and your family?
A wise mother once told me, "you will pick up the pieces one day at a time."
My Single Parent Situation:
No career to fall back on that could financially support my 4-year-old, my newborn, and myself.
The divorce settlement did not provide me with alimony or funds to return to college to obtain a career.
We only received child support.
We were left with our home and a substantial mortgage.
We needed an action plan quickly.
My Step-By-Step Guide:
STEP 1
Prayer
Our survival depended upon it. It was a very simple prayer, Oh God, help us. Without it, chances are we would not be where we are today.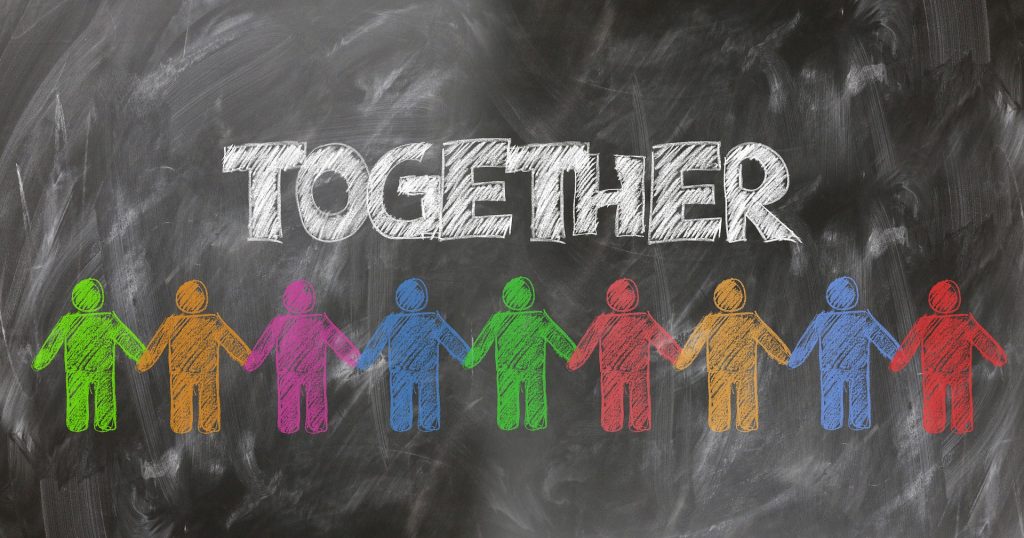 STEP 2
Community Network
I sought out my existing community to brainstorm ideas (i.e., family, friends, and neighbors). A wide network can bring solutions to the table in a quick fashion.
Furthermore, this same community remained advocates for my children and myself well into the future.
STEP 3
Women's Services Program – Local Community College
Sought out Women's Services Program, through a local community college, which advocates for women. The program advises women on obtaining careers and achieving academic success.
Through the program I met a guidance counselor and underwent multiple career tests to help choose a profession.
Upon review of my test results, Registered Nurse was the obvious choice.
Once again, I was going back to school after a 12-year hiatus from college!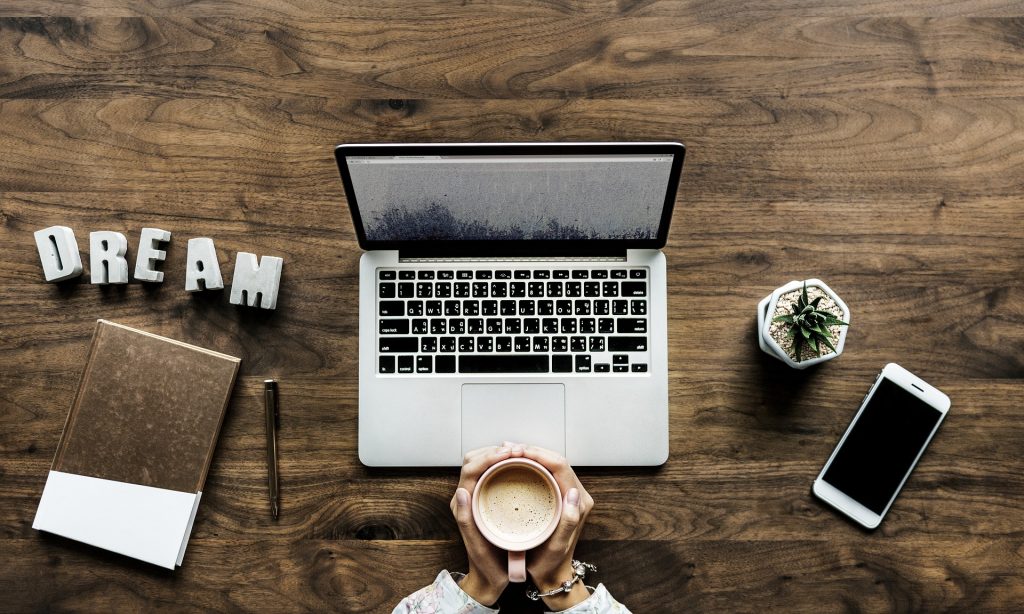 STEP 4
Pre-requisites Courses
Began coursework for nursing pre-requisites. Courses taken online and on-site through the local community college.
Timeframe – 1-1/2 years.
STEP 5
Part-time job
A friend of my large community network had a friend who was looking for someone to help with their business.
We negotiated a flexible work schedule so that I could do some of the work out of my own home, as well as work at the business . This job was ideal while going to college.
Best of all, I continued this job after I started working as an RN for additional income.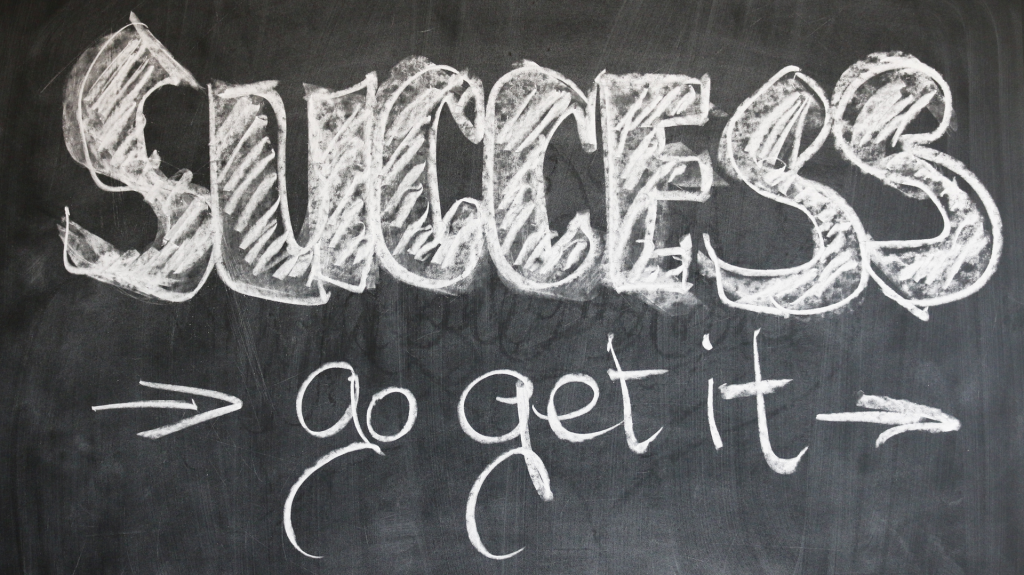 STEP 6
Education Grants and Women's Awards
My community network helped me obtain grants and women's awards to pay for college tuition/books/supplies.
I received the following:
A local charitable trust grant awarded me monies each year I attended college.
Our local chapter of Soroptimists help me apply for the annual Women's Opportunity Award. I was chosen for the award and received monies to help fund my education. Learn more about this excellent women's organization at https://www.soroptimist.org.
P.E.O. International awarded me a continuing education grant, as well as providing me a low interest rate student loan, to help pay for my nursing education. Learn more at https://www.peointernational.org
STEP 7
Caregivers– I was very fortunate to find the best stay-at-home mom who helped take care of my children, at her own home, while I was at school and work. This relationship lasted close to six years. Through her, I found an additional stay-at-home mom to help as one of my children became older. My children flourished in the homes of these two caregivers and their families. The homes provided structure, traditions, and value systems similar to my own.
High School Babysitters– I had many high school girls who would come to our home to watch the children while I studied. Sisters are a good pair as when the oldest goes off to college, you are lucky enough to have the younger sister as another wonderful helper. I never lacked for babysitters during my schooling. They just magically kept appearing by word-of-mouth referrals. I never advertised!
Grandparents – Despite the fact my parents lived 1,000 miles from our home, they came to help us more times than I can count. Their visits were something to look forward to in order to regain momentum and a sense of loving support. Forever grateful.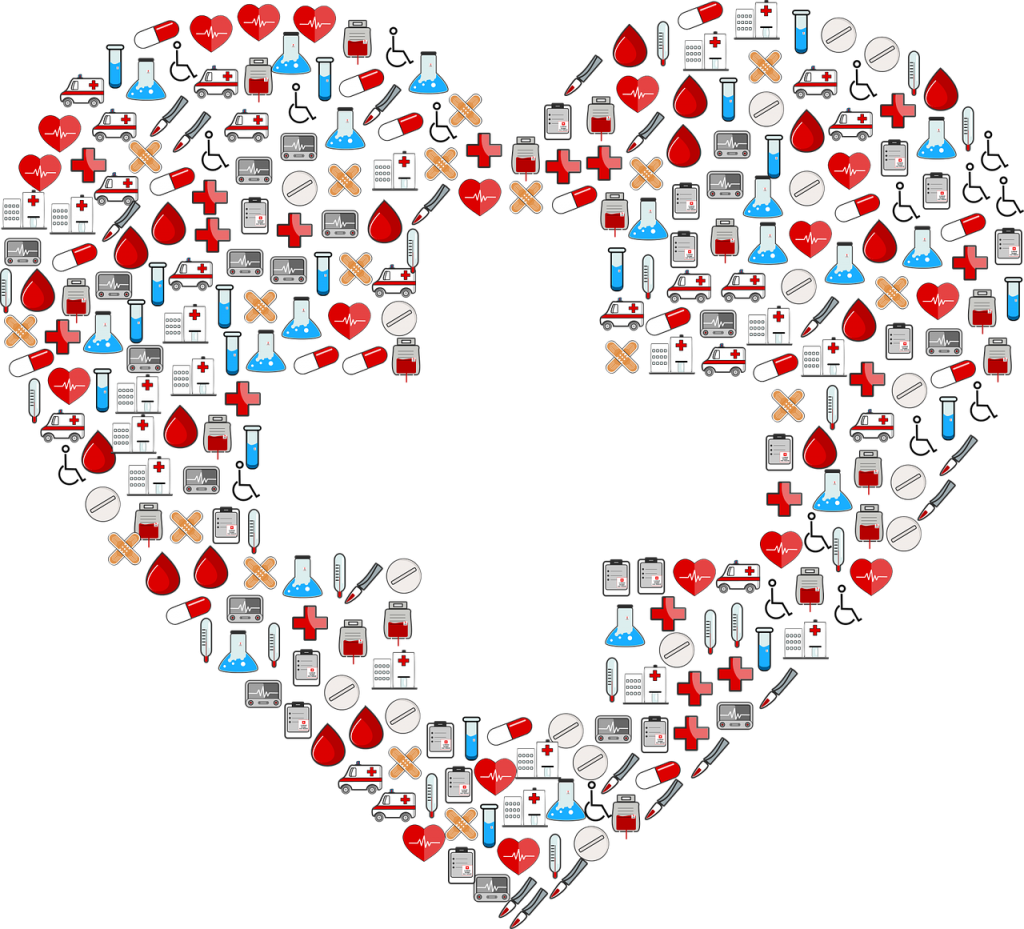 STEP 8
RN School
Accepted into the 2-year program and RN Degree obtained!
Timeframe – 2 years
STEP 9
Nursing Scholarship
Upon completion of the two-year nursing program, I decided to continue on with my education while starting my first official job as an RN.
I received a nursing scholarship through the Kiwanis Club for me to obtain my Bachelor's of Science Degree in Nursing at a well-known university.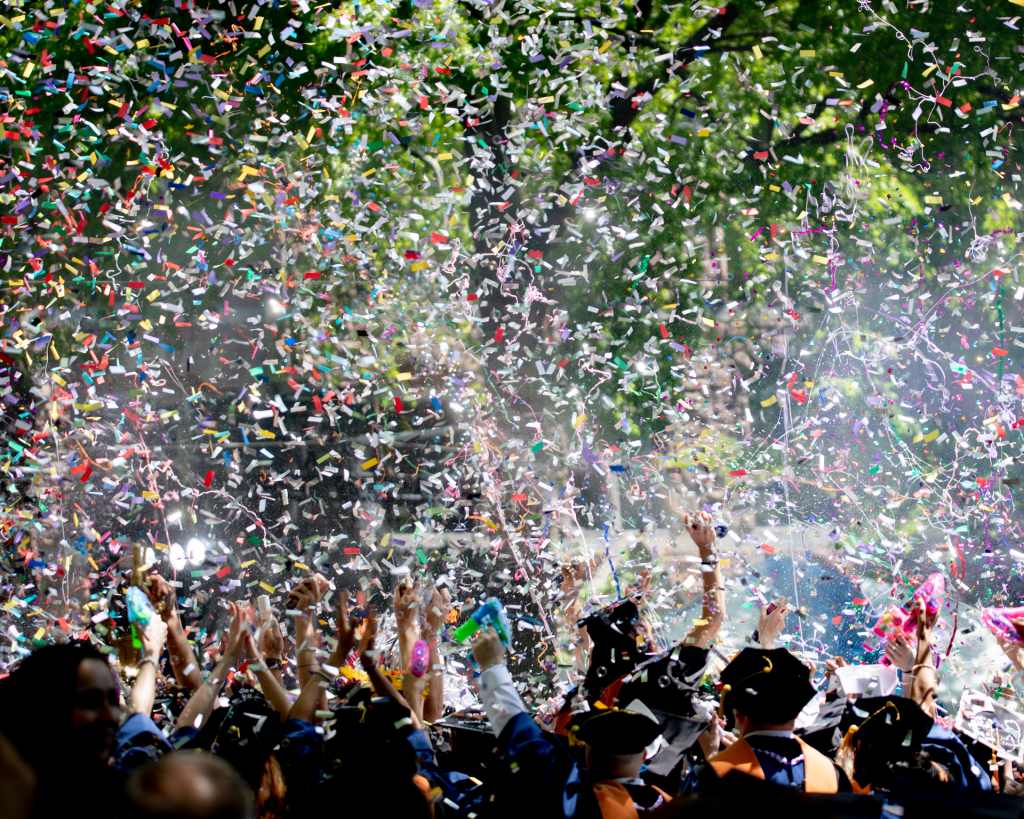 STEP 10
Received my Bachelor of Science Degree in Nursing
Timeframe – 1 year
STEP 11
New Career Launched
Total Timeframe of Education – 4-1/2 years
"Optimism is the faith that leads to achievement. Nothing can be done without hope and confidence."

~Helen Keller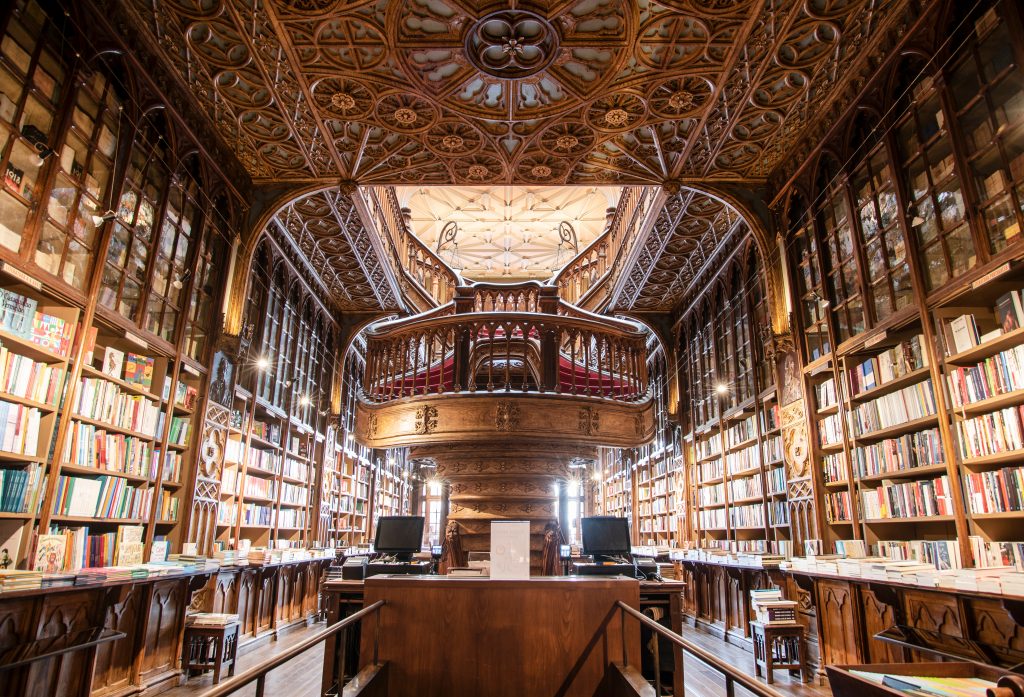 Dream Big,