"The two most important days in your life are the day you are born and the day you find out why."

~Mark Twain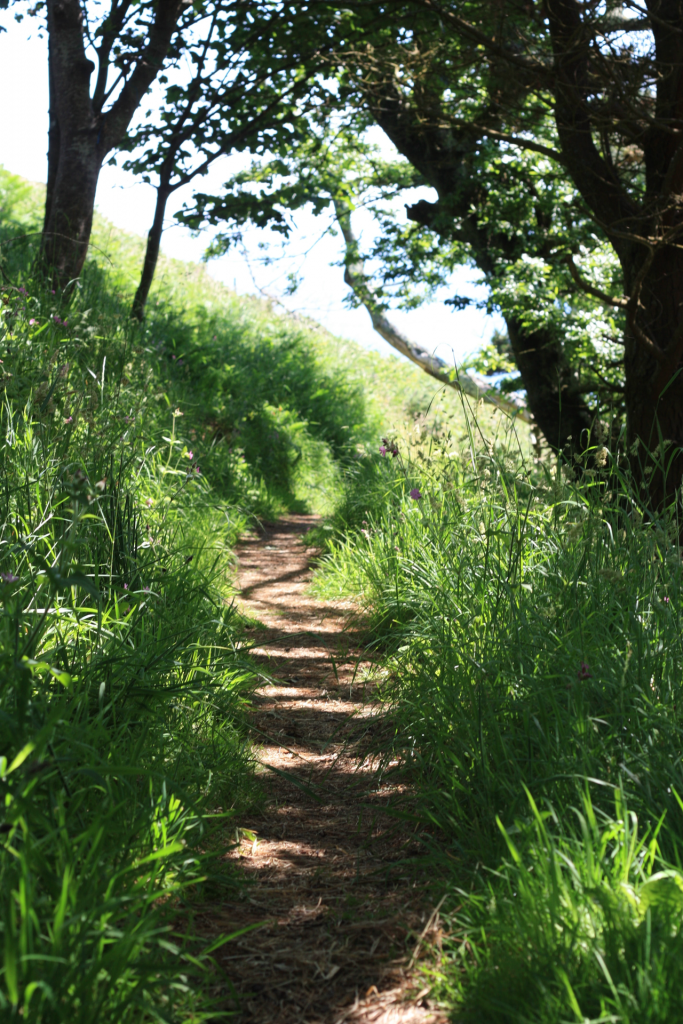 So much information swirling around us in this pandemic. Myself, unable to concentrate at this time trying to take it all in. At last, I am ready to pick up the pen once again. With the caveat, simple and to the point.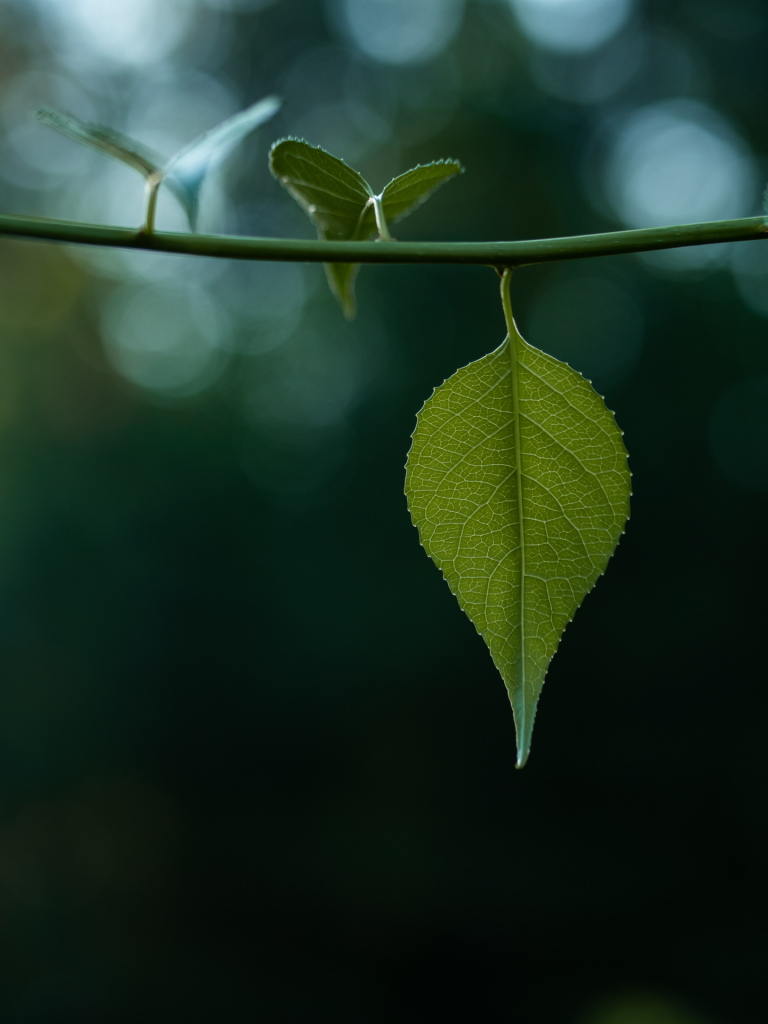 As you know, the pandemic is complicated. Furthermore, single parenting is convoluted. Now, put the two together. Consequently, no words can appropriately describe the situation without it being a mere understatement. For that reason, I will share this with you:
The valuable lessons I learned as a single parent…
In sorrow, I found real love.

In hardship, I discovered who I was.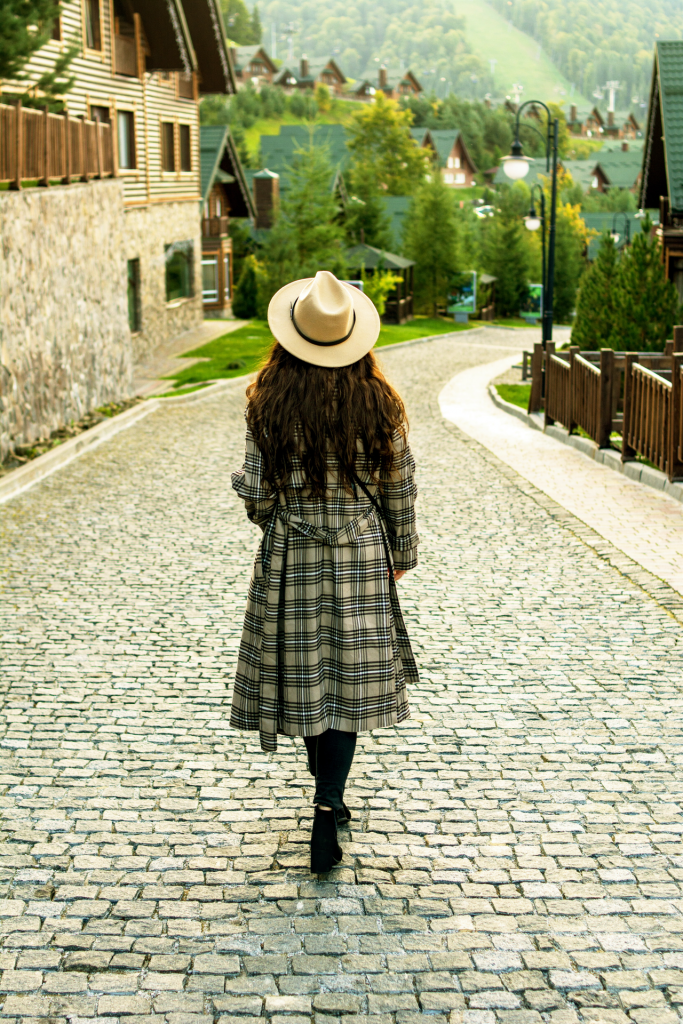 In vulnerability, I gained compassion.

In oppression, I mastered defending the oppressed.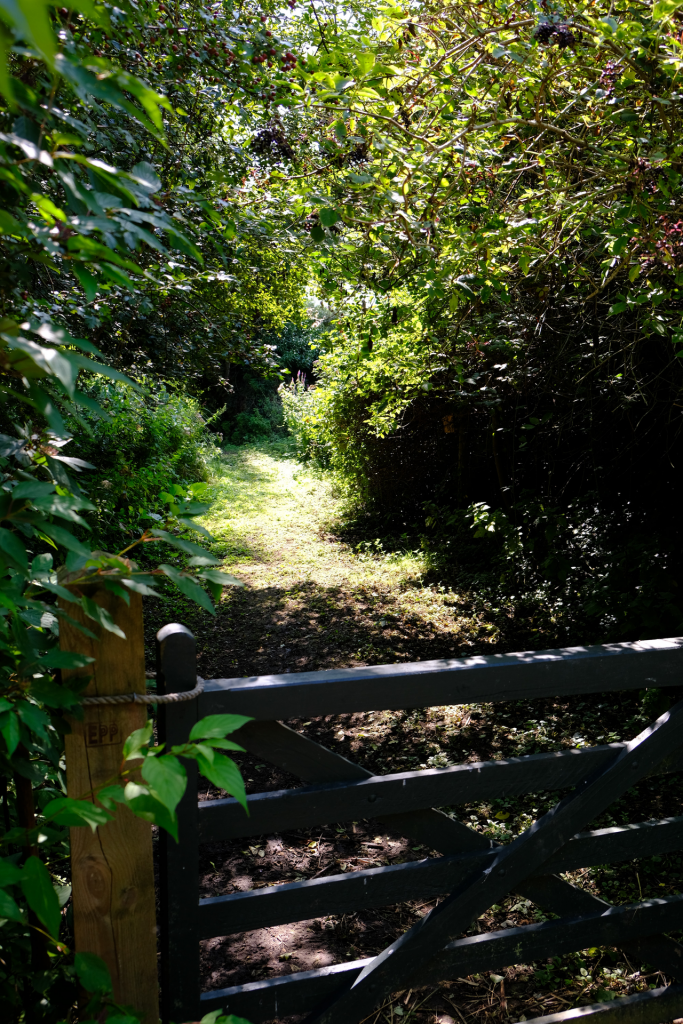 In injustice, I learned to stand up for justice.

In grief, I landed hope.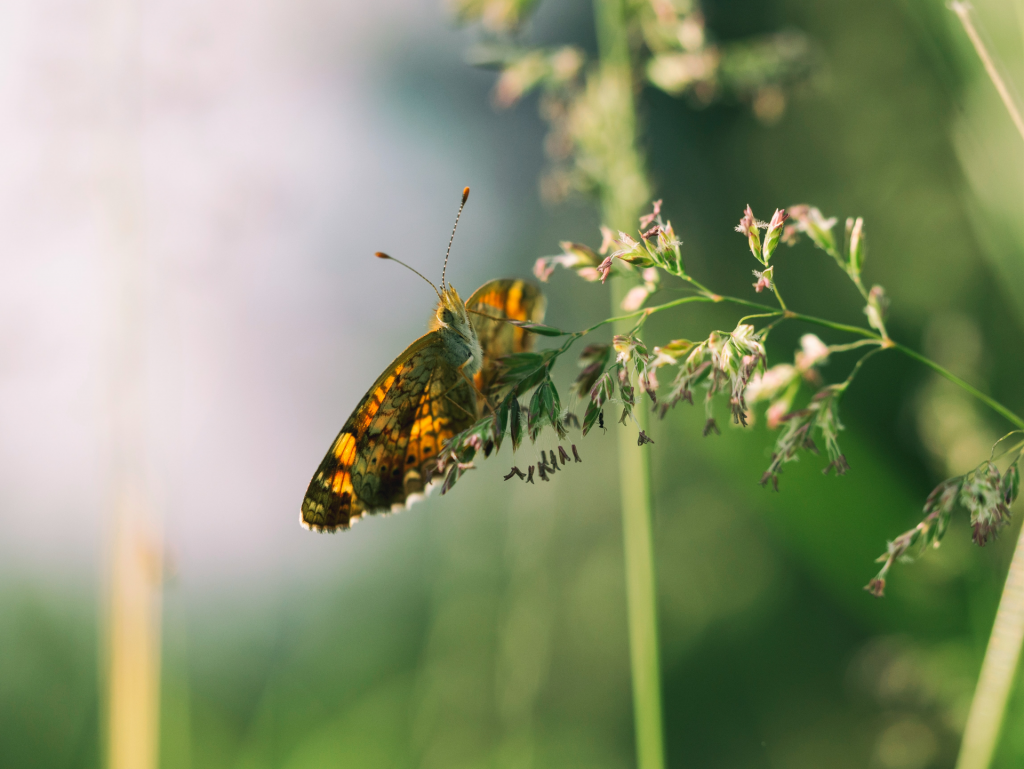 In darkness, I searched for light.

In brokenness, I reached above.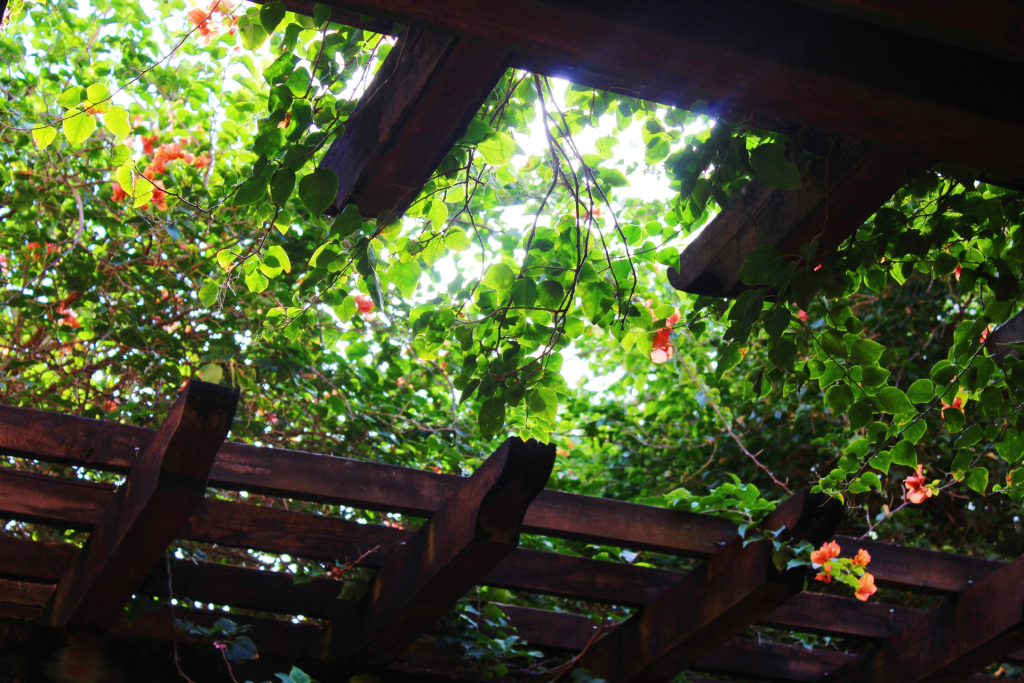 In suffering, I found God.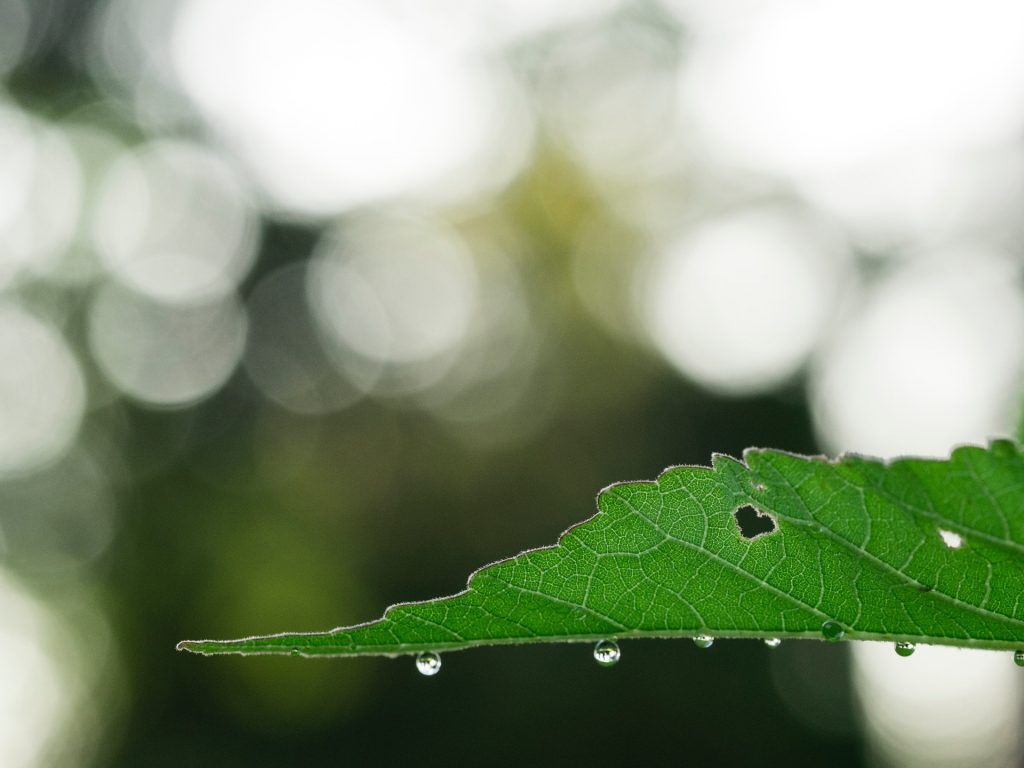 In God, I found life.
Life is temporarily different during this pandemic. Fortunately, this will not be forever. In the meantime, we care for ourselves and our families. Secondly, we trust and believe that all things work for good. I can't think about tomorrow, a week from now, or even a month away. I only have today. For me, I look above for guidance. And that is enough reassurance for me.
Peace to you always,








"The two most important days in your life are the day you are born and the day you find out why."

~Mark Twain







In case you missed it, trending posts on the pandemic for easy access:
Photography Credits
Photo by Євгенія Височина on Unsplash -Girl with hat 
Photo by Leah Tardivel on Unsplash - Winding path
Photo by Aaron Burden on Unsplash - Single green leaf
Photo by Aaron Burden on Unsplash - Green stems with dew drop
Photo by Jay Kettle-Williams on Unsplash – Gate 
Photo by Aaron Burden on Unsplash - Butterfly with sunlight 
Photo by J J on Unsplash - Pergola with sunlight
Photo by Aaron Burden on Unsplash - Close-up of leaf with heart 
Photos by Unsplash - Babies