Well, it happened again. Today, in a moment of frustration, I let out a cry to the universe, "Does anybody care? What has happened to mankind?" No sooner had the words come out of my mouth, I deeply regretted saying them. The reason: I did not want to experience a situation in my day showing me differently. So, I started to negotiate with the higher beings. "Look, I know those statements are not true, so you don't need to manifest anything today. If, by chance, you insist, please make it subtle."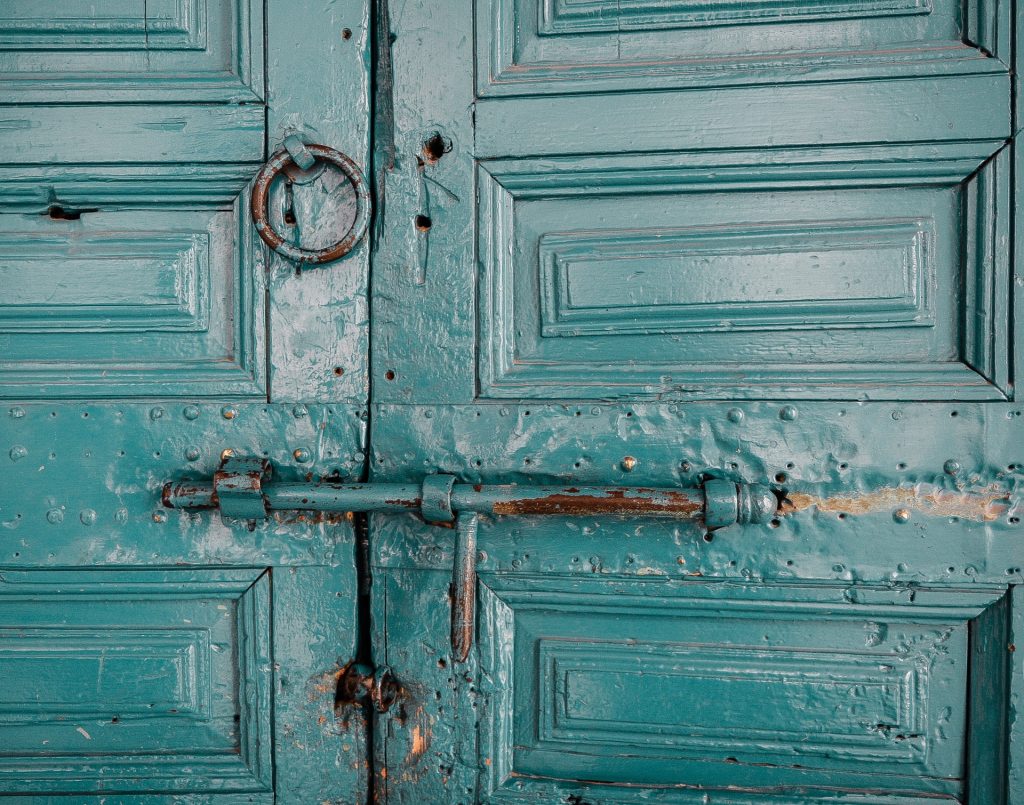 The Universe Responds
Well, I carried on with my day which eventually led me to the grocery store. The morning time lapsed, erasing the memories of my negotiation session earlier in the day. Forgetting my shopping bags as usual, I was deep in thought as I walked from my car to the store entrance. In an instant, I was quickly brought out of my reverie to screaming and commotion. As I looked up, a car, oblivious to a shopper leaving the store, crashed into his shopping cart. The shopper held on to the cart despite the car's force and impact until the driver became aware and stopped the car.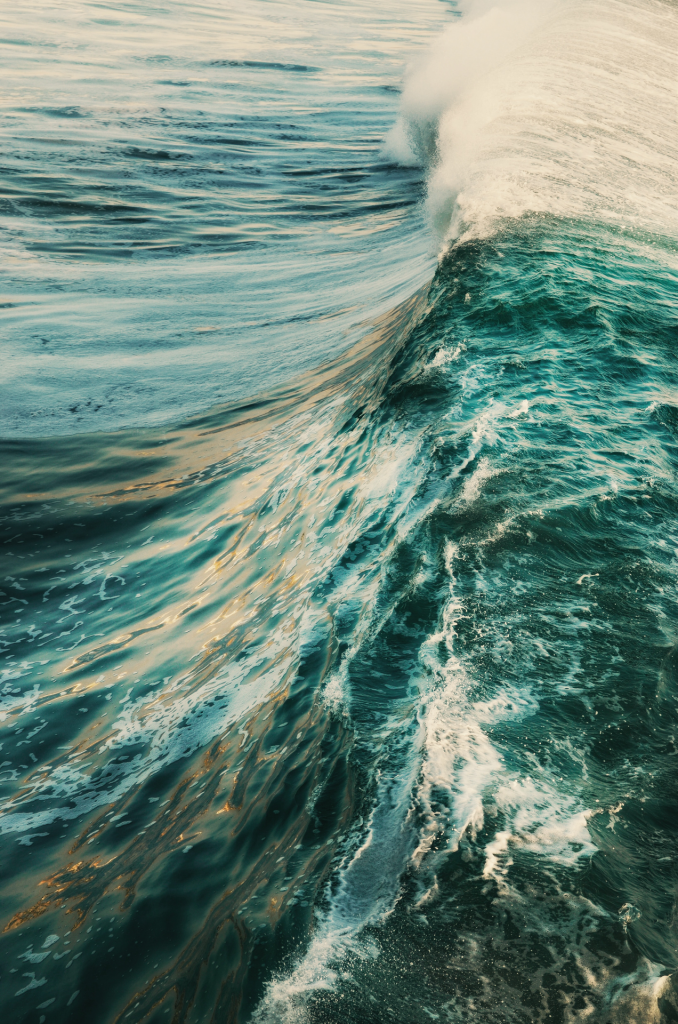 Two bystanders quickly came to assist the frightened shopper. The dazed and distraught driver immediately got of the car, ran over to the scared shopper, and repeatedly apologized with deep remorse. After verifying the shopper and the driver were okay, we all went our separate ways. Fortunately, no one was hurt. Within a brief moment, five strangers came together in an unforeseen circumstance, prompting concern for all involved.
Single Parent Needs
Today's questioning, "Does anybody care? What has happened to mankind?" is reminiscent of my days as a single parent. I continually questioned what the world was about, as witness to injustice and oppression. Further, due to the difficulty of our circumstances, I asked for guidance and help from above. You may be wondering, why does a single parent have to turn to the heavens rather than to a friend, family, neighbor, etc.?





I did that, too, but my single parent needs were far too great for my network system to be there 100 percent of the time.


And, boy, was I thankful to have a huge network system, but I learned quickly there was something bigger that I needed to survive.





Single Parent Needs a Lifeline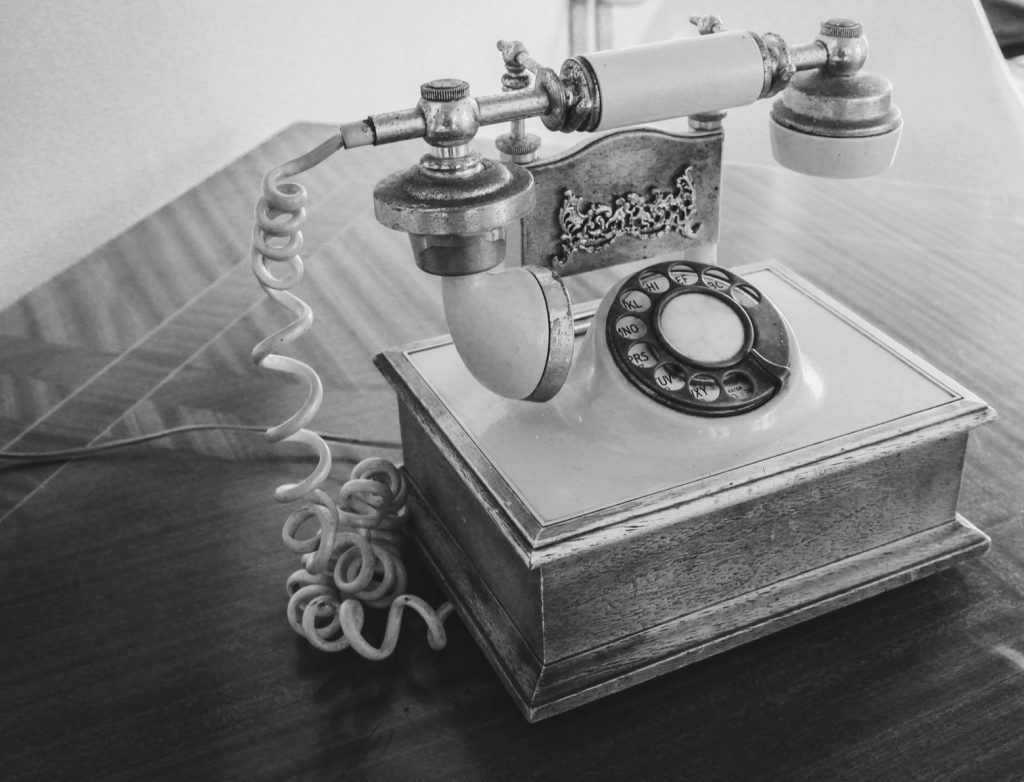 Over time as a single parent, I relied on a 24-hour dialogue with my private lifeline to the heavens. Or, if you want a different word: universe, higher being, and angels. Even serendipity (love that word) came into play. As a single parent for eight years, this is how it worked for me!
Single Parent Testimony
One morning, I woke up and said out loud, "I need another part-time job now!" Not that I meant to be demanding, but it had to happen quickly. Off to my full-time job I went. After arriving home, 12 hours later, there was a voice mail message patiently waiting for me to hear. "Yes, this is So-and-So #1, and I know So-and-So #2 who recommended I reach out to you. I understand you help manage their office part-time. I, too, am looking for someone to help manage my office, part-time." Bingo.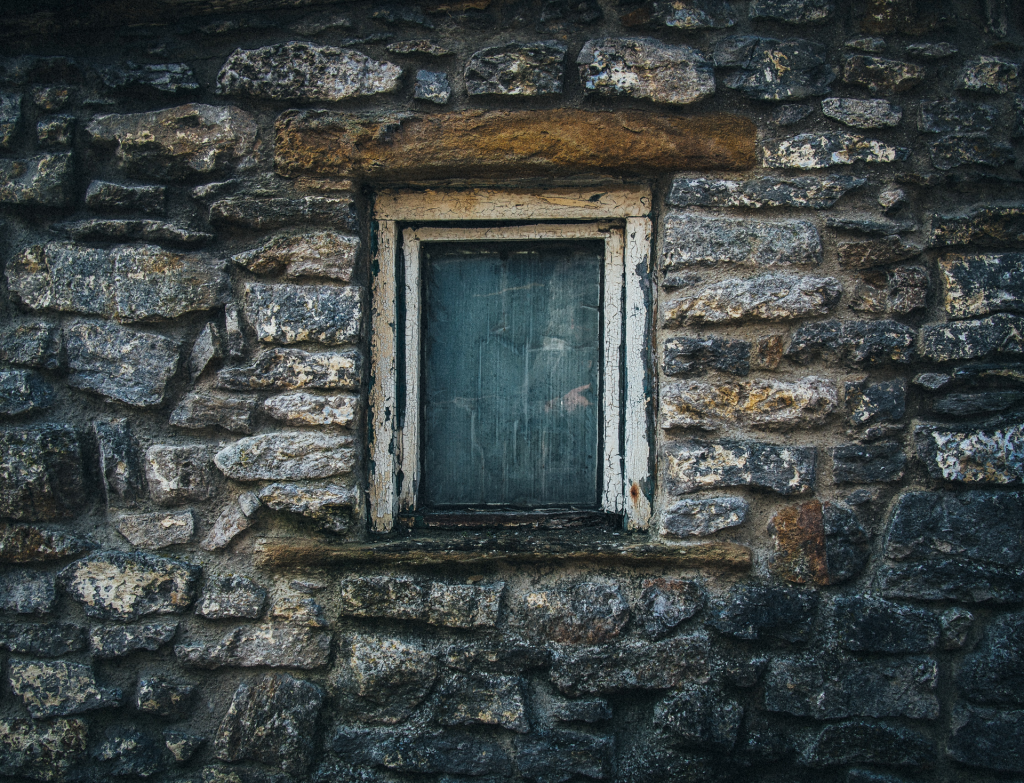 Time and time again, as a single parent, my verbal requests to the universe were answered in three ways: some answered immediately, others answered eventually, and some not answered for the betterment of our good. Some people were mystified when I would tell them how my requests were answered.



Others would smile and nod, as if saying, "Of course, the angels will hear you."



The bottom line was that I didn't have time to sort through everything landing on my plate all at once. I needed help immediately. This is where the 24/7 lifeline became vital to my single parent success. Hence, it became my dependence.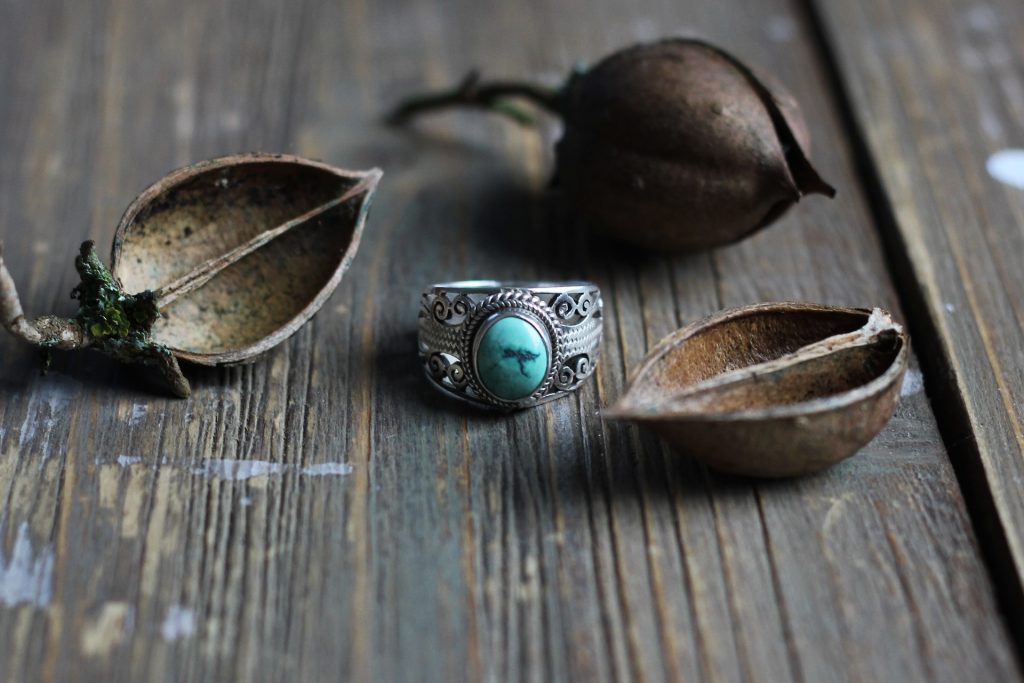 Answers Revealed
At last I unpack my groceries, thinking back on my day and how the story ended. After the parking lot collision, I entered the grocery store and ran into two of the strangers. They were still talking about what had happened. They were quite convinced that everyone is distracted with all that is going on in the world. Little did they know what was in the back of my mind as they conversed. The universe was faithfully answering my questions from the morning, "Does anybody care? What has happened to mankind?" Eventually, I grabbed my own shopping cart and made my way through the produce section where it then became perfectly clear.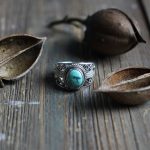 Most definitely, my questions had been heard. But, best of all, I had been given a reminder of what I already knew to be true. Yes, most people do care as I wiped away my tears of previous doubt.
Grateful,

Photography Credits
 
Photo by Skyla Design on Unsplash - Turquoise ring
Photo by Martin Adams on Unsplash - Door with bolt, turquoise
Photo by Sharon McCutcheon on Unsplash - Malibu wave
Photo by Don Agnello on Unsplash – Multiple rings
Photo by David Clarke on Unsplash - Antique phone
Photo by Greg Willson on Unsplash - Stone wall with closed window
Photo by Jan Tinneberg on Unsplash - Door ajar
Photo by George Hiles on Unsplash - Wheat
Photo by Євгенія Височина on Unsplash - Typewriter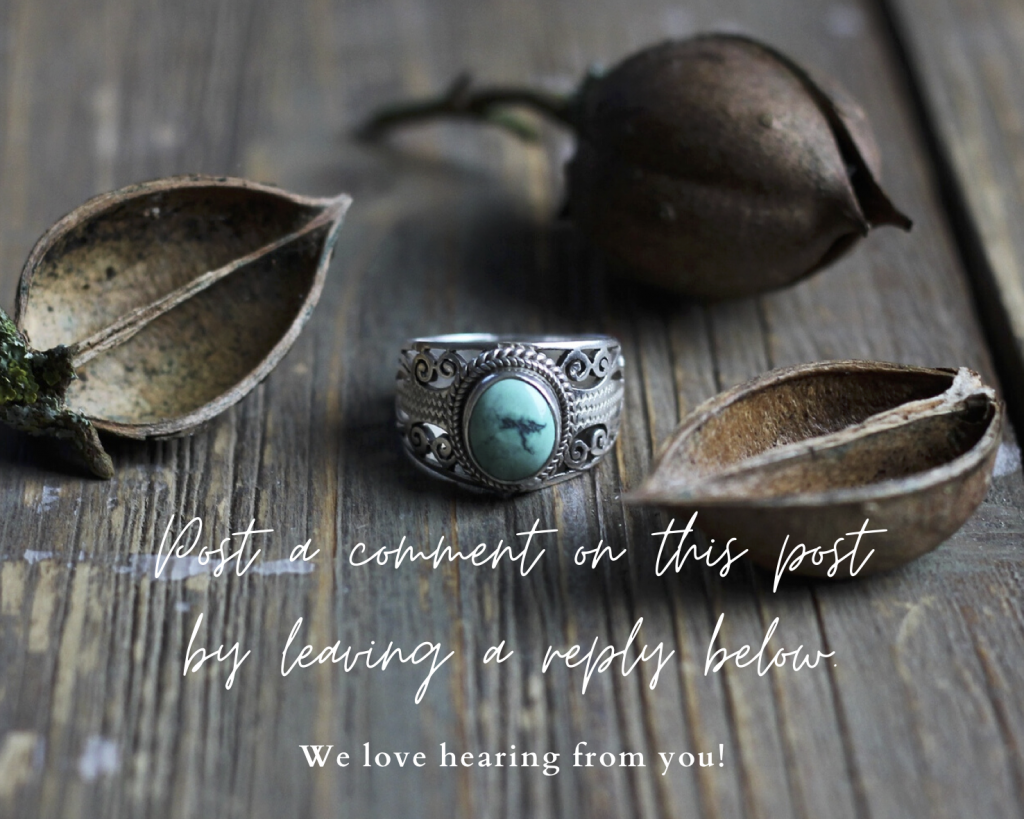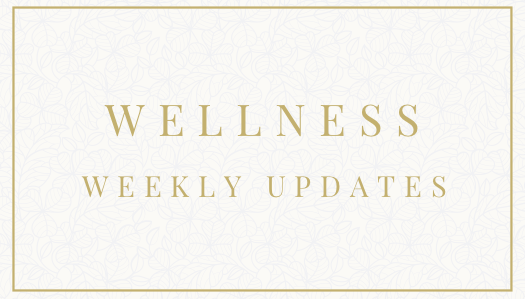 View Wellness Posts on the Slide Show/Carousel
In case you miss our weekly posts, view our Wellness Posts on our Slide Show/Carousel.
Take a peek!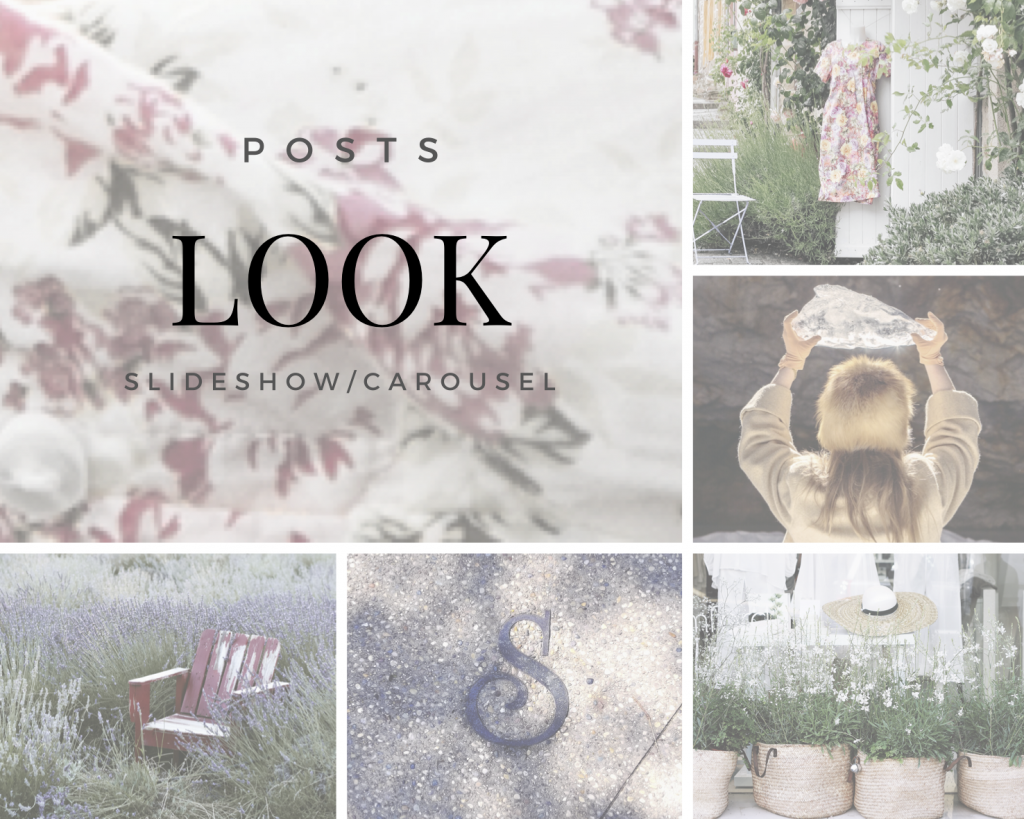 How to Share a Wellness Post
A friend made a helpful observation about our Website. The question was, "How do I share a post on Facebook?" Look at our Post Pages and find the social "sharing" icons located at the bottom of each page. You can share posts with Facebook, Twitter, LinkedIn and Pinterest. We added the words, "Share Post."
Thank you, friends, for sharing our posts!