Wellness For The Single Parent website
is officially up and running!
What better way to kick off our website than with our official moose mascot (unknown to him), kicking it off in the sprinklers the last days of summer.
A thank you to my parents who took the video while vacationing in the western United States and touring national parks this past summer.


Take a Moment For Yourself
We all welcome something fun and playful to lighten our daily load. Even for a brief moment, it is an opportunity to breath, relax, and de-stress.

Hope you enjoyed the video, you deserve it for your well-being!
Nature's Quiet Giant
With that said, have you and your children ever seen a moose? Our family lives in an area inhabited by moose, but we have yet to encounter one. Over the years, I have read about multiple moose sightings on our road.

However, I have seen many BEARS but we will save those stories for a future post! Make sure you don't miss this by "Joining Us" to receive our email newsletter. This newsletter will include updates on new posts.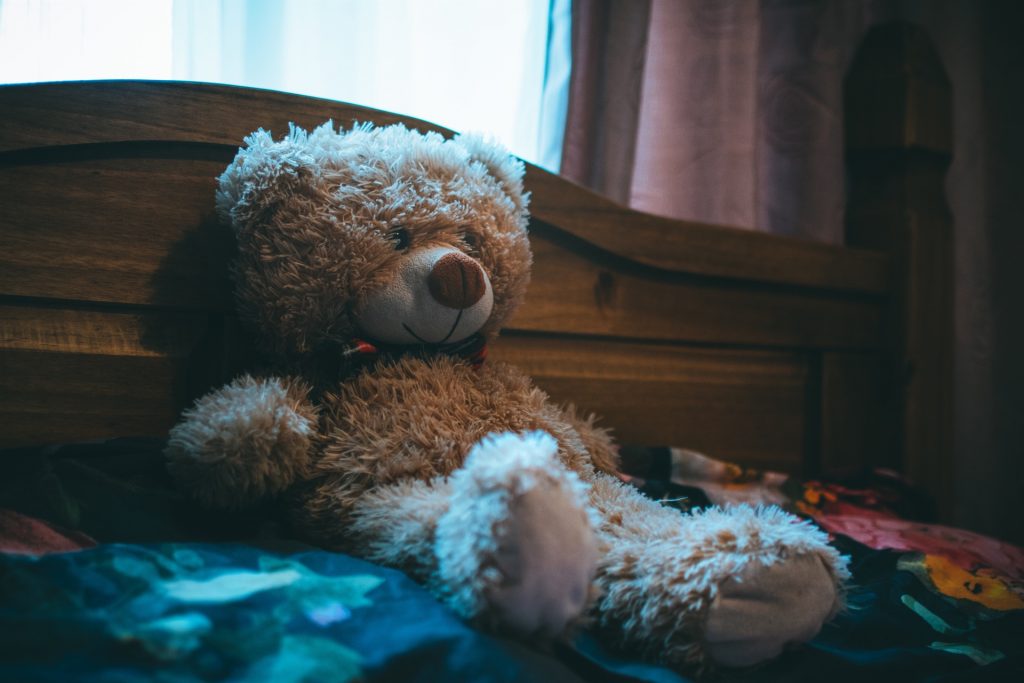 Our Neighborhood Moose
Seven years ago, when we moved into our new home, there was a photograph of a moose left by the previous owners. This particular moose was caught on camera standing in the pond across the street from our home. Here is the official photograph: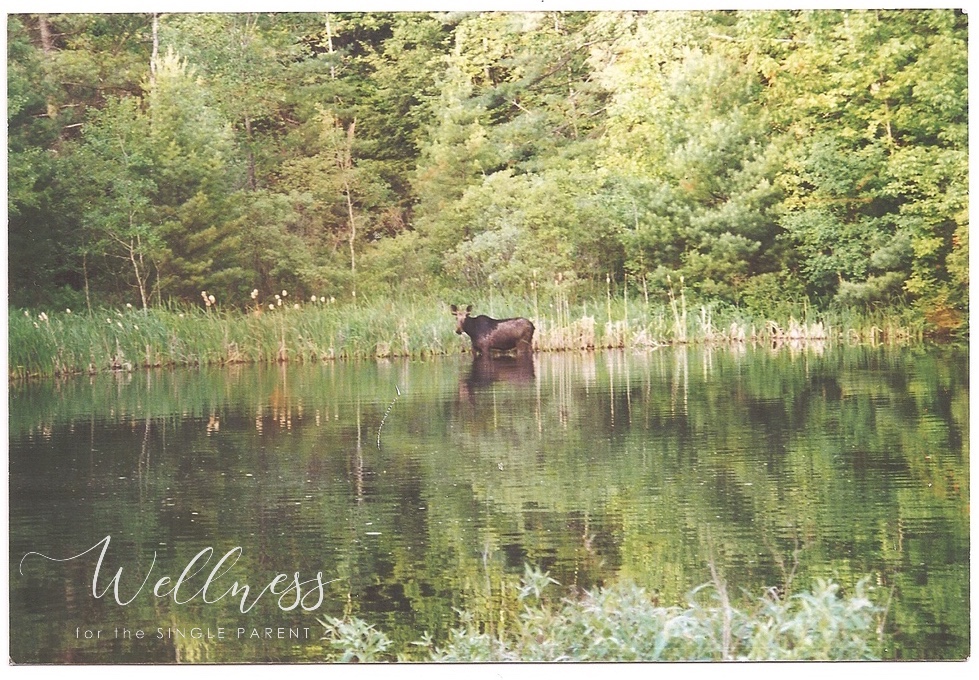 Despite the photograph and the local town talk of moose sightings, I still have not seen a moose, yet!


The Word "Yet"
I love the word, "yet." It is a good word to use as single parents. For example, as a single parent I recall saying, "I need my life to be easier at this moment as I am so tired and overwhelmed by the amount of responsibility I am carrying." When we use the word "yet," I feel like we are waiting for something to change or be different. We know the change will happen, but just not yet!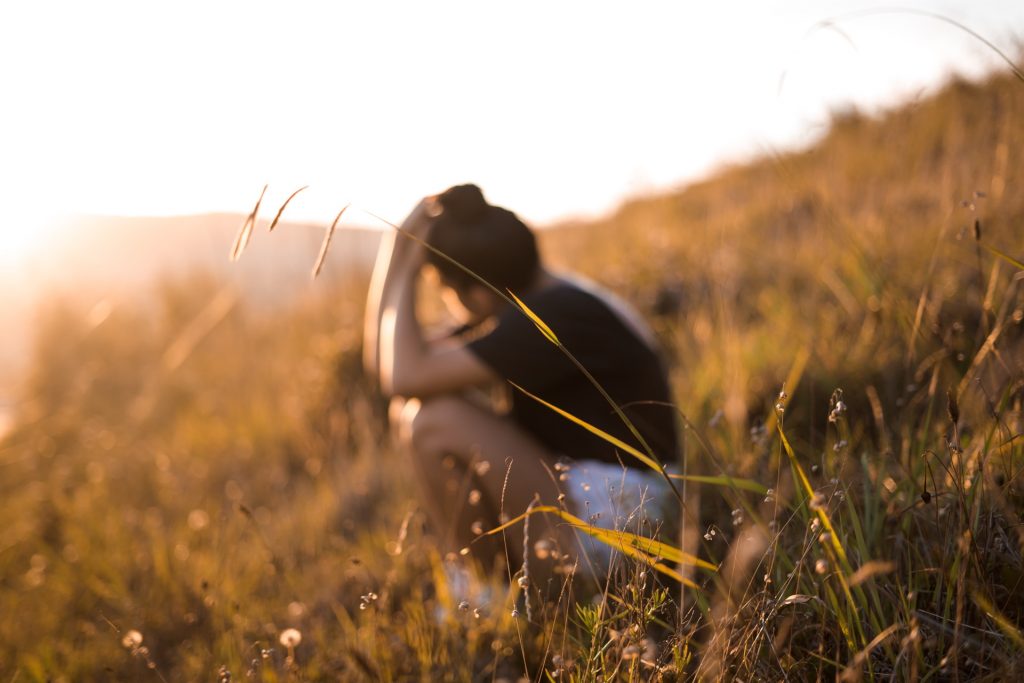 My mother would say, "One day it will not always be this hard. The children will grow up. Remember, this is just a chapter of your life". I heard that year after year, never thinking that it would actually be different. It was hard to see light at the end of the tunnel some days. My life consisted of too many fires coming at me at once and it was taking a toll on me. Let me emphasize, "too many fires". That is the daily reality for a single parent.

Eight years later, I finally got the break. The change did happen, it just took some time. Time in the number of years, though, can be a different number for all of us. Some less, some more. What is important to hold on to is that the season will change. Again, it just hasn't happened "yet".


---

Sometimes, I wish I would have made time for meditation to ease the stress. If you haven't tried it, here is some information on the essential principles of meditation.

---
The Change of Seasons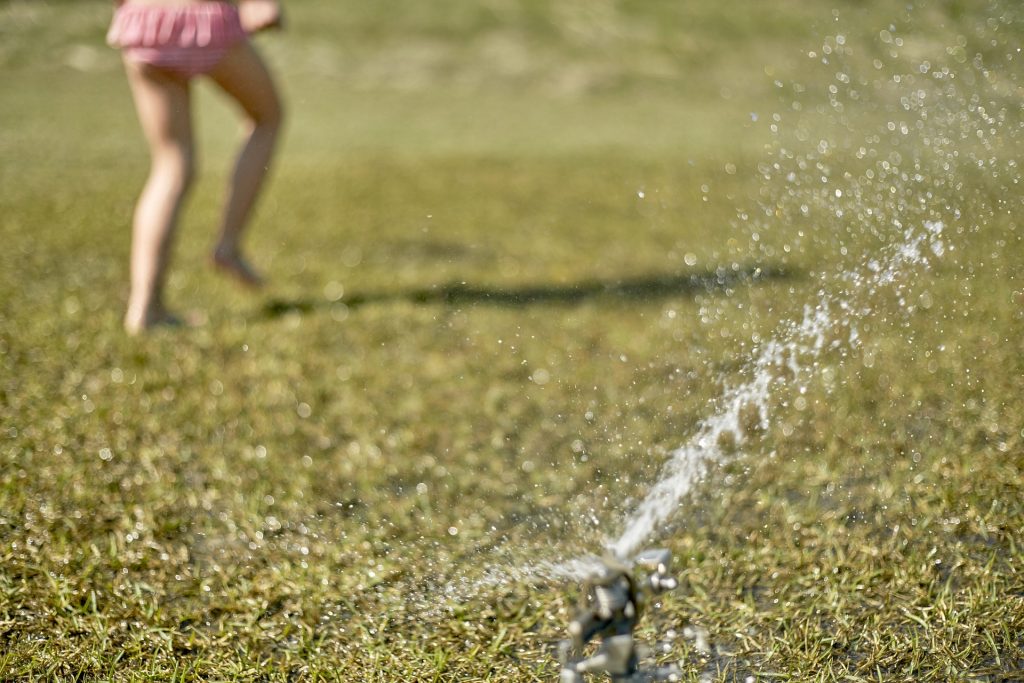 We are leaving the sprinkler days of summer behind,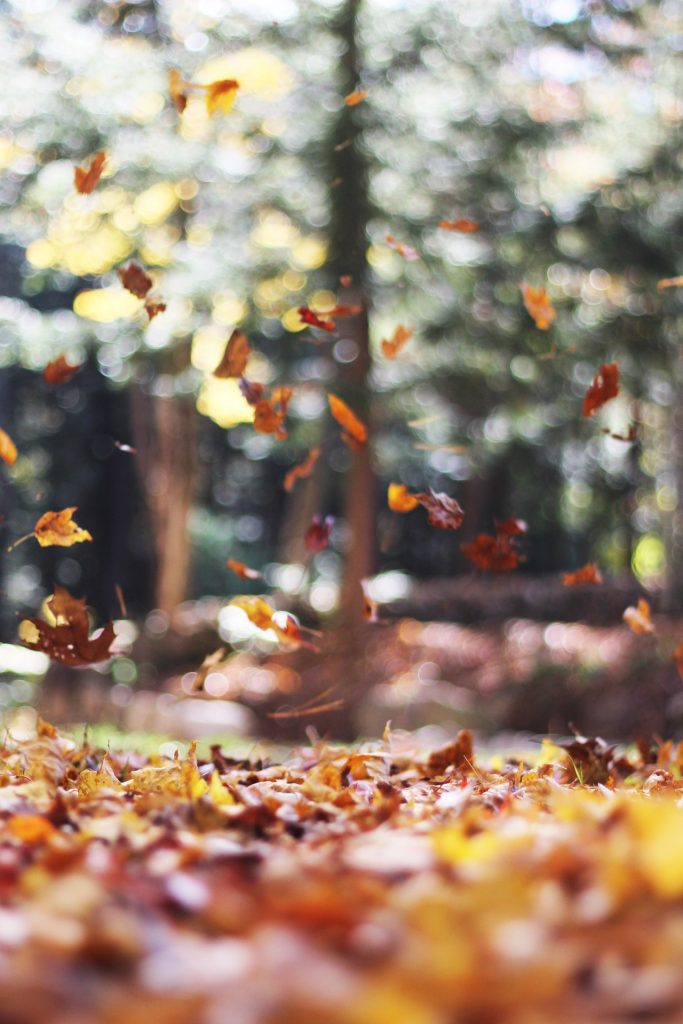 heading full throttle into fall, and for some us a few early snowflakes.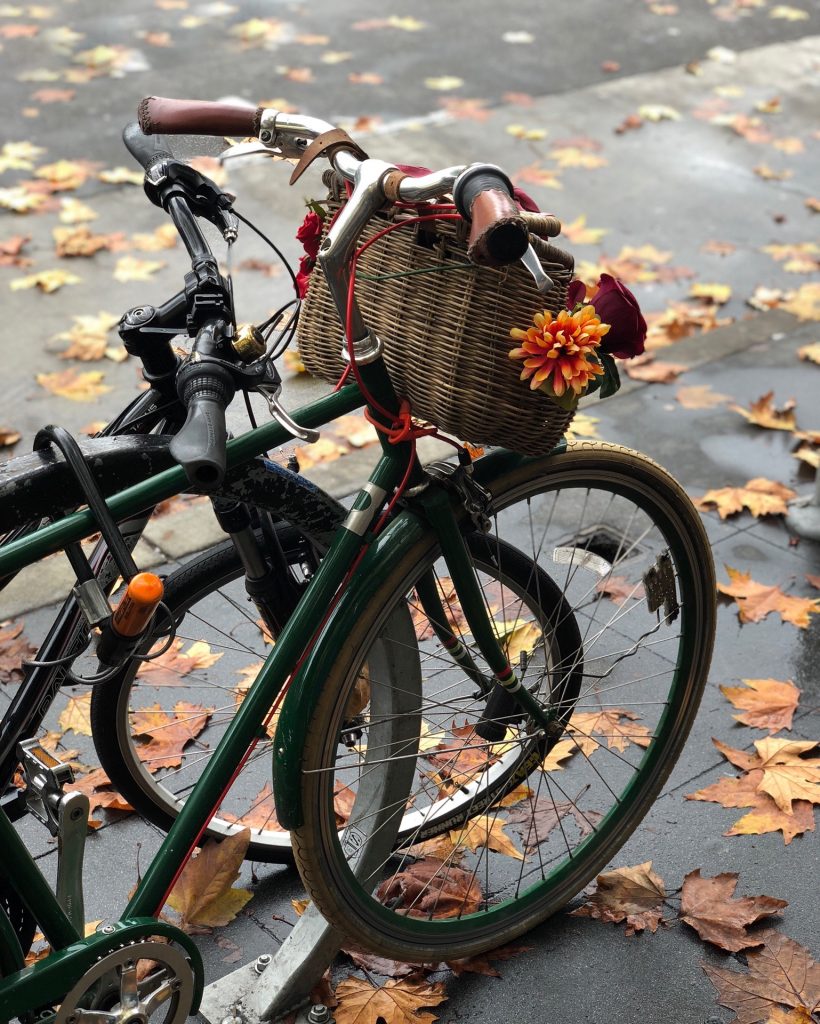 The seasons roll one into the next, just like the season of single parenting will roll into a new phase one day.

It just hasn't happened "yet."





---

---
Until next time,

---